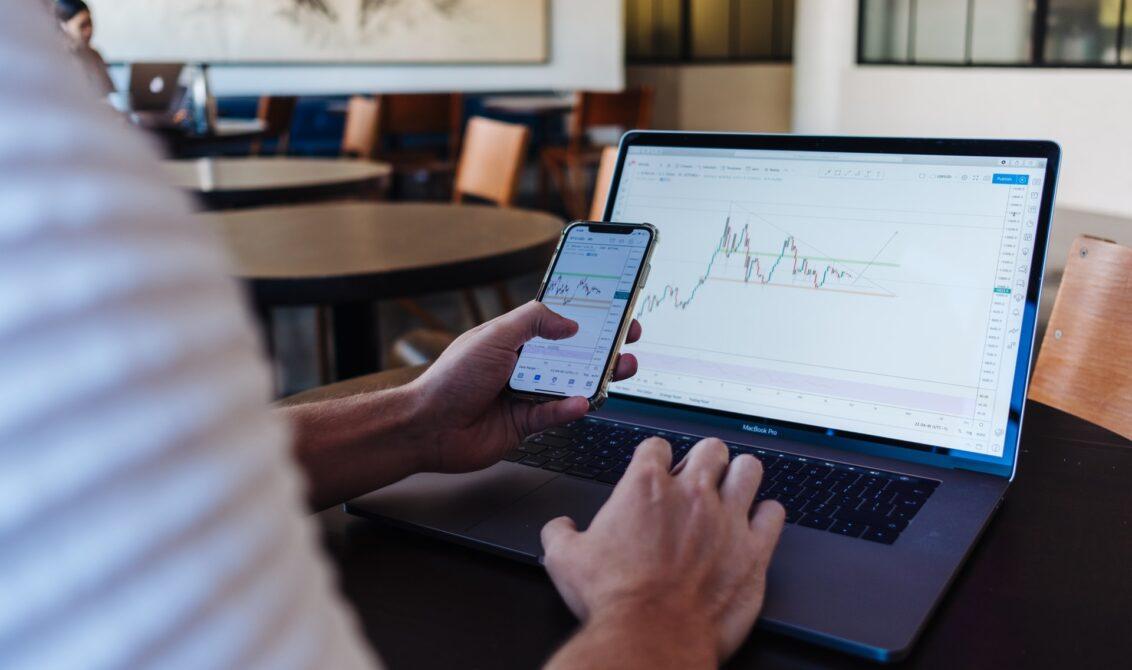 If you want to start trading binary options, one of the first steps is to find the right broker. But how can you do that? What should you look out for? We will cover these and more questions in this article.
What is a broker, and why do you need one?
A broker is necessary because it is the platform to make your trades. Not only that, but the right broker will also provide you with helpful information, statistics, and an overview of the market and your portfolio. Therefore, it is essential to have a good broker that will support your trades and is trustworthy. Unfortunately, not every broker is a good one. Since there is a lot of money involved in trading, scammers are usually not far away. These scammers create fake brokerages that will never pay you your money, but rather take all your money and runoff. When you think about investing money for retirement, these types of brokers are the worst, since you typically only see the scam when it is too late.
These are the best tips and tricks to find the perfect broker
Are you currently looking for the right broker? If so, we have all the information that you need for you.
Read the reviews
The easiest and fastest way to determine if a broker is legit or not is to read the reviews. This way, you can learn from former and current users' experiences and don't have to take a risk yourself. Just be sure that the reviews are legit since some scammers even fake these reviews. We recommend going for well-known review platforms. Look at this pocket options overview; you can see some of the thoughts and get a good feeling of how good or bad this broker is.
Have a clear idea of what you are looking for
If you don't know what you expect in a broker, you will have a hard time finding the perfect one. That's why you need to think about your needs first. Do you want a broker that offers an app? Do you have certain assets that you want to trade? Do you have unique trading methods, like selling binary options that you want to try out? Keep in mind that not every broker offers every asset and trading method; that's why you need to know what you want to do before you decide on a broker.
Seek advice from other traders

If you don't know what broker you want to go for, we recommend asking for advice from other traders. There are also plenty of professional traders who create content on YouTube and social media. These people aren't sponsored by the brokerage they recommend, since this might affect their genuine opinion. Another option would be to ask friends, who have experience in trading, for advice. This way, you can be sure that you will get a genuine answer.
Test the customer service
Customer service is essential since problems and questions can arise; that's why we recommend testing the customer service. Another reason is that scammers usually don't invest much money into their scams and therefore don't offer customer service or just support through email. Do you have a broker that you are interested in? What customer service does this broker offer? Do they have a hotline? How fast do they reply? How good is the reply? These are all questions that you should have answers to.
Firstrade is a leading online brokerage firm that offers a comprehensive solution for all of your investing needs. Whether you are a novice investor or an active trader, it's important to discover proper investment tools that will help take control of your financial future.