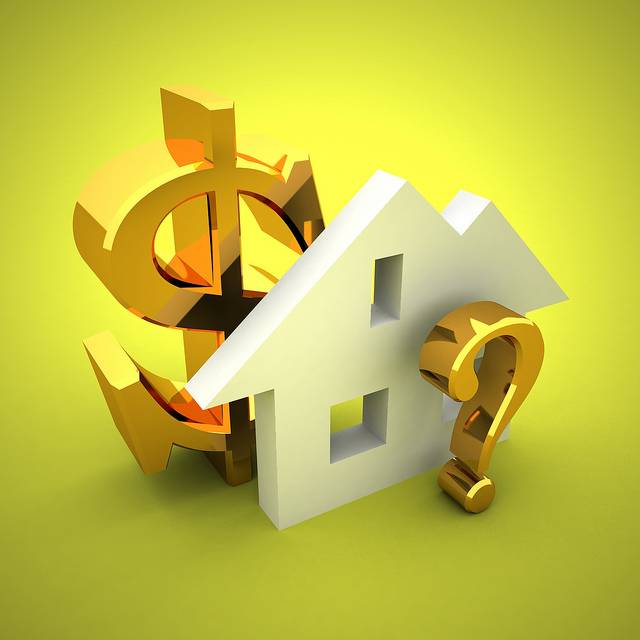 Increasing the value of property is not as difficult or as expensive as you might have been made to believe. There are many ways to increase the value and earnings from your property. Here are 10 of those ways…
Carry out repairs and improvements
If your property is outdated, you need to revive and modernize it. This will allow you to increase the rent. Rental income from outdated housing units will average between modern rates and those from its previous era. Upgraded units, on the other hand, will fetch the current market rates. You can acquire historic rental properties that need refurbishment and improvement and then bring them to the top tier local market rents.
Increase the rentable square footage
In the event that there are common areas on your property, it can be very difficult to realize their true value in terms of rent. Whether you give the keys to the hallway closets to tenants or open that space directly to the housing units, increasing the square footage of personal area will give you the opportunity to increase your rentable square footage and subsequently your total rental income.
Add a Dishwasher
Be sure to include a dishwasher in your kitchen as it will increase the rental appeal of your property. There are potential clients who will insist on having a kitchen dishwasher and won't mind a slight increase in their rental fees to have it included.
Combine or subdivide units
Get Started
Claim up to $26,000 per W2 Employee
Billions of dollars in funding available
Funds are available to U.S. Businesses NOW
This is not a loan. These tax credits do not need to be repaid
The ERC Program is currently open, but has been amended in the past. We recommend you claim yours before anything changes.
This technique can add value if the property is not the right size or does not have a configuration that suits the demands of the market. For instance, if your property is a 3,000 sq.ft. unit, you should subdivide it into two equal units. The units will be easily occupied because their total monthly cost will be lower to each tenant and will consequently reach a larger segment of the market population. This will decrease vacancy issues on your property.
Reduce expenses
Advertising, legal fees, licenses, repairs, lawn maintenance, having home warranty, property management, and accounting all sum up. Anything you can do to reduce any of these costs without jeopardizing the quality of the property is all cash in your pocket.
Pass some expenses to tenants
Since water, electricity, and gas are all consumable resources that are used variably by each tenant, it is advisable to have them meet the expenses according to their individual level of use and the market dynamics.
In case the infrastructure in your property is not metered separately, it's wise to have it metered separately. There are a lot of firms that have specialized in sub-metering to help distribute expenses to your tenants in a fair manner.
Garden Away
Clear out those weeds, trim your hedges, and get the lawn cut properly. Sorting out your outdoor is a crucial part of increasing your house's overall appeal. Caring for your garden implies you care about your home. This will increase the value of your home significantly meaning that you get better returns.
Reduce property taxes
Property taxes are used to fund public improvements that make your neighborhood a desirable place to live, but you do not want to pay more than your share. You should try to convince your local appraisal district to reduce the book value of your property on its tax rolls, which will significantly reduce your total property tax expenses. Assess similar properties around your house to come up with an argument that shows how the authorities have over-used your property compared to others in the same locality.
Tap extra sources of income
There are many strategies that you can use to increase your rental property income. A good example is through premium paid parking used by tenants who would wish to reserve a special spot for their cars. These special parking slots come at an extra cost.
Raise rent
If you realize your rental rates are noticeably lower than the rest of the market, you may consider increasing the rent at the next available chance. Even with a mere 3% annual increase, your rental income will eventually grow over the years.