Are you thinking of signing up to become a host on Airbnb? How can you make the most money possible when renting out your space? By having a killer listing and tons of raving reviews, you can maximize your income, and even charge more than your competition. Being a great host means being well prepared and including little unexpected extras, making your space memorable to guests.
Be Creative
As a host, start by creating an eye-catching listing for your property. All sorts of accommodations can be rented out, including a portion of your home, an entire apartment, a boat, a rustic cabin, even an igloo. The more exciting your space, the more memorable you will be as a host. The Airbnb website allows you to describe your space, list all amenities and upload pictures. Be detailed and precise. Make your listing interesting and include lots of professional photos. A little creativity can go a long way in differentiating your listing from the others.
Greet Your Guests When They Arrive
The last thing guests want after a long day travelling is to be stuck outside, locked out of their accommodations. As a courtesy to your guests, be there to greet them when they arrive. Make sure they have what they need and offer a quick tour of the facilities.
Have Information Ready for Guests When They Arrive
To go the extra mile, have a welcome letter ready. Include any rules, the hours of operation for onsite amenities and the Wi-Fi password. You can also feature some nearby attractions and great restaurants. Leave a city guidebook and map to help them get around. It only takes a minute to personalize your letter, but it's a detail guests will notice and appreciate.
Be Friendly
Guests are looking for a pleasant experience. If they don't feel welcome in your home, they won't come back. And worse, they'll let others know by leaving you a mediocre or terrible review.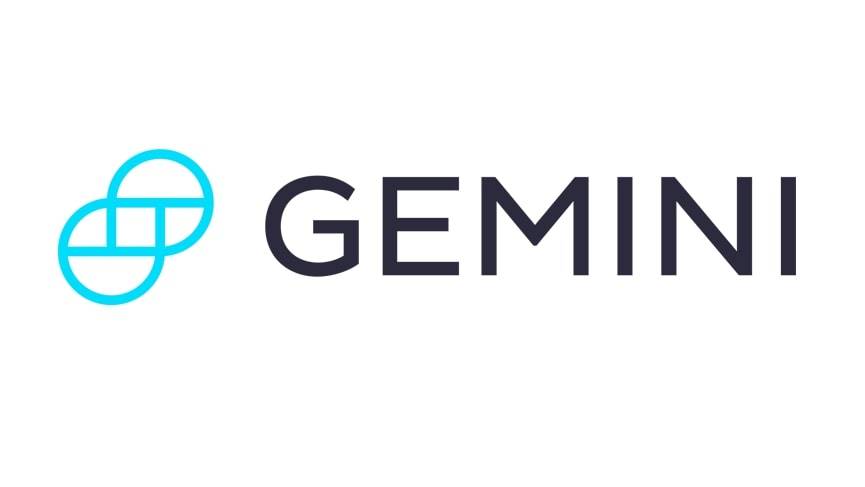 Get Started
Try Gemini Today! 123
The Gemini Exchange makes it simple to research crypto market, buy bitcoin and other cryptos plus earn Up to 8.05% APY!
Be friendly. Take the time to ask your guests about their day and if there's anything you can do for them. Keep it genuine – you don't have to act like they are your new best friend. It's best to maintain a warm but professional attitude.
Plan For Your Guests' Needs
When preparing your space, think ahead of what your guests will need to be comfortable. Is there a place in the bathroom for their toiletries? How about closet space for their coats? Are there free plugs to charge phones, laptops or tablets? Enough toilet paper, tissues, garbage cans and towels are a must. Keep in mind the characteristics of a hotel room to help figure out what your guests are expecting.
Respond Immediately To Questions and Inquiries
If a current guest contacts you with a question or concern, address it right away. Taking care of issues quickly will show you are professional and care about their experience. Also respond to inquiries as soon as possible. Playing hard to get is not a good strategy.
Offer a Free Tour
If you're in a city that's popular with tourists, entice guests by offering a free tour. Describe your tour in your listing. Highlight what attractions they will see, how you will travel and how long it will take. Make it unique and part of the adventure.
Leave a Gift
Surprise your guests with a small gift upon arrival. A bottle of wine or a few local treats will make guests feel welcome and pampered. Don't forget a thank-you card, ideally handwritten!
Make Sure Your Space is Spotless
If your space is messy or dirty, all of your other efforts won't matter. Make it spotless. Dust, vacuum and scrub thoroughly between guests. Stained linens and towels are a huge turn-off, as is damaged furniture. Take the time to check all items for wear and tear, and replace them when needed.
Don't Forget to Protect Yourself
Although being a great host is important, don't put it ahead of your own safety and well-being. Learn about your state's laws to know what your rights are, and what rights your guests, or tenants, will have. A potential guest asking to deal with you directly and bypass the Airbnb website is a red flag. Sites like Airbnb have procedures in place to help protect both guests and hosts. By going offsite, you lose that protection.
Still need convincing? Read the story of one guest who refused to leave their host's home, and required the full multi-month eviction procedure to remove.
A Little Effort Goes a Long Way
Make the most of what you have to offer. By taking the time to make the experience memorable for your guests, you can increase your rates and have a full calendar.
This article was republished with permission from Global Property Guide.