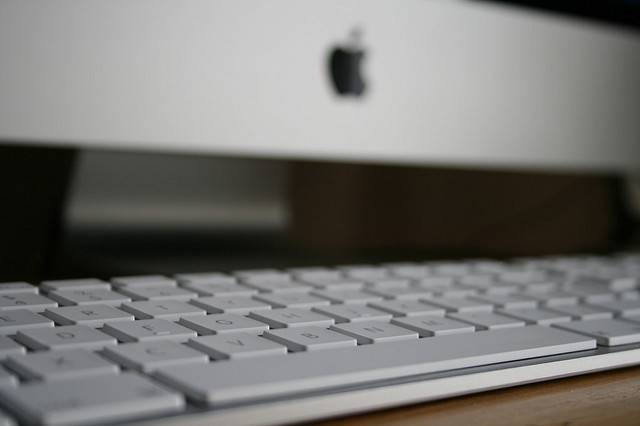 Savvy real estate investing requires constant monitoring of the market. You can't buy and sell a house one time and think you know everything. It's a continual learning process because the market is constantly changing. Once you get the hang of things, a new trend will pop up, and you'll feel like a novice again.
There are always courses and seminars that you can attend, but one of the best things you can do to stay on top of real estate knowledge is to subscribe to popular industry blogs. These publications watch the market carefully and offer sound advice that you can use to your advantage. They're also extremely useful for helping you start your own blog and website in the industry, if that's something you're interested in doing.
For your convenience, here's are the top 12 real estate blogs you should be following in 2016 and beyond.
NuWire Investor
I'd be remiss not to first mention the blog from which you're reading! NuWire Investor isn't solely a real estate blog. It also allows experienced contributors to share their insights on the market, economic factors, investment tips and predictions, location-specific advice, guidance for real estate agents, and more.
Bigger Pockets
Another site that features contributor articles, Bigger Pockets focuses solely on real estate. There are thousands, if not hundreds of thousands, of useful articles on investments, house flipping, economic factors, market predictions, tips and tricks, and so much more.
REtipster
The RE in REtipster is short for real estate, which gives you a pretty good idea of the site's content. They sport the tagline: "Real world guidance for part-time real estate investors." This site is perfect for beginners or hobby real estate enthusiasts. It offers both basic and advanced tips and trending topics for helping make your investments successful.
Get Started
Claim up to $26,000 per W2 Employee
Billions of dollars in funding available
Funds are available to U.S. Businesses NOW
This is not a loan. These tax credits do not need to be repaid
The ERC Program is currently open, but has been amended in the past. We recommend you claim yours before anything changes.
Flipping Junkie
Anyone with a penchant for flipping houses should subscribe to the Flipping Junkie blog. The site has blog articles, podcasts, and a list of resources geared to help you "achieve financial freedom for you and your family" through flipping houses. It's a one-stop publication that will show you the reality of house flipping rather than the glamorous version you see on HGTV.
Inman
Inman doesn't just feature blog articles with tips and tricks. It also publishes current news and events to keep readers constantly connected to the happenings of real estate. There are also videos and podcasts so you can get the most out of anything from real estate technology and marketing to brokerage and client retention.
Placester
This cleverly titled blog is an education center for realtors and a resource for learning about and utilizing technology in the industry. Placester includes several useful tech tools and tips to help realtors and investors embrace the digital side of real estate.
Housing Wire
For anything to do with the real estate economy, data, and entertainment in the industry, Housing Wire is an excellent blog. It focuses primarily on housing and financial news, which gives you an in-depth look at the economic impacts facing the industry. This information is always current and delivered in real time so you can avoid making major mistakes in your investments.
Zillow
Obviously, the number one property listing site on the market has a great blog about real estate. You will literally find every topic about real estate on this blog because Zillow invests a lot of time and money into offering current and useful articles for buyers, sellers, agents, brokers, flippers, and investors.
Geek Estate
For anything to do with technology and internet marketing in specific communities, Geek Estate will enlighten you. It's good about using localized content and modern day tactics in its articles.
Movoto
Sometimes realtors take buying and selling a little too seriously. Movoto wants to lighten things up a little with their blogging platform. They offer "top 10" lists, fascinating lists, guides to the best places to live, and a little bit of news thrown into the mix.
Urban Digs
Alongside timely, relevant articles, Urban Digs also offers useful tools for realtors who specialize in metropolitan areas. You can look for short sales on buildings and apartment complexes, price apartments and properties by areas, look at price opinion charts for your city, and see incredibly intuitive data to make your investment process simpler.
Brownstoner
If you're one of the many, many real estate agents and investors in the New York metropolitan area, Brownstoner is the blog for you. It features localized insights and news on anything to do with the market in New York City and surrounding areas. Since New York City has often been considered a state of its very own, it's wise to read up on news meant specifically for the area.
Author Bio
Jenna is a freelance writer from Renton, WA who is particularly interested in travel, nature, and parenting. Follow her on Twitter.