RealtyTrac projects an increase of one million foreclosure filings for 2010, compared to a year ago. While this past April saw the first year-on-year decrease in filings since the start of 2006, REOs are still at record levels, despite a large majority of properties in foreclosure never reaching that stage. See the following article from HousingWire for more on this.
An estimated 3.8m households will receive a foreclosure filing in 2010, said Rick Sharga, senior vice president at the online foreclosure marketplace RealtyTrac, in a speech at REO Expo.
RealtyTrac publishes a monthly report on its database of foreclosure filings in more than 2,200 counties in the US.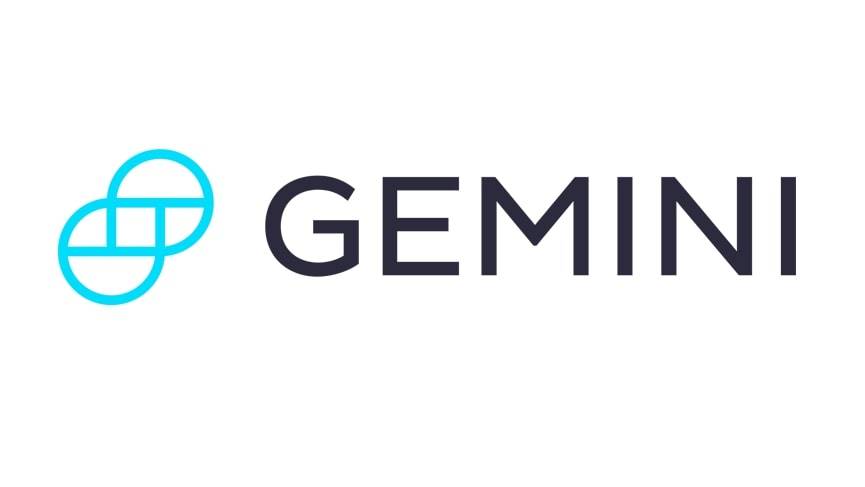 Get Started
Try Gemini Today! 123
The Gemini Exchange makes it simple to research crypto market, buy bitcoin and other cryptos plus earn Up to 8.05% APY!
The estimate would be a 35.7% increase from 2009 when 2.8m households received a filing that year. Sharga said when the 2009 stat was released, RealtyTrac economists reported the number should have been closer to 3.3m or 3.5m were it not for foreclosure moratoriums, government programs and bank policy changes.
The total amount of individual filings could reach as high as 4.5m in 2010, up from 3.9m filings in 2009, Sharga said.
Filings increased from the previous year for 52 consecutive months from January 2006 to March 2010, when the numbers dropped 2% in April 2010 from April 2009.
But 80% of the houses that enter the foreclosure process never reach REO status, Sharga said. Those REO agents starved for inventory and eager to protest that number received a strong warning from Sharga.
Inventory is at an all-time high with almost 900,000 REOs in RealtyTrac's database, Sharga said. In Q110, there were 250,000 new REO actions, a new record.
"Be careful what you wish for," he said. "The only thing keeping this market from tanking is that these properties aren't on the market. We went from seeing a steady stream of REO to a trickle and it should go back to a stream. But there will be no tsunami."

This article has been republished from HousingWire. You can also view this article at HousingWire, a mortgage and real estate news site.