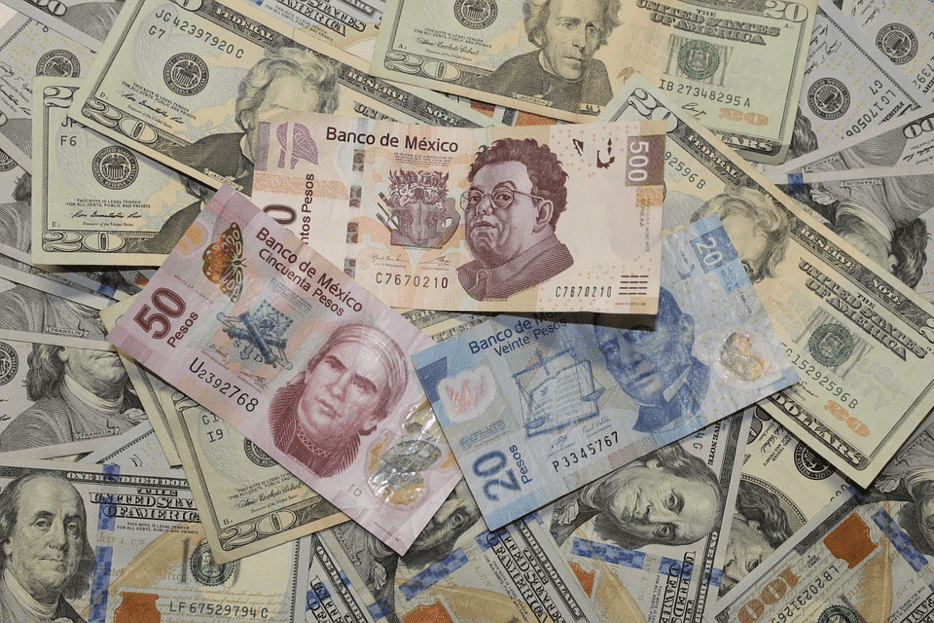 First there was BRIC, then there was MINT and now it's up in the air because both are groups of emerging economies to watch in foreign exchange, forex, trading going forward into 2017. Some emerging currencies are expected to do better than previously forecast whilst others are expected to be a disappointment. Even so, with everything going on in the world at the moment, emerging currencies will perform against the majors based on political upheaval in those countries as well as movement within their central banks. If you are seeking emerging currencies to invest in in 2017, these three are projected to do well even against the majors.
First a Shocker You Won't Believe
Until quite recently, China has been considered one of the emerging markets that would be a good forex investment simply because of the quantity of products this country manages to export each year. Bear in mind that the value of a currency is based on the economy, and with so much volume in exports each year, China has been growing by leaps and bounds. However, China is doing a bit of turnaround and is beginning to focus on quality to the exclusion of quantity. Whilst they work through these issues, the CNY is probably going to slow down or even stagnate for a time before taking off once again. For this reason, China is not going to be one of the currencies that bears watching too closely in 2017.
Are Mexico and Turkey Knocked Out of MINT?
To date, the Mexican Peso, MXN, is an emerging currency that has been performing well. Normally, as one of the emerging MINT currencies that had been projected to do well in 2017 and beyond may have found a snag in the forecast. With the election of Donald Trump and his intention to wall off the US/Mexican border, strained relations may result and exports will suffer in the process. Will NAFTA fall apart? It's anyone's guess but for the time being, the Mexican peso may slow down as may the Turkish lira, TRY, that was an emerging currency forecast to explode but with the impeachment of that country's president this year, even that economy may slow to a standstill.
Get Started
Claim up to $26,000 per W2 Employee
Billions of dollars in funding available
Funds are available to U.S. Businesses NOW
This is not a loan. These tax credits do not need to be repaid
The ERC Program is currently open, but has been amended in the past. We recommend you claim yours before anything changes.
So, That Leaves These Three Currencies to Watch
Traders watching trends on Hantec Markets, in an effort to determine the best emerging currencies to invest in in 2017. With China, Mexico and Turkey being questionable, at best, in the near future, what other emerging currencies bear scrutiny? Many forex traders are looking at Indonesia (IDR) because of a young population that are constantly earning and having more. The economy, as you remember, is a huge factor in the value of a currency and as the Indonesian economy is thriving, this is an emerging currency that might make a safe investment in 2017.
Such is also the case with Nigeria that has seen rapid growth in the economy as the government is focusing on boosting infrastructure and increasing the availability of jobs. Finally, the Philippine Peso, PHP, is doing well against all currencies because, like Indonesia and Nigeria, the economy is strong and output is expected to continue growing. This is due to the nation's new president, Duterte, who although controversial in his language like America's Trump, has a strong track record of reforming and restructuring the economy. He proved this whilst Mayor of Davao.
These might not be the three emerging currencies you expected to see on this list but they do, indeed, bear watching for investment potential in 2017. Just remember to calculate the economy you are pairing them with because you can get even more leverage with a major that is in turmoil. It promises to be a volatile year for many of the globe's economies, but if you time your pairs well, you could make major profits by understanding this year's odd political influencers that seem to all have come at the same time. Is this a trend? Only time will tell.