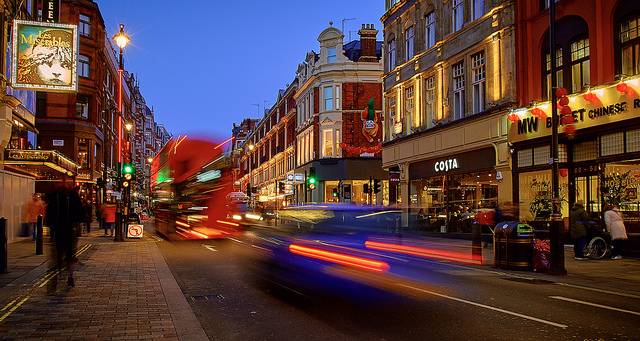 Although it's still fairly early in 2020, there are some early signs of what the year is likely to bring. Here are some key points for property investors to note when considering whether to invest in the UK property market. 
There should be five years of stable government 
While nothing is guaranteed, the fact that Boris Johnson secured a comfortable working majority means that it would require a fairly major upset for him to need to call a general election earlier than scheduled. It would presumably also require a fairly compelling reason for him to want to do so.
Realistically, therefore, over the next five years, the only changes are likely to come in the form of cabinet reshuffles.
Brexit is now in the final stage 
By this time next year, the UK should have exited the EU completely. Of course, the UK should have exited the EU completely long before now but its departure was complicated by years of political infighting.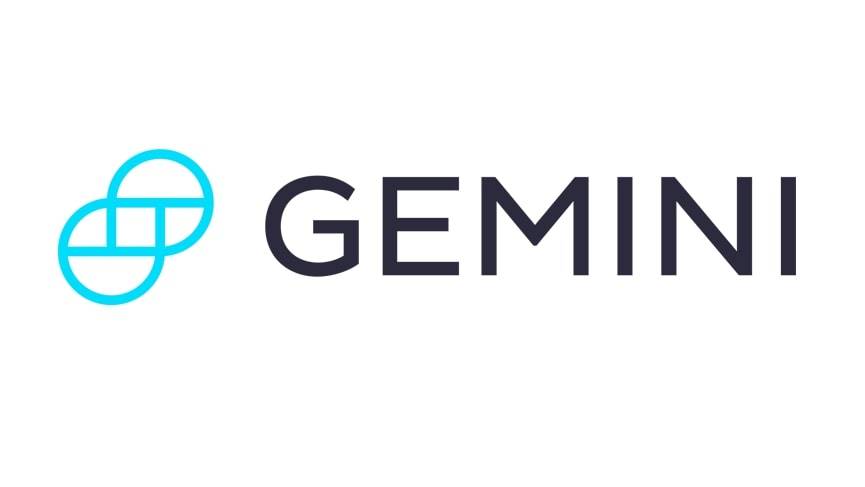 Get Started
Try Gemini Today! 123
The Gemini Exchange makes it simple to research crypto market, buy bitcoin and other cryptos plus earn Up to 8.05% APY!
Right now its departure is being complicated by the practicalities of "unscrambling eggs" but the fact that a solution appears to have been found for the "Northern-Ireland issue" means that, in principle at least, there is a route to the exit doors.  
Regardless of your views on Brexit, putting an end to this long-running saga should give everyone clarity (and stability once the "new normal" is established) and allow people to focus their energy on moving forward. 
HS2 is happening 
Boris Johnson has committed to "keeping digging" with HS2, despite the spiraling costs. Cynics might suspect that he sees the money as a price worth paying to hold on to Conservative electoral gains in the Midlands and North of England, but in fairness, there is no disputing the fact that the UK's rail network is outdated or that overcrowding is a serious issue.
In fact, it can even be a health-and-safety hazard. It should therefore be hoped that HS2 will deliver the expected benefits. 
Investors will keep moving up north
Although the London property market is stagnating, London is still the most expensive part of the country and the Thames Valley/South East area really isn't that much better. The high prices are particularly bad news for investors who need to use financing, but they make it hard for anyone to achieve a decent yield. Head northwards, however, and affordability improves greatly, making life easier for all concerned.
The Midlands and North of England have improved so much over recent years, which property investors have a wide range of interesting locations from which to choose. In particular, there are several university cities which combine high demand with excellent affordability.
Manchester remains the stand-out location. Not only is it a university city, but it's also the heart of the Northern Powerhouse initiative. It also stands to benefit greatly from both HS2 and the expansion of Manchester Airport.
This means that investors who move quickly could stand to benefit from capital appreciation, which can make remortgaging easier and open the door to more attractive rates.
On that point, although Brexit does have the potential to lead to higher interest rates, this issue can be managed by opting for a fixed-rate mortgage. There are currently plenty of options in both the interest-only and repayment investment-mortgage markets.
Author Bio
Indlu are estate agents in Manchester, offering a no sale, no fee estate agency and lettings service, fully property management and a free house price estimate.