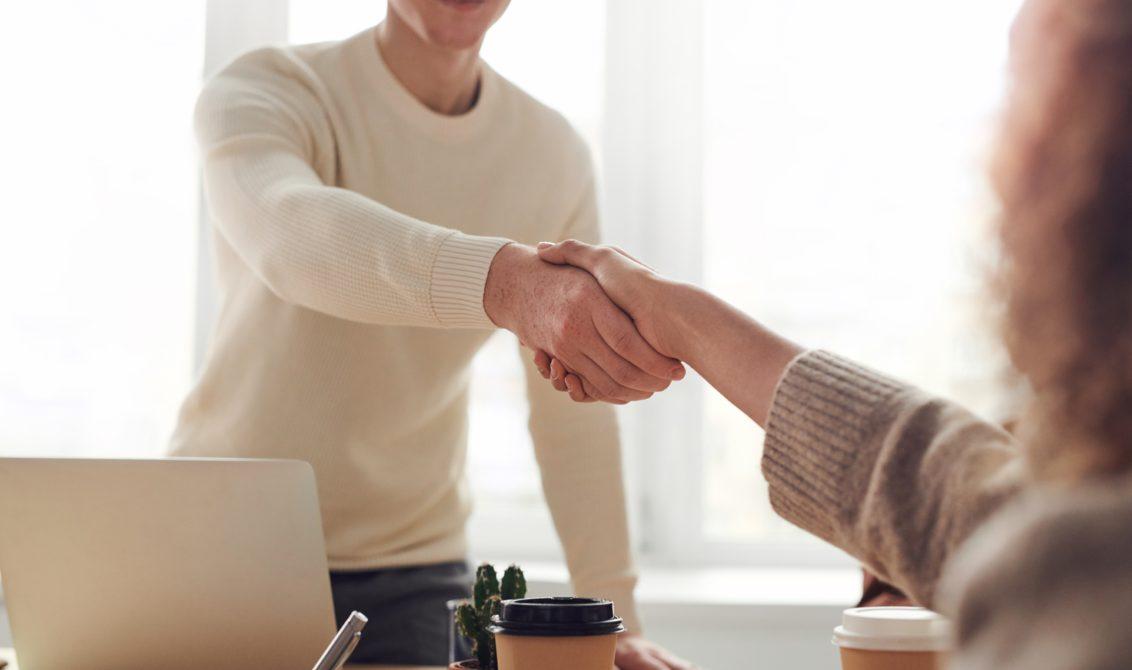 As a business owner, your company is your pride and joy, but sometimes, it's simply time to move on. Perhaps you're seeking new professional opportunities, or you're ready to retire after years of hard work and dedication. Whatever your reason, selling your business can be the beginning of a new chapter. However, it's important that you avoid some common missteps to optimize the experience and get the best deal you possibly can. Here are the top three mistakes you'll want to avoid when selling your business.
Improperly Valuing Your Business
Many business owners make valuation mistakes when trying to sell their companies. Oftentimes, they think about the amount of money they invested into their business over the years, or how much money they need to comfortably retire. They will then use this information to price their companies. However, these factors have no bearing on the actual value of your business, making this a costly error. To determine the value of your business, you need to consider elements such as profits, cash flow, expenses, assets, and liabilities.
To ensure your business is priced correctly, consider seeking the help of business valuation experts. These seasoned professionals will take a holistic approach in analyzing the components of your business. They will then provide you with a comprehensive business valuation report outlining the value of your company and the reasons behind this figure.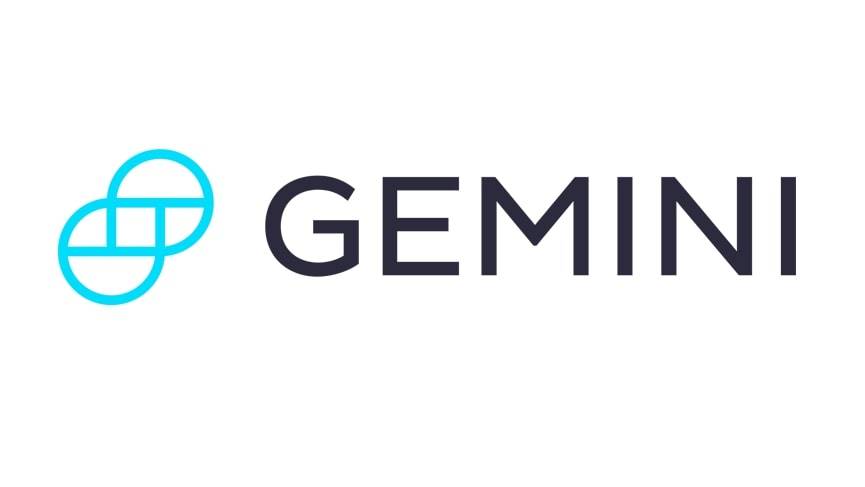 Get Started
Try Gemini Today! 123
The Gemini Exchange makes it simple to research crypto market, buy bitcoin and other cryptos plus earn Up to 8.05% APY!
Misrepresenting Aspects of Your Business
As the owner and seller, it's your duty to present your business to buyers in the best and most honest light possible. You should never exaggerate or embellish any details about your business in an effort to sell it. For example, you should never inflate the numbers when reporting your profits to a potential buyer. If you do so and it's later discovered that these figures are inaccurate, you could find yourself in some serious trouble.
Similarly, if there's any ongoing litigation or investigations into your company, do not actively hide them. You don't necessarily need to mention them during your initial interactions with potential buyers, but don't wait for them to uncover these details themselves. If they do, they may feel as though you are withholding information and may be less inclined to trust you.
The sale of your business will include a set list of representations and warranties. Buyers' questions will often revolve around these reps and warranties, some of which could pertain to:
The formation of your business
Litigation
Any employee grievances or strikes
Accuracy of the financial books
Capitalization
Overlooking Confidentiality Concerns
When selling your business, it's usually advisable to not advertise the sale to the general public as this can affect your sales. Customers may be less likely to acquire your services (particularly if you offer long-term services, such as memberships) if they think you're changing ownership in the near future. Similarly, customers may misconstrue the sale as a sign of financial trouble or instability, and subsequently question your business' efficacy. While this may be far from the reality of your situation, public perception is important. Be sure to prioritize confidentiality in your proceedings to protect yourself and your company.
Selling your business can act as the first step into a brand-new future. In order to take this step, though, you need to do everything in your power to ensure a smooth sale. By familiarizing yourself with these common errors, you'll be better prepared to avoid them yourself.