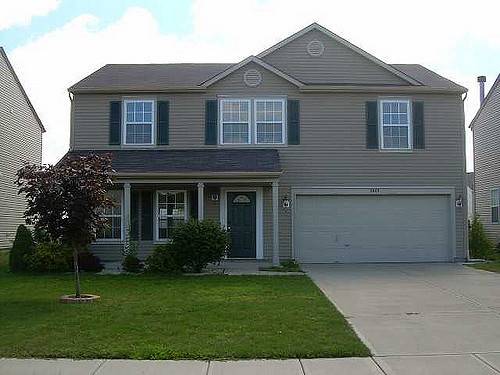 Investing in real estate is all about channeling your finances to work for you today and boost your income tomorrow. The predictable cash flow, appreciation, and leveraging are all enticing qualities that have convinced many investors to include real estate in their investment portfolios.
Given the convenience of real estate investment and the steady returns it offers above inflation, venturing into the real estate investing is an appealing place to generate income and build wealth. Nonetheless, as with any other endeavor, there's a right and a wrong way to go about it. Therefore, as an investor, it's a good idea to familiarize yourself with these useful tips on how to properly find and fund new real estate deals. 
Find Properties in Emerging Neighborhoods
Property value appreciation is one of the most attractive financial aspects of real estate investing. In 1970, the median price of a house in the United States was $23,600; today, the median value of a house is $226,800 – that's an increase of more than $200,000 over the last 50 years. It just goes to show that investing in emerging neighborhoods can produce great results as property values appreciate over time. The appreciation potential, along with modest acquisition costs, provides investors with strong returns on investment (ROI) in emerging neighborhoods, where properties are below the average market price. 
To analyze emerging neighborhoods for investment, the two most important criteria to consider are growth factors and area profile.
Growth factors distinguish an emerging neighborhood from a neighborhood that is not yet ready for growth, or a neighborhood that has already seen its largest growth realized. Signs of infrastructure investment in the neighborhood/town signal important growth potential. Investors should search the area and look for signs of private sector development, such as the construction of malls, grocery stores, banks, etc. which are driven by expansion and preparation for the influx of new residents to the area. New or renovated private commercial properties make the town more enticing to potential home-owners. Investing in areas with large growth produces dramatic appreciation when the demand for homes in the neighborhood increases.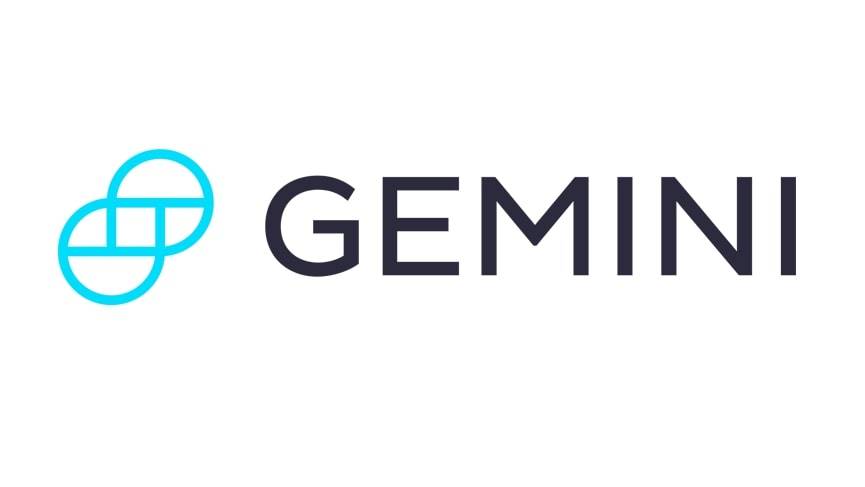 Get Started
Try Gemini Today! 123
The Gemini Exchange makes it simple to research crypto market, buy bitcoin and other cryptos plus earn Up to 8.05% APY!
Investors should also take into account the area profile, which includes factors like crime rates, accessibility to public transport, and the history and age of buildings in the area. This might come as a surprise, but home-owners tend to prefer living in neighborhoods with more security and lower crime statistics in the surrounding area. One should also look at the accessibility to public transportation; many locations are far away from bus routes and bike paths, making it difficult to travel around the city if the resident doesn't have a car. The average age and cost of buildings are yet another part of the area profile—areas with newer and more expensive buildings translate to the neighborhoods themselves, increasing the cost of housing. Factors like these affect demand in the area, thus directly altering appreciation and cash flows for investors who own property in these emerging neighborhoods.
Build your Network and Connections
Real estate investing is a relationship game. The accessibility to property deals and professional services largely depends on the extent of your network. Property managers and brokers provide vital services in the real estate industry. Once you're well acquainted with these specialists and have informed them of your investment theses and what types of properties you're searching for, they will notify you of potential investment opportunities. Investors who have built strong relationships with these specialists tend to be informed of the newest and best property deals. The best deals are usually not publicly listed, and the only way to learn about them is generally through word-of-mouth; exposure to these deals comes from the talk of brokers and investors in your network. The relationships you build also have networks of their own, which can provide you with more connections down the road. 
Connecting with other investors is especially important when it comes to syndication deals. For investors who are attempting to buy a property without the necessary capital, the extra funding could come from people in your network. Whether it be friends and family or like-minded real estate investors hungry for acquiring a multi-family property, networking is key to raising capital. The more connections you make, the higher amount of capital you can raise, which directly affects the number of properties you can buy. 
Local networking events and meetings are great opportunities for investors to connect with others interested in partnerships and finding deals. These events generally only take an hour or two each week; yet, the knowledge and connections you gain will play a huge role in your real estate success story. In the real estate world, attending large seminars provides a useful opportunity to learn from and connect with the hundreds and sometimes, in the case of an ICSC event for example, even thousands of attendees. To truly be successful in investing, working with others is necessary; as the saying goes, "If you want to go fast, go alone. If you want to go far, go together."
Be Familiar with Financing Options for an Income Property
Perhaps the most crucial aspect of real estate investing is raising the necessary capital for a deal. Without a thorough understanding of your financing options, most deals wouldn't be accessible. According to a BiggerPockets study, only 24% of real estate investors fully finance a deal with just their own money. The other 76% has to look for alternative sources of financing.
One common way of financing that may be better than paying all in cash is a conventional mortgage loan or cash down payment. Conventional loans are characterized by the lower interest rates, down payment options, reduced private mortgage insurance, and a fixed-rate mortgage over a set number of years. These mortgage loans aren't insured by the government, making them riskier due to the lack of coverage. If the buyer can no longer make the annual payments, the lender takes control of the asset to recoup the losses. Nonetheless, this is popular among investors since they put down far less equity than what is required for the complete acquisition of an asset.
Another financing option is through hard money or private money lenders. Hard money lenders are a good choice for investors whose credit score isn't too great and are in need of a short-term loan. These generally come with very high interest rates and are more common with value-add deals and other shorter exit strategies. Private money lending is a suitable financing option for those who have built relationships with like-minded investors and want to borrow money at a determined interest rate and payback period. Similar to hard money lenders, private money lenders generally give short-term loans. 
Author Bio
Jake Marmulstein is the Founder and CEO of Groundbreaker. Groundbreaker is an all-in-one real estate investment software to automate fundraising, investment management and investor relations for real estate syndicators.