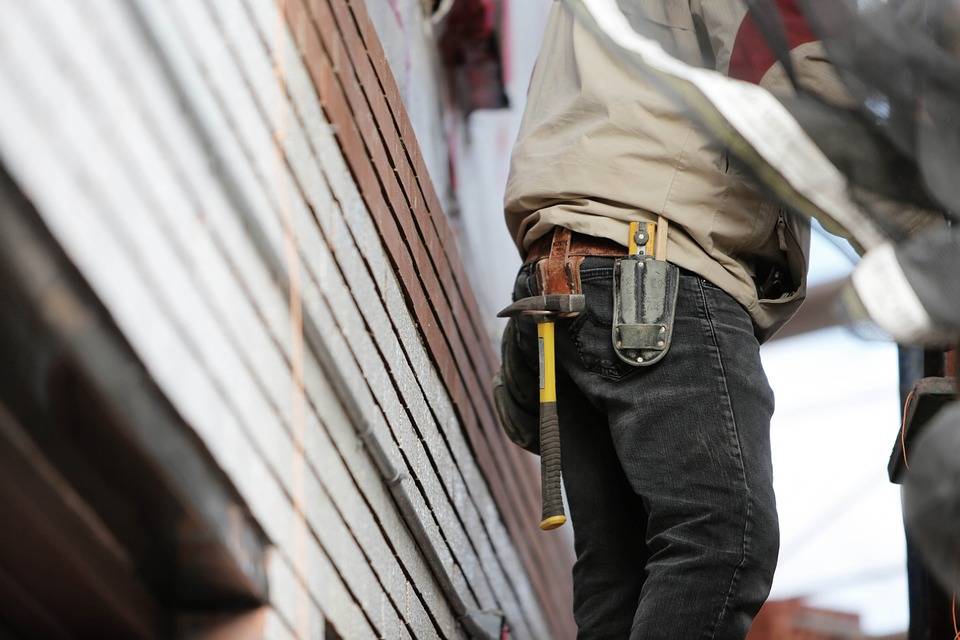 Whether you are planning your retirement, a new homeowner, or someone contemplating getting into the housing market, there are a lot of mixed signals right now. Heated debates over whether or not we are in a severely inflated housing market rage, and pundits and experts on both sides have a lot to say. Below are 3 reasons some investors don't think we're in a housing bubble.
Housing Deficit
According to Freddie Mac, the United States had a housing shortage of around 3.8 million homes in 2020. Despite the increasing new housing construction industry, there is not enough housing for the number of residents in this county, and the shortfall continues to grow.
The reason this is indicative of a lack of a bubble for many people is that there is no oversupply. More people want homes than there are homes available, which means demand should continue to keep the market going.
Harder to Create New Housing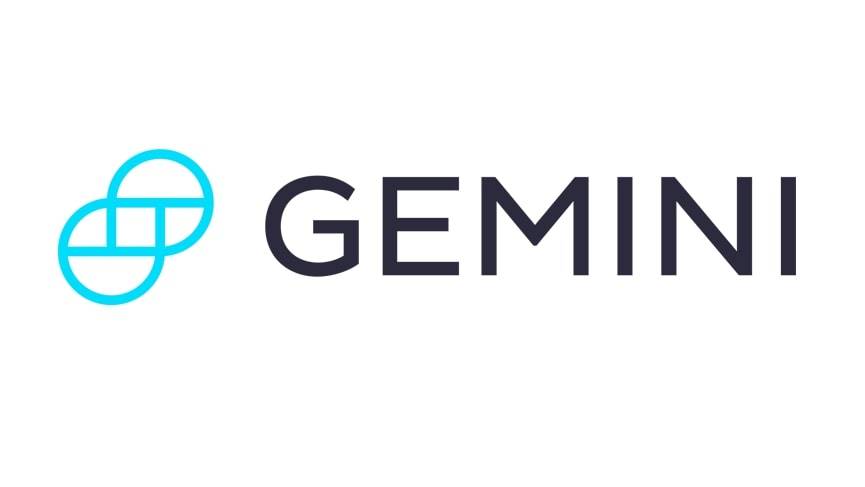 Get Started
Try Gemini Today! 123
The Gemini Exchange makes it simple to research crypto market, buy bitcoin and other cryptos plus earn Up to 8.05% APY!
Construction costs, manpower constraints, and supply chain concerns have made bringing new supplies online challenging. You've probably seen the headlines: lumber prices have nearly tripled in the last year.
A rise in the price of timber has made construction significantly more expensive for new homes. Rising prices and supply chain challenges on everything from steel and copper to windows, doors, and appliances–it isn't only lumber that has been difficult to manage. Simultaneously, labor shortages have left builders with extremely short lists of tradespeople and merchants.
The reason this would point to a lack of a bubble once again involves a supply explanation. If builders aren't building because raw materials are expensive and labor is scarce, then demand for homes will continue to outstrip supply, driving up prices and maintaining a strong market.
People Are Not Moving
Typically, first-time home purchasers buy affordable homes as they begin to build families and then choose to upgrade as their family develops into more expensive dwellings. As people get older, they tend to downsize or migrate in order to improve their quality of life or be closer to their grandchildren.
Current regular churn of homes keeps the housing market balanced. Still, many people are just hesitant to engage in this frenetic housing market, where they will likely have to compete in bidding wars and settle for housing that may not meet all of their desires. People staying put, combined with a lack of new houses, also adds to the housing deficit and supply squeeze, meaning prices are not artificially inflated but are a legitimate reaction to the current market.
Conclusion
Opinions vary wildly on whether or not the United States (and other markets) are currently in a housing bubble and for what reasons. It always pays to do your own research, so cross-examine everything mentioned above with the other sides of these arguments to ensure you are making wise decisions with your money. Based on the above examples, however, there is reason to believe we are not currently in a bubble but a unique and difficult housing market.