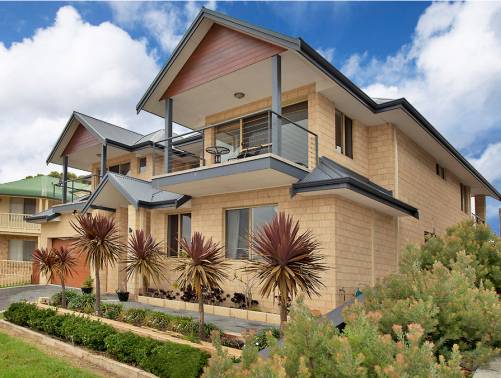 For most people, finding a way to grow wealth is their main concern. While choosing the right kind of investments may seem like a fairly easy task, it can be quite complicated.
Before choosing the type of investments to sink your money into, you need to do a great deal of research. Ideally, you want to choose a form of investing with a proven track record of providing good returns.
For years, investors have used real estate to build their wealth. Since the housing crash of 2008, the market has rebounded, which means there are more real estate investors now than ever before. The following are some of the most important things you need to know before investing in real estate.
1. Will You Be an Active or Passive Investor?
As the economy continues to expand, individual real estate investors have a larger chance of making good money with the buying and selling of real estate. The main thing you need to figure out when trying to get into this type of investing is whether you will be a passive or active investor.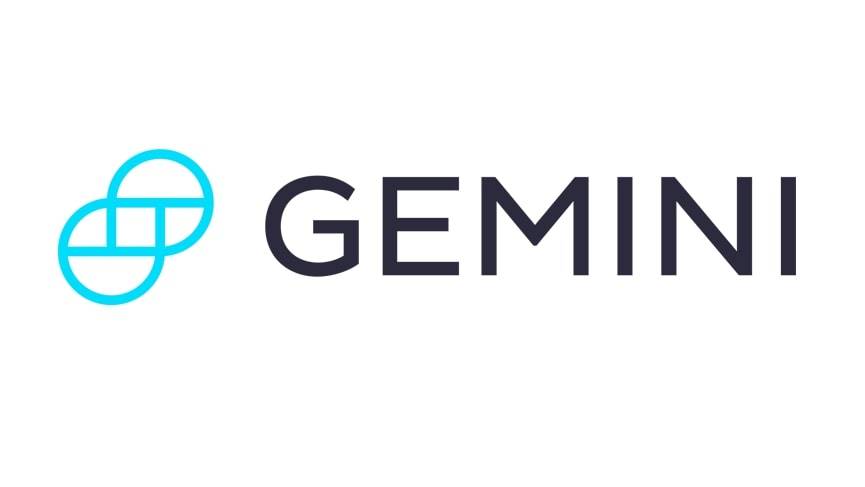 Get Started
Try Gemini Today! 123
The Gemini Exchange makes it simple to research crypto market, buy bitcoin and other cryptos plus earn Up to 8.05% APY!
If you love crunching numbers and staying on top of every development in the housing market, then being an active investor may be for you. Being an active investor will provide you with more opportunities to turn a profit, but it takes a lot of work.
Most first-time real estate investors prefer the passive style of investing. Basically, a passive investor will buy a piece of property with the hopes of making money on it for years to come. If you think you can manage a real estate rental, then being a passive investor is a great option. Having success as a landlord will require you to take time to vet tenants before renting your properties to them.
Take advantage of the chilly season to get a jump on the buyers down the shore on Seven Mile Island. Check out the beachfront and bayfront featured homes in affluent Avalon and Stone Harbor.
2. Creating an Investment Timeline
Once you have nailed down the details of the type of investor you want to be, you can start to look for properties to purchase. Before doing this, you need to go in and speak with your lender of choice. Getting pre-approved for a loan will help you start to narrow down the list of investment properties at your disposal.
Creating an investment timeline can help you stay on track when trying to buy and sell real estate. If you are buying a home to fix up and then flip, having this timeline is crucial. Knowing how much work needs to be done to a home and how long it will take to complete can help you develop an accurate timeline.
Trying to find appropriately price investment properties that don't require a lot of work to get market ready?
3. Define Your Idea of Investment Success
Another important thing you need to figure out beforeinvesting in real estate is what your definition of success is. Setting financial goals is essential when trying to assess whether or not you have turned an adequate profit on a real estate investment. If you are unsure about how to set these goals, getting some guidance from an investment adviser is a good idea.
The time and energy you put into researching real estate investments before buying them is worth it. The last thing you want to do is make a real estate purchased based on emotion due to the problems this can cause.