Business is the core of modern commerce and culture. Its wheels drive what we do, how we dress, and virtually all technology. But having a business, as you may know, is a bit harder than it looks. There are plenty of moving parts that can go haywire and potentially threaten the flow of your entire model. This is why it is important to have checks and balances on the systems that you put in place. The biggest one, by far, is managing cash flow within the organization.
There are more than a few ways to manage money within an organization. And whether you've found your guide to cash flow or not, there are some basics that need to be covered and defined. These are the bare essential ideas and concepts surrounding managing your money in a business.
1. Accounts Payable
The first thing you need to get a handle on is accounts payable. Accounts payable is how you manage trade credit purchases. There's a whole set of strategies from mid-range, startup, to multiple billions of dollars at play. But no matter how much you're dealing with, it always shows up (or should) in the short-term liabilities on your balance sheet. These moves generally consist of obtaining credit lines, using that capital to negotiate terms of purchase that favor your organization, and then getting said products to market to control your company's working balance. That whole layout makes sure that you can obtain materials or goods while still having cash on hand. That credit gets paid off by the sales of your product and loops back to a cycle that hopefully keeps you in a favorably liquid position, with profits in hand.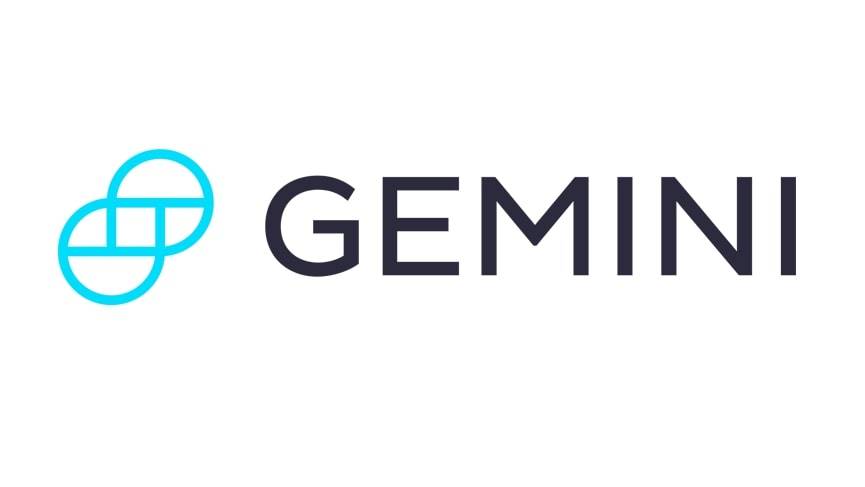 Get Started
Try Gemini Today! 123
The Gemini Exchange makes it simple to research crypto market, buy bitcoin and other cryptos plus earn Up to 8.05% APY!
2. Accounts Receivable
Accounts receivable is money coming in. That can be from sales, investments, acquisition, or any other form of assets coming. This is the money you make prior to it being distributed to the parts that need to be paid off or reinvested. The key to managing accounts receivable is knowing or projecting how much you're going to make within a given span of time, and seeing where it matches up with with the liabilities in your accounts payable. When it comes to accounts receivable, everything needs to be quick, clear, concise, and accurate. Without those four factors, something will fall through the cracks. That's a major headache for everyone. Once you have the money, decide who would be the best to pay back first. Whether it's a supplier or a debtor, it all depends on the terms of your agreement between you and said associates. But one thing has to be made sure: you pay yourself last.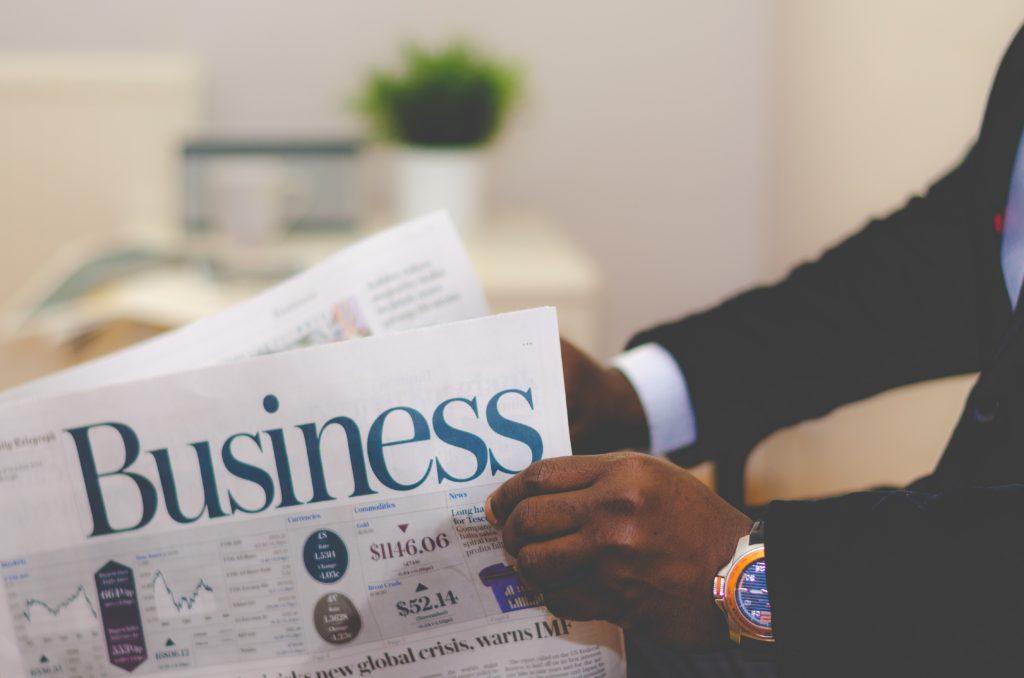 3. Find A System
Managing both accounts receivable and accounts payable can become the most arduous task in a business. You may be the idea person, looking for another partner. But if you're not 100% on top of your game, the money manager will be. This is why businesses all over the world are choosing to go digital. The ability for digital accounts managing to detect inconsistencies removes the often awkward or confrontational task of finding out what's going on in an organization. Once again, the biggest things are to be quick, clear,  concise, and accurate.
Managing your money in business is the core of the model. No matter what, no matter what pitch or mission, making sure the money is straight is the absolute most important thing. After all, it's business. Everything else is spin.