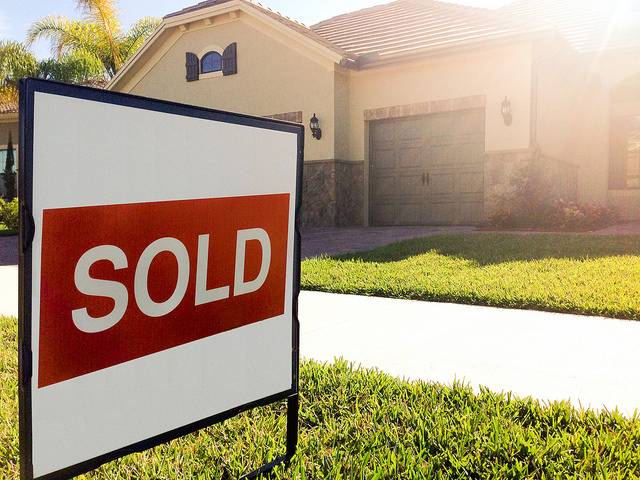 Over 300 million housing units are expected to have been sold globally by the end of  2019.
There has been a persistent belief that the real estate industry is only for wealthy investors. Anybody can invest in real estate provided they understand the basics.
If you are planning to enter the real estate market, don't be scared. Research widely, interact with the top real estate investors and keep up with the current trends.
Real estate is one of the most fulfilling and profitable businesses in the world. Here are the top trends in the industry to expect this year:
Renting as Lifestyle
A report by the Pew Research Center shows that highly educated workers are drawn to the central business districts and the leafy suburbs. We can easily blame the reduced rates of home ownership on lack of lending regulations, affordability, and underwriting practices.
We must, however, consider that many people choose to rent a property that rhymes with their lifestyle.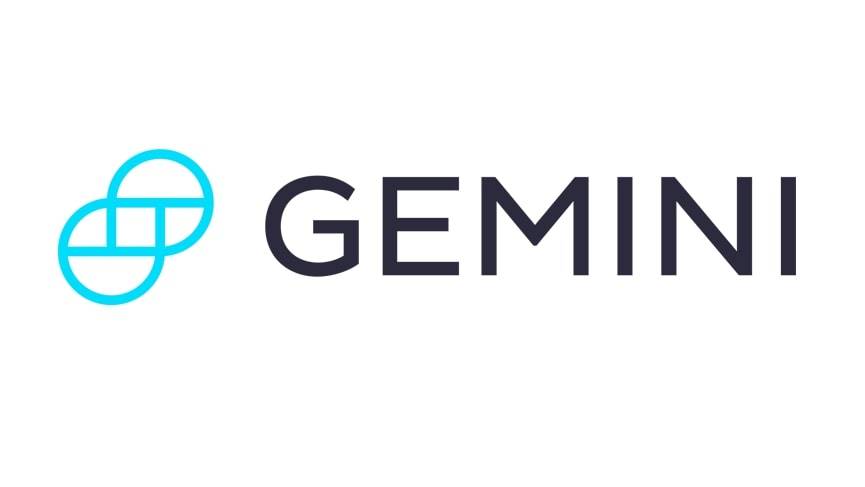 Get Started
Try Gemini Today! 123
The Gemini Exchange makes it simple to research crypto market, buy bitcoin and other cryptos plus earn Up to 8.05% APY!
Most people prefer renting for flexibility reasons. Renting makes it easy for them to change jobs, change cities, or adjust to changes in their families.
The trend is slowly creating momentum in the renting movement, and this has resulted in premium constructions. These constructions feature in-built amenities like parking, gym, and swimming pools.
We will probably witness lower mortgages application this year if more people continue to choose to rent as a lifestyle option. Many investors will find a mortgage broker to help them calculate their mortgage status.
Being Creative to Satisfy Demand
The demand for houses is increasing daily, and the homes in stock are just not enough. To find a solution to this issue, top real estate investors will have to come up with creative ideas of increasing the rental houses supply.
Some property owners are now partitioning the living room and the bedroom so as to rent out the bedrooms separately. This is aimed at slashing the operational expenses incurred when sharing common spaces.
Other property owners are also separating the single rooms to create a separate living space for the elderly and small children. This creativity trend presents the idea of making use of the already existing construction without necessarily coming up with new ones.
Joint Ventures for the Large Capital Partners
This year holds multiple robust opportunities for joint ventures in the real estate industry.
Joint ventures between large capital partners and the REITS make sense for many reasons. Joint ventures have the ability to get exposed to the real estate world without having to create their individual platforms.
For instance, Tricon capital Group in Toronto announced its partnership with an Asian wealth fund last year. The new venture plans to invest in 10,000 to 12,000 small family rental houses.
In late 2019, expect to see more joint ventures generating returns and deploying capital.
Consult Top Real Estate Investors
Real estate is a challenging industry. It requires expertise, planning, and focus. If you are a new investor, find a real estate expert to give you the right mortgage information and lead you through the process.
Also, if you want to be one of the top real estate investors, observe trends and maintain financial discipline. Check out our real estate blogs to learn more about real estate financing.