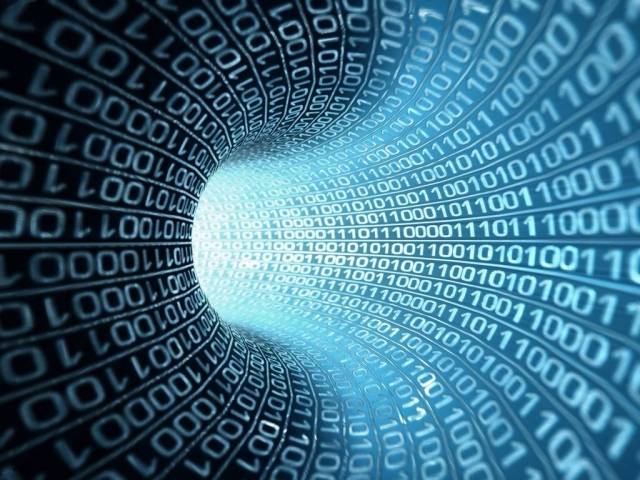 Big data. The term is thrown around constantly in business conversations, though many people barely understanding what the term really means. In today's world, there is likely not a single industry that is not being significantly impacted by big data. Real estate is one of the biggest. And it's not a bad thing either. Real estate  investing in the past required a good amount of risk and often relied on a bit of luck to be profitable. Today, while nothing is guaranteed, real estate investors have found ways to utilize data to significantly decrease risk from the unknown. Here are a few ways that big data is doing this.
Trends and Models
Isn't it every investor's dream to know what their property will be worth in 5 of 10 years? That is exactly what some of the real estate investor software programs of today come close to doing. These predictions, while not always accurate, are a result of billions of pieces of data and can give an investor a good idea of where growth is most likely to occur and locations that should likely be avoided. They say there is always a bull market somewhere, and with real estate that is typically true.
Improving the Selling Experience
Selling real estate has never been easy. Property is a huge investment and people tend to do a lot more research and be a lot more picky when it comes to real estate purchases. Big data is making real estate professionals jobs much easier now, however.
Get Started
Claim up to $26,000 per W2 Employee
Billions of dollars in funding available
Funds are available to U.S. Businesses NOW
This is not a loan. These tax credits do not need to be repaid
The ERC Program is currently open, but has been amended in the past. We recommend you claim yours before anything changes.
One way it is doing this is to see online search data from Google, Bing, or other sources. Real estate agents can look and see locations where people are searching from, giving them a good idea of where they need to be targeting. This can also help to identify markets where demand is increasing. Additionally this gives agents the ability to truly see what buyers want and are looking for in their real estate purchases. For example, an agent may notice that in their area people are searching for homes with big windows, or homes with big backyards, or any number of other items. Using this data they can gear their sales pitch or their website to target those people. If they are involved in building in the area they can use that data to decide certain feature of the home. Not only does this allow the agent/builder to sell more, but the customer and buyer ends up having a better experience as well.
Accurate Pricing
Anyone who has purchased real estate has dealt with appraisals. This is where a qualified individual goes to a piece of real estate and decides what it is really worth. Banks try to use this to make sure that they don't give a loan for a house that turns out to be worth less than the value of the loan.
Appraisals have always been tricky business, however, with the value of most properties being completely fluid and changing based on dozens of factors.
Big data has made valuing the home as an appraiser, or even just a buyer, much easier. Many sites offer insights into the neighborhood, even offering data on how much similar houses in the same neighborhood are selling for. If the couple down the street recently bought a home that was similar in size and age, but they paid $50k less for it, there is a good chance that your home is overvalued.
There are many more significant changes that are being made to the real estate industry as data becomes more available and software improves. Anyone involved in the real estate industry would be well advised to keep on top of an industry that is changing and improving incredible quickly.