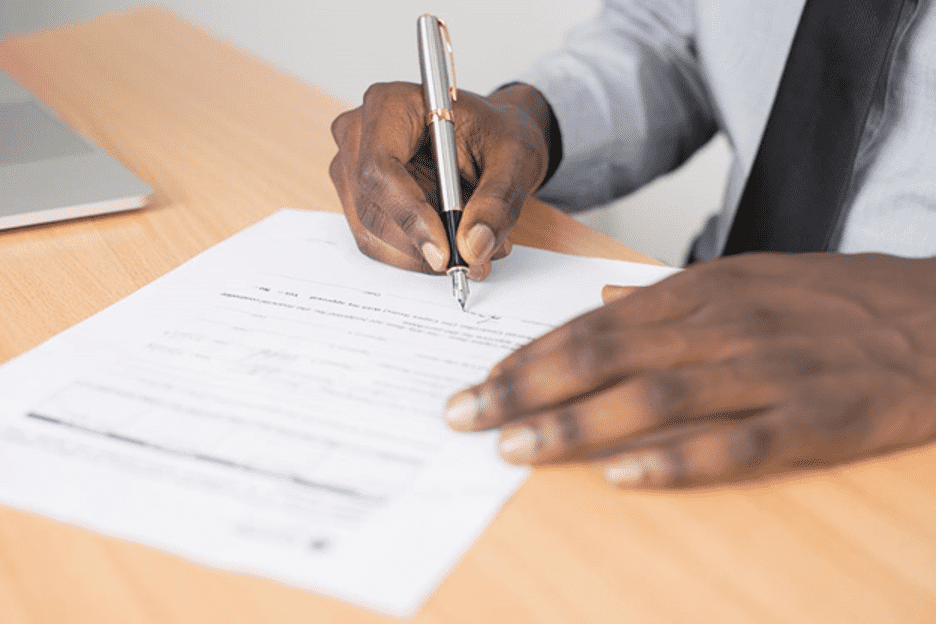 To invest in real estate, you must first have some properties to purchase. With the constant movement of people, locating a house for sale is the simple part. As a real estate investor, you want to focus your efforts on identifying homes with motivated sellers to uncover fantastic deals. That's why the primary objective of real estate investors is to look for motivated sellers or property owners who have an urgent need or desire to sell. 
While motivated sellers aren't the only option to acquire real estate assets, they're one of the most effective methods for acquiring distressed properties or snagging a fantastic deal. In this article, you'll discover how to find real estate deals to invest in from motivated sellers.  
What Is A Motivated Seller?
Developing the ability to identify motivated seller leads is a skill that every real estate investor should develop. A motivated seller is an individual or corporation that's eager to sell a property they own. Someone who has a serious motivation to sell their property is a motivated seller. There's a common misconception that offering low prices, significant discounts, and flexible financing terms encourage customers to make offers on items they wish to buy.
For all types of real estate investors, motivated sellers represent an abundant source of investment capital. For instance, when I wish to sell my house fast, an investor may make a greater offer. When sellers are in a hurry, they may devalue their property and accept investment services. Timelines can range from selling the property quickly to negotiating alternative financing conditions such as collecting money upfront and repaying the balance over time.
Types of Motivated Real Estate Sellers
Get Started
Claim up to $26,000 per W2 Employee
Billions of dollars in funding available
Funds are available to U.S. Businesses NOW
This is not a loan. These tax credits do not need to be repaid
The ERC Program is currently open, but has been amended in the past. We recommend you claim yours before anything changes.
Here are the best situations when you can deal with a motivated seller and get a good deal with the investment property: 
Foreclosure 
A homeowner can be in danger of losing their house as a result of foreclosure. When a homeowner can't make payments, the lender can force a sale of the property via a foreclosure auction, in order to repay the debt. While it does represent a fast way for the lender to recover their investment, it's a horrible option for the homeowner, as the auctions typically result in lower sale prices. In addition, it leaves a stain on the borrowers credit, so they typically want to avoid it at all costs. They'll usually seek to sell swiftly to prevent foreclosure, if there isn't another means to save their home. This is the best time to negotiate with a motivated seller and invest in the pre-foreclosure houses.
Property With Delinquent Taxes Or Changes In Taxes
Tax law changes have frequently been important motivations to sell. When tax laws are changed, investors may need to respond swiftly to prevent increasing their liability or making the property less appealing to prospective buyers. Bear in mind, an increase in interest rates may have a similar effect.
Other than that, motivated sellers' solution to paying delinquent taxes is to sell their property. The most typical method of selling a house with unpaid property taxes is to repay the taxes with the sale proceeds. That's where you would come in. 
At closing, the proceeds from the home sale will be applied to the mortgage and then to the lien. A closing attorney will oversee the transfer to ensure all taxes are fully paid. After closing costs and realtors' fees, any remaining amount will be delivered to the seller.  
Extensive Repair  
When a property deteriorates, the owner may be unable or unwilling to invest in renovations. They'd prefer to sell their home soon and in its current condition. Millions of distressed properties are available, whether due to deferred maintenance, property age, vandalism, flooding, storm damage, or fire. Fines, costs, and violations associated with these concerns can be costly to fix. 
Relocation  
Career changes, job loss, or employer relocation are all compelling reasons to sell a house. Few people have significant savings to withstand dry seasons or handle two mortgages. Motivated sellers will list the property on the open market and anticipate an immediate, all-cash closing. You can profit from this opportunity to invest at a discount from a motivated seller. 
Conclusion
Attending open homes, estate sales, or collaborating with a local real estate agent can help you locate motivated sellers. Suppose a home has been on the market for the given situation. In that case, the seller could be more willing to negotiate a lower price. Consider the ideas mentioned here as you plan and prepare to invest in your chosen property.
Author Bio
Alison Smith is a marketing communications professional who now resides in Chicago with her family. Aside from real estate articles, she writes on employment, children, elder care, and health problems. She volunteers as a trained arborist, an enthusiastic theater goer, and a literacy volunteer in her spare time.