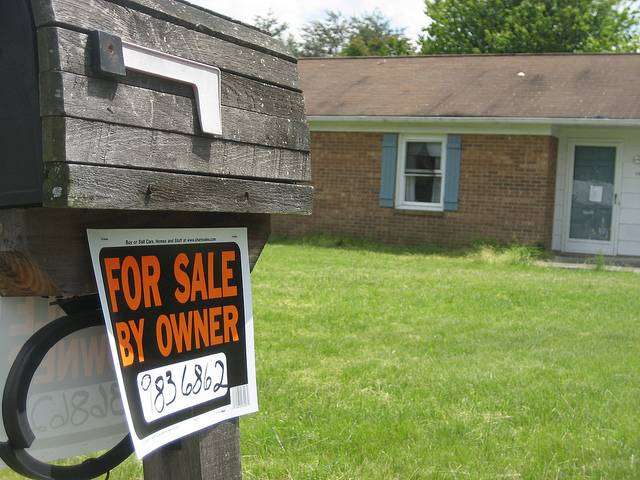 One of the better investments you can make is investing in real estate. Some of the benefits include passive income, tax benefits, and strong returns, regardless of how the market is performing. Compared to other investment portfolios, investing in real estate safeguards investors and their money, producing significant income effortlessly for years to come.
New real estate investors need to be aware of costs, especially long-term expenses that arise with a property investment as well as initial costs that come with buying a property. Besides the buying expenses, real estate property accumulates further costs throughout its life cycle. If you're looking to invest in real estate, you'll want to carefully consider the following four costs.
Fixed Expenses
First look at fixed expenses, as they occur regularly in real estate. Some of the most common fixed expenses include water and sewer fees, garbage, electricity, insurance, natural gas, homeowners' association fees, and HVAC system installation, repair, and maintenance.
Get Started
Claim up to $26,000 per W2 Employee
Billions of dollars in funding available
Funds are available to U.S. Businesses NOW
This is not a loan. These tax credits do not need to be repaid
The ERC Program is currently open, but has been amended in the past. We recommend you claim yours before anything changes.
Installing or upgrading an air conditioning or heating system is one way of boosting the value of a real estate investment. For example, every time you need to make a repair or upgrade to the HVAC system, you may be able to qualify for possible tax rebate benefits.
Property Taxes
Real estate income is subject to tax like every other form of income. New real estate investors should set aside money to make sure that they fulfill their tax obligations. When estimating property tax, look at next year's property tax bill, not last year's bill, since taxes may be subject to increases in a new year. In most cases, a state tax assessor determines the tax rate by assessing the current fair market value of properties in the state.
Insurance
Although insurance is likely included with mortgage payments, make sure to set aside money for insurance payments every month. Besides homeowners insurance, new real estate investors may want to add other forms of insurance, such as landlord insurance in the case of rental property investments. This type of insurance would cover cases of fires, ice damage, or theft, which may cost about 15 percent to 20 percent more than homeowners insurance.
Property Management Expenses
In the case of ownership of rental properties, new real estate investors usually manage their first property on their own as they can easily balance this task along with other commitments. However, time conflicts may make this management significantly difficult when a person is managing multiple properties. Seeking the help of a property management company streamlines rental property investment. A property management company helps in setting rental rates, assigning maintenance, managing relationships, collecting rent, and securing tenants, among other duties.
Investing in real estate can be a frustrating experience for beginners, but, ultimately, it is an immeasurable rewarding experience. Do thorough research when you begin to get involved in real estate property investment work. Understand that unexpected costs can arise, and you should be ready to handle those unexpected expenses as a new real estate investor.