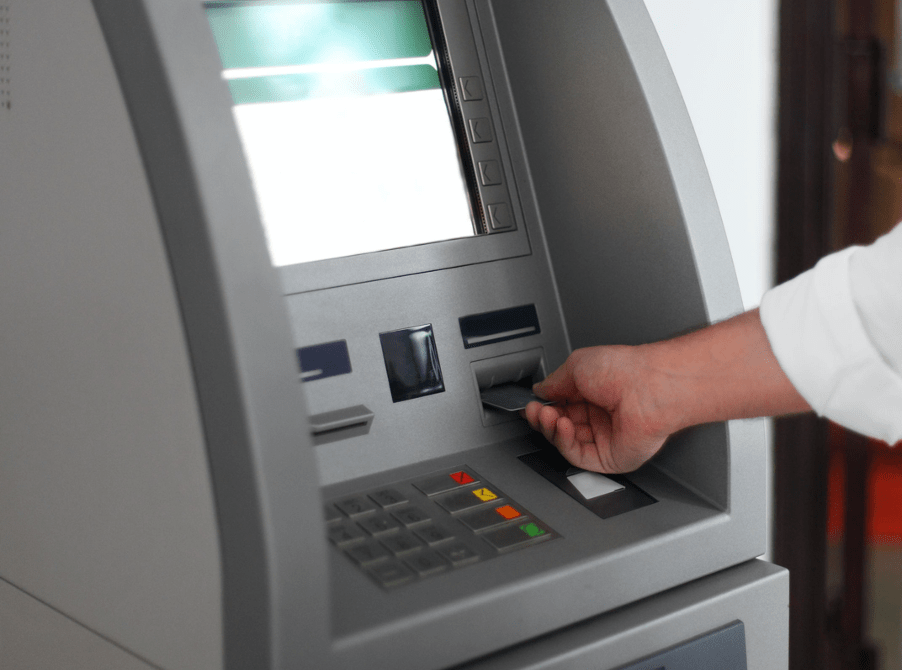 In deeply uncertain times, investors instinctively cling to safe choices. Real estate, infrastructure, and the tech giants are all seeing gains as investors grab onto anything that they're sure will still exist in 12 months.
Gold has been fluctuating wildly, which is always an alarming sight — although nobody should ever write off gold. It's survived a lot more than one strange year.
There are still some industries aside from the core choices that stand to make near-future gains. Below are a few industries that might give you pause for thought when you're thinking about where your money will do its best work.
1. ATM Solutions
Around the world, cash has become less used in favor of virtual transactions. However, just as with gold, cash has survived. People still use ATMs, and that means banks need better ATM solutions.
Research proves that people like to have cash in hand during times of uncertainty. A study found that consumers held nearly twice as much cash 'nearby' (e.g., at home but not in their wallet) in 2020.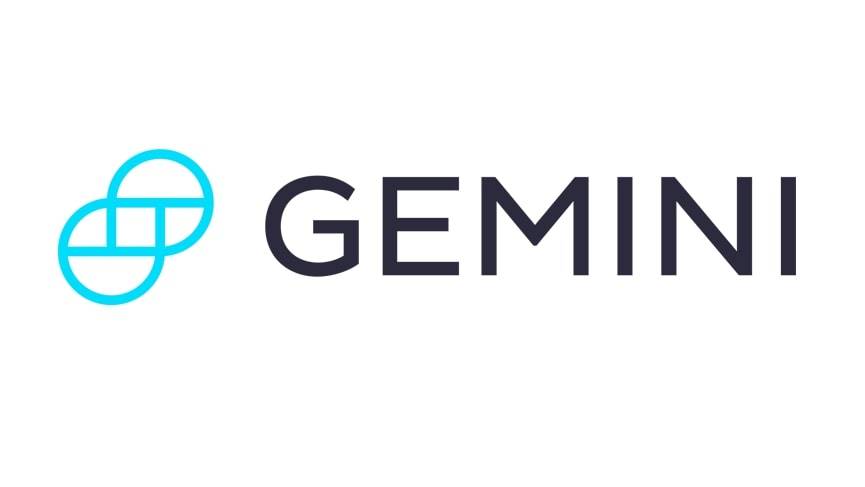 Get Started
Try Gemini Today! 123
The Gemini Exchange makes it simple to research crypto market, buy bitcoin and other cryptos plus earn Up to 8.05% APY!
Even as cash use has declined in recent years, banks have needed ATM solutions to make withdrawals as cheap and efficient as possible. Companies that specialize in ATM solutions will be in demand for years to come, and investors should keep an eye on this industry.
2. Pet Food
As with ATM solutions, the path to consistent demand is laid out for pet food over the next few years. Some canine shelters have seen daily adoptions double in recent years.
While the rate that people adopt and purchase pets could drop off depending on the market, what will remain consistent is the consumer need for pet food. Investing in major pet food suppliers could see solid returns, especially as these pets will grow up and need a constant supply of trustworthy food!
3. Pubs
Pubs and bar-restaurants are timeless social environments that will always be in demand; the trick is figuring out which ones will survive. Chains that have made steady profits for years and have numerous locations are probably the best bet, although a company's size does not necessarily indicate a safe investment.
That's why we think there's plenty of opportunity in small bar businesses. There is a huge demand for authentic craft breweries, and you could be responsible for an increase in this economy.
If you find a pub that you'd like to support, it's because they offer something unique, whether that's the ambiance, friendly staff, or an interesting menu. Giving this business a leg up could lead to the rise of major profit in the long run; even if they're small, they have a product that's worth sharing with the world.
4. Grocery Delivery Companies
More people than ever before have become accustomed to shopping online. They have a promo code for a delivery service and enjoy having all their product delivered. This is a way to avoid huge queues at supermarkets, and investors are starting to turn their heads towards the growing demand for delivery services.
Large-scale delivery companies have already seen huge gains. Smaller delivery businesses, like health food delivery specialists, may stand to see gains in the future. The locally-sourced model is far easier to execute with home delivery than it is for huge supermarkets.
Bottom Line
Every investor knows that it's better to be safe than sorry; however, the greatest gains sometimes come from risk-taking. You never know which industries will blossom in the next five years, but we're pretty confident these four are likely to turn profits for investors.