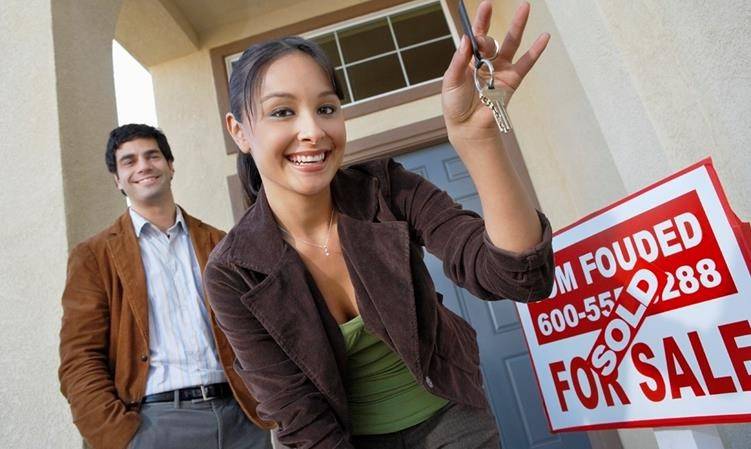 A lot of young people go through life assuming that financial investments are only for the elite – lawyers, doctors, and folks on Wall Street – but nothing could be further from the truth. By the time you reach your 30s, there are a number of investments you should be making to keep your financial future safe and sound.
Make These Investments for a Sound Future 
Spending is a lot more fun than saving and investing, but it's the latter that will allow you to enjoy spending down the road. If you're in your 30s, then it's time to start making savvy investment choices. Here are a few to consider:
Real Estate 
If you don't already own real estate, now's the time to consider it. Start by purchasing a home for yourself. Renting no longer makes sense when you're in the game of building equity, plus real estate serves as a good form of diversification when you have a portfolio that's heavy in things like stocks, bonds, and mutual funds.
If you have the financial means to do so, it's also smart to invest in an income-producing property that pays the mortgage and gives you a little bit of cash flow each month.
Get Started
Claim up to $26,000 per W2 Employee
Billions of dollars in funding available
Funds are available to U.S. Businesses NOW
This is not a loan. These tax credits do not need to be repaid
The ERC Program is currently open, but has been amended in the past. We recommend you claim yours before anything changes.
Retirement
The sooner you start saving for retirement, the larger your nest egg will be when it comes time to retire. While this may seem obvious, the principle of compound interest makes it that much truer.
To understand how much more you can save by starting earlier, consider this example from Business Insider. It shows two people, one who starts putting away $200 per month at age 25 and another who waits until age 35 to start saving. By the time they reach age 65, the individual who started saving earlier has only contributed roughly 33 percent more money, but has an account that's almost twice the size ($402,000 versus $203,000). The moral of the story? Set up a retirement account and start saving now.
Life Insurance
While perhaps not an investment in the traditional sense, life insurance is still very much a security blanket that will protect your family in the unfortunate circumstance that you pass away during the life of the term.
When searching for life insurance, there are a few different options. Most people choose between term and whole life insurance. You can also get no medical exam life insurance, which is good if you're afraid you'll pay a high rate for past or present health issues.
Precious Metals
You should definitely think about investing in some individual stocks, but if you have a retirement account, then chances are you're already well vested in the stock market (at least on the front end). In an age of uncertainty, you might not want to go completely stock heavy. Instead, there's value in investing in something that's far more stable and tangible: precious metals.
Precious metals, namely gold and silver, are wonderful investments because they're virtually risk free. Sure, prices fluctuate, but if you're committed to holding for years to come, you'll see an increase in valuation. This is simply a result of supply (which is finite) and demand (which will grow as the population increases). And should the stock market ever tank, precious metals will only grow in value.
The Future Starts Now
Context is easy when you have hindsight working to your advantage. But when you're in your late 20s and early 30s, it's sometimes difficult to project your financial needs and wants for the next 50 years. Unfortunately, you have to. Your financial future starts right now and it's imperative that you're making sound investments that will allow you to thrive in both middle age and retirement.