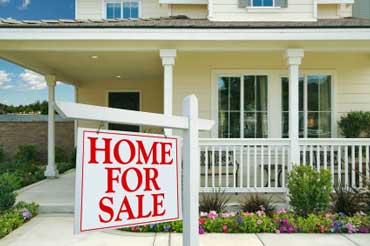 Selling your home is a hard, emotional decision to make. But congrats — you've decided.
Of course, there are so many different factors you have to weigh throughout the entire process, so it's no surprise if you're feeling overwhelmed.
That's why we've created this straightforward list to help get you started. Keep reading to learn more.
1. Hire a Real Estate Agent
The first thing you will need to do is hire a real estate agent. This is true for both buying and selling, especially if you are a first time home buyer. While they usually ask for a commission, they're the professionals you need because they're well-versed in everything having to do with buying and selling a home.
An agent will have more experience with negotiating prices and communicating with potential buyers, which will most likely get you more money than you could have gotten on your own. Agents can also help you with all the paperwork and legal conditions that you may not have the experience or expertise to handle on your own. This means the selling process will go more smoothly and you can feel confident you're doing everything by the book.
2. Set a Price
Once you have an agent, you need to consider your asking price.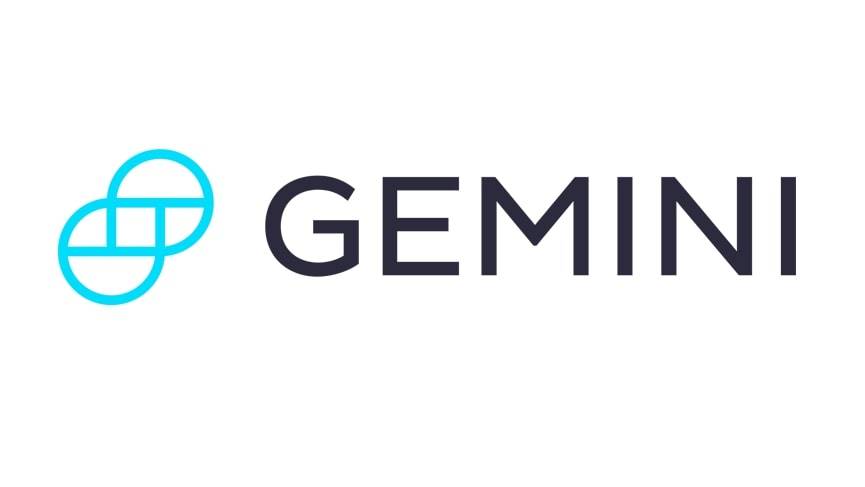 Get Started
Try Gemini Today! 123
The Gemini Exchange makes it simple to research crypto market, buy bitcoin and other cryptos plus earn Up to 8.05% APY!
This price is made up of many different factors, including completed home projects and comparable homes for sale in your area. Any improvements made to your home can raise the price, as well as any recent repair work carried out, for example, roof, flooring, or heating and cooling services.
You can come up with an asking price on your own, but you should still ask your agent for their advice when you come to a decision. They should be able to tell you whether it is reasonable and keep you from making any huge financial mistakes.
3. Advertise
Once you have set an asking price and your home has been listed, it's time to start advertising your property. The best thing you can do to attract buyers is to make certain your property is featured on as many online platforms as possible. It's crucial to make sure you only choose quality photos that would attract you if you were one of the buyers.
While photos work well for advertising, short videos work even better since buyers can see more perspective when the camera moves around.
Posting about your home on social media can also help generate buyers, so make sure you ask your friends to share your listing.
4. Selling for Cash
If you don't want to go through the trouble of staging your house, or you just want to sell it as fast as possible, you may consider selling it for cash. However, many of these cash buyers will not offer more than 75% of your home's value in cash.
This is because they include any repair expenses they think your home will need at the price they give you. If you do decide to go with a cash offer, make sure you look for multiple offers because some buyers may be willing to pay more.
Lastly, before agreeing to anything, make sure you research the cash offer, and speak with your real estate agent, to determine if it's a trustworthy offer.
Conclusion
While selling your home is a tedious process, it can also be a quick and smooth transition into an even better home.
This can be achieved by considering all aspects of selling a house, such as hiring an agent, setting a price, advertising, and deciding to sell for cash or not. Using these guidelines, you can ensure that you're selling your home for top dollar and the least amount of stress.