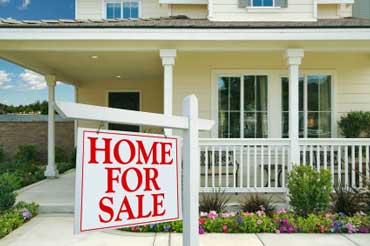 As a real estate investor, one of your biggest challenges is to figure out how to maximize your revenue. Holding onto one property for too long can cut into your profits.
No matter if you're looking to list your property for sale or sell it directly to investors like the Seattle Home Buyers at I Will Buy House; you shouldn't jump straight into getting rid of your rental property.
Below, we'll cover four signs that it's time to sell your real estate investment to help guide your decision.
1)   All of Your Eggs Are in One Basket
Asset diversification is one of the keys to a successful portfolio. While real estate investing can be incredibly lucrative, you shouldn't tie up all of your net worth into one kind of investment.
If the housing market crashes and you have all of your net worth tied up into one place, your financial health and future stability will be at risk.
Consider selling one or multiple of your investment properties so you can experiment with alternative investments.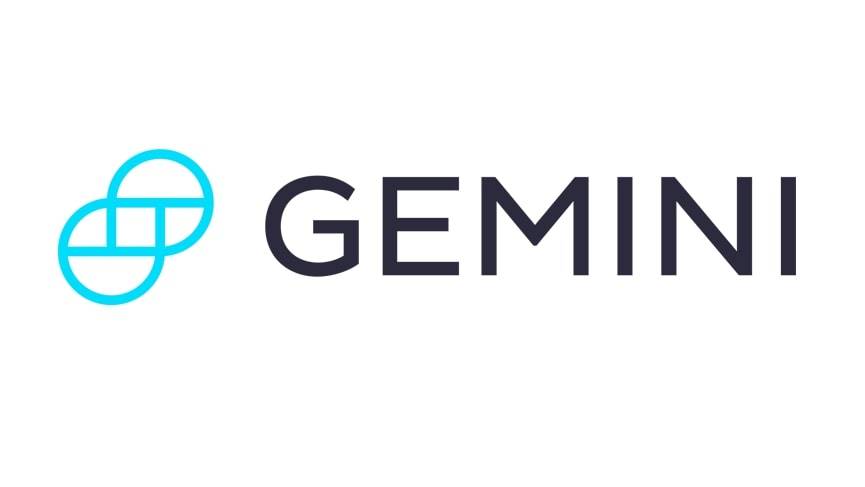 Get Started
Try Gemini Today! 123
The Gemini Exchange makes it simple to research crypto market, buy bitcoin and other cryptos plus earn Up to 8.05% APY!
2)   You Want to Generate a More Passive Stream of Income
In theory, real estate investing is a passive source of revenue. You offer your tenants a place to live and collect rent from them in return. However, there are many landlord responsibilities, like making repairs and meeting regulations, that make real estate a more hands-on investment.
If you want to generate a more passive income stream and are willing to sacrifice a lower ROI, consider selling and using the money to invest in assets like:
Dividend-paying stocks
Bonds
CDs
Low-cost index funds
3)   Your Property is Worth More Than When You Purchased It
When you buy any property, rental income is a nice source of revenue. However, the main goal is to experience property appreciation.
If your rental property is now worth more than you invested in it because of upgrades you've made or the area it's located in is thriving, it may be time to sell. There's no way to predict the real estate market. Your property may have peaked in value.
While you could hang on to it and hope it goes even further up in value, you should consider calling it quits while you're ahead.
4)   You Now Operate as a Remote Landlord
When you bought your first investment property, you likely purchased it close to home. If you recently had to pack up and move due to your primary career or personal reasons, you may be further away from your rental property then you're comfortable with.
Being a landlord comes with some difficult tasks that are best done in person. Finding and screening tenants, completing paperwork, and ensuring you meet regulations are just a few of your responsibilities.
No matter where you do it from, keeping up with your landlord duties is a hassle. Operating remotely further complicates things, as you have to get third parties involved. While this can work for some people, it may not be worth the hassle especially if you already have a lot on your plate.
Bottom Line
If you've recently moved far away from your rental property, it might be a good idea to sell it off. If you're interested, you can always reinvest in different properties locally. You'll save yourself a lot of time, money, and stress in the long run.
As you're considering whether to sell your real estate investment, be sure to talk it through with any business partners involved. If multiple or even a couple of these signs apply for you, it may be time to find a way to sell.