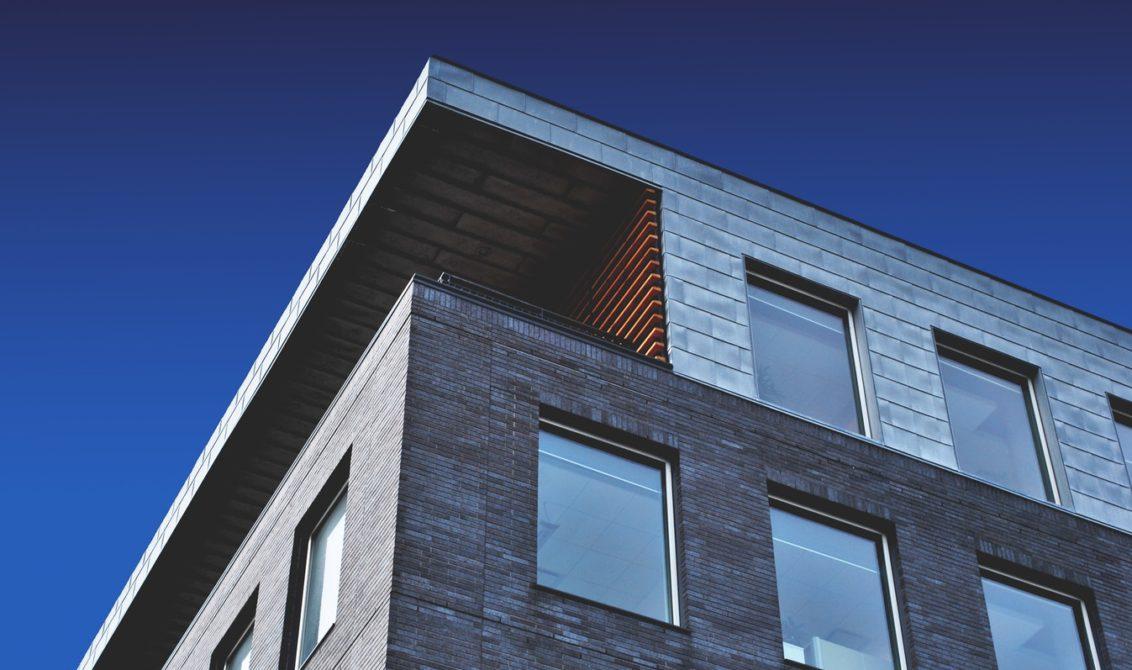 Whether renovating or building new, it is worth bolstering your investment in your residential and a commercial property by installing an aluminum window and door system which are becoming increasingly popular in contemporary buildings.
Significant benefits of aluminum
Not only do aluminum and glass facades from a quality manufacturer such as aluprof.eu/en bring an upgrade in security and insulation, but they also contribute significantly to the aesthetics of your building or home. Here is an outline of some of the significant benefits of aluminum windows and doors:
1. Maximizing glass for more light and better views
Aluminum is extraordinarily strong as a framing material and therefore less substance is needed in the design to support glass. Narrower frame profiles make for a slimmer and sleeker look. It is a more streamlined aesthetic; easy on the eye without compromising on strength.
More expansive glass surfaces, of course, means larger windows and doors, offering better views of the outdoors, and allowing in more light—indoor and outdoor spaces converge seamlessly. Top-hung, horizontal sliding, and side hung windows, as well as sliding and fold-aside doors, are just some of the options in most commercial ranges, allowing for a customized look.
Get Started
Claim up to $26,000 per W2 Employee
Billions of dollars in funding available
Funds are available to U.S. Businesses NOW
This is not a loan. These tax credits do not need to be repaid
The ERC Program is currently open, but has been amended in the past. We recommend you claim yours before anything changes.
2. Durable and easy maintenance
Although exceptionally light, aluminum is also robust and stands up well to the elements. Ultraviolet (UV) rays do not degrade the material and it will not rot, rust, or bend with exposure. Maintenance is light; regular cleaning will keep frames looking good.
Being low-weight, aluminum is easy to transport and install, and is well-suited for harsh climates—it handles high temperatures, damp, and rain. Unlike wood, aluminum does not warp, crack, or discolour, and it is also fireproof.
3. High-end finish
High-end aluminum windows and doors never need to be painted as a standard factory finish should be a sleek powder coat for longevity. An optimum powder coat finish should come in at 25 microns thick—a typical standard for coastal regions—with 15 microns being an acceptable minimum standard inland. Powder coating allows for a range of colors—experiment with alternatives to standard silver with bronze, charcoal, or white. Avoid anodized coatings which are harmful to the environment.
4. Energy efficiency
Aluminum doors and windows are effective barriers against wind and water, and make for airtight, optimum in-house energy efficiency. Warmer buildings mean lower energy bills. As a commodity, aluminum is also highly recyclable and responsible manufacturers can significantly lower their overall carbon footprint by reclaiming and processing aluminum scrap from the market. Recycling aluminum requires only 5% of the initial energy consumed in its original creation.