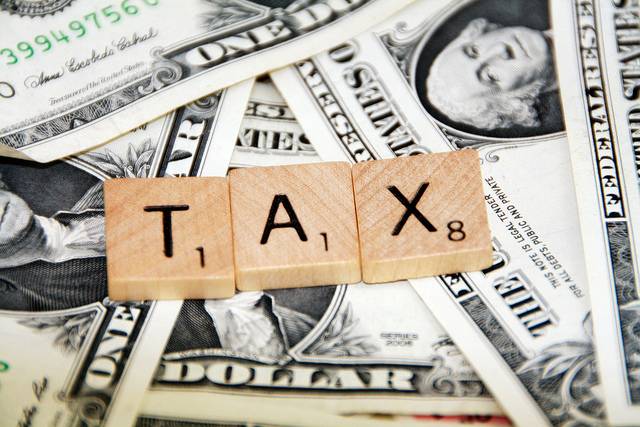 You open up your mail and look through the ads to discover an envelope you never like to see. It's from your buddies over at the IRS, and they want to talk to you about the money you owe the government. As long as it comes in the form of your normal IRS notice, you have a few things you can do with it. Most will choose to pay off the owed total in full, but what if you can't do that?
To help people in that situation, we have put together a few tips to help you deal with the IRS, so that both parties can walk away happy without causing issues for either party. So, let's take a look at 5 ways to deal with the IRS when they come knocking and you can't pay in full.
1 – Ask About the Fresh Start Program
The fresh start program helps people who can't pay their taxes owed in full find other means of paying off their taxes. This program lets you and IRS set up an agreed-upon plan to pay back your taxes in installments. You can learn more about how the fresh start program works by talking to an IRS agent or a certified tax attorney. This program can help you make payments to the IRS to cover your taxes without having to rely on penalties or garnished wages. This program is to help people not take hits on their credit when they can't pay the bill in full.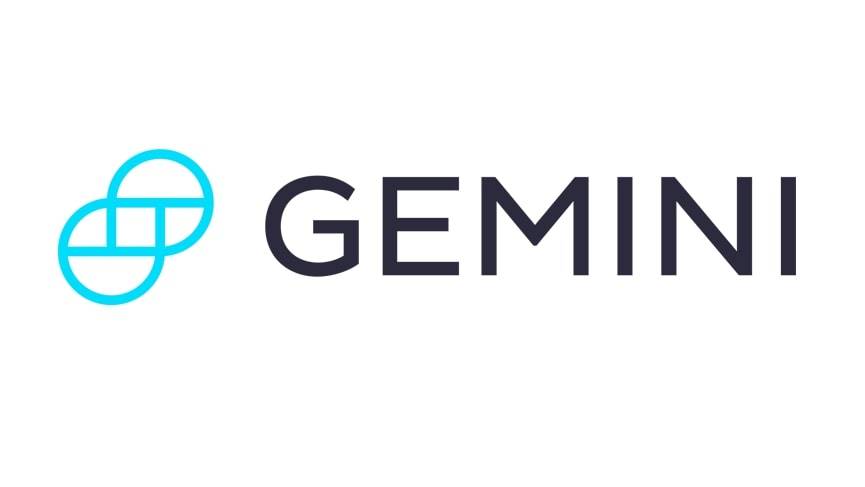 Get Started
Try Gemini Today! 123
The Gemini Exchange makes it simple to research crypto market, buy bitcoin and other cryptos plus earn Up to 8.05% APY!
The basics for qualification are:
Being self-employed and demonstrate that your tax bill will demonstrate a drop of 25% in net income.
Earnings for married couples must not exceed $200,000 per year.
Earnings for single payers must not exceed $100,000 per year.
You must owe less than $50,000 in taxes overall.
2 – Negotiate a Lower Payment
Another tactic you can take is entering negotiations for a smaller tax bill. If you can prove that your bills will provide you with an insurmountable pain, you can start to negotiate a way that you can compromise with the IRS. When you take this route, you will need the help of a professional tax preparation service. They will have to help you go through all of your assets, bills, and other financial information to figure out what you can do to make that compromise with the IRS realistic. Whether you qualify for a lower payment or compromise, you will need to know what they are looking for going into the negotiations. First, they look at your credibility to see if you are likely to pay or not. If you aren't they will go to garnishing your wages to get their money. Maybe you have made a few purchases on credit, but you always pay them back on time. That's what the IRS likes to see, but if you don't you will be back at those garnishes. They will then look at the accuracy and liability of how much you owe. If you can prove the filing is wrong, then you are more likely to be able to negotiate. Finally, they will make a decision on whether they will compromise with you or not.
3 – Prove the Filing is Wrong
You can also go through your own filing and look for mistakes. If you can find the mistakes that were made on your tax filings, you can work with the IRS to amend the issues. When you amend the issues you will be issued a new amount that you owe. If you can prove that the number the IRS says you owe isn't what you really owe, you are in a great spot to be able to negotiate with them.
4 – Hire a Tax Attorney
You will want to get in touch with a tax attorney to help you through your mediation process. Their expertise in the field of tax law will help you find the best options for making a point to stand on when you are trying to negotiate with the IRS. They can help you go through your returns and financial documents to see why the IRS made the decision they did, and what you can do to amend the issues you have with the large bill. Getting a tax attorney on your side might cost you a bit of money upfront, but having their help to make it through this IRS scare is really worth it in the end.
Get Prepared to do Battle with the IRS
Dealing with the IRS can be really scary, and extremely challenging. Since there is so much going on with tax law year over year, you need to be ready to present your case to them with the current tax information. If you aren't ready, you will be stuck paying that bill in full one way or another.
When you are getting ready to talk to the IRS, make sure you have everything you need to state your case. Don't waste their time, and you're more likely to get what you want in the end. Make sure you have all of your financial documents for the years in question ready to go, so you can answer their questions when they are asked. Don't make them wait while you sift through the mountain of paperwork to give them an answer. Make financial overviews of your documents to help yourself stay organized as well. Having these documents will help you jump to the perfect place during each and every question. The easier you make this process on the IRS, the more willing they will be to work with you in the end.