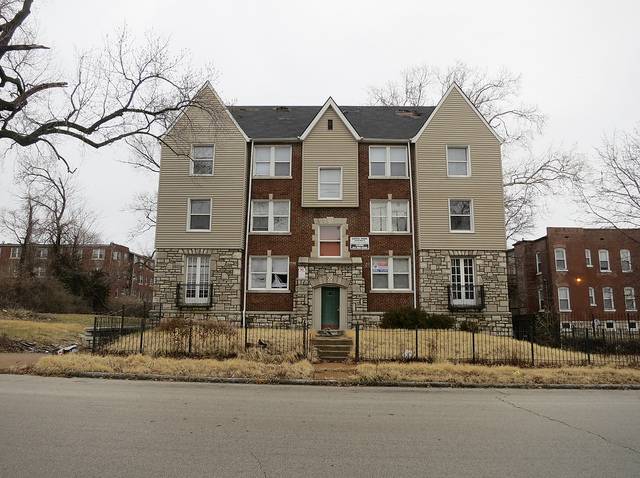 A property is typically referred to as Multifamily when it has five or more units. Multifamily properties are one of the most sought after real estate investments by professional real estate investors for a few reasons. Having more units typically leads to higher cash flow multiples, and it also helps lower the risks for investors when it comes to vacancies. If you have a single family home, and your tenant moves out, you generate zero income until a new tenant is secured. If you have a 10 unit property, though, and 1 tenant moves out, you still have 9 other tenants paying rent. There are other reasons as well, but those are 2 of the main ones. That being said, before you decide to invest in a multifamily property, there are a few things you should know:
Property Location
When you decide to invest in any property, it is crucial to evaluate the location. For example, if your desired customers are families, you should invest in properties that are close to schools, hospitals, libraries, shopping marts, and playgrounds. Similarly, if you have plans to cater to the elderly people, you should never invest in a property that is too far from the basic health facilities and senior care centers. The location of your property has a strong role to play when it comes to making big decisions.
Rent Roll
Cash flow is crucial when it comes to valuing multifamily properties. The easiest way to have a perspective on the cash flow is to check the rent roll. If you don't know, the rent roll is the checklist of a tenant payments due. A rent roll will consist of the tenant's date of signing the contract, total lease time, and paid dues. Make sure to pay attention to the lease terms, properties with month to month leases are going to come with higher risks, then those with long term leases. That being said, make sure to think about the opportunity to increase rents. If rents are lower than market value, then it can actually be a good thing to have short term leases, as you can take the opportunity to raise the rents and secure long term tenants. Doing this could drastically increase the value of your investment.
Get Started
Claim up to $26,000 per W2 Employee
Billions of dollars in funding available
Funds are available to U.S. Businesses NOW
This is not a loan. These tax credits do not need to be repaid
The ERC Program is currently open, but has been amended in the past. We recommend you claim yours before anything changes.
New Construction
When it comes to investing in a multifamily property, new development can be enticing. It's nice not to have to worry about deferred maintenance issues, and new construction will always be attractive to new tenants. It also means you have a fresh start with tenants – this can be a good and bad thing. On one hand, you can help ensure you bring on high quality tenants, however, on the other hand, you are starting with zero cash flow on a brand new property. Regardless, it's critical that you get good tenants in your properties – this will make or break your investment. Visit https://yankee-capital.com/ to see how professionals are operating in this industry.
Property condition
Last but not least, the property condition is a critical thing to keep in mind when evaluating a multifamily investment opportunity. With more units, comes more things that can go wrong. It's absolutely critical to have a good inspection of the property before you buy it, so that at minimum you fully understand what exactly you're getting into. As a landlord you'll be required to keep the units in livable conditions in order to be able to collect rent on them, so make sure that's not going to become a costly endeavor.  On the flip side, if you're comfortable with fixing things, you can make huge gains in terms of potential rental rates by fixing up units & making them more appealing to potential tenants.