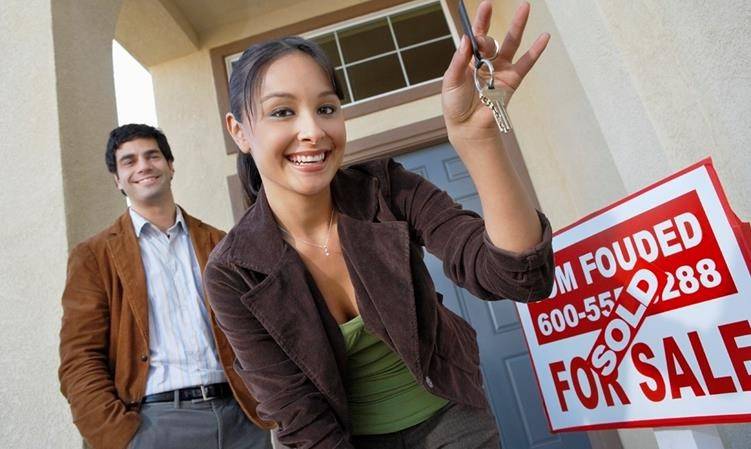 Buying a house is no easy task. Balancing numerous financial and logistical implications with the inherent frustrations that creep in can really take a lot out of a person. As a rule, the real estate market is very volatile and one needs to have a finger on its pulse at all times if the right opportunities are to be seized. That's certainly not making the situation any easier.
Unless money is not an issue, expect the buying process to be demanding and time-consuming. If you're about to embark it, do not go in without a plan – having a roadmap to guide your steps is essential. Here are some of the basics that you should definitely consider:
Research the Chosen Area
First-time buyers are understandably enthusiastic at the idea of finally having a place of their own. Then things start piling up and they quickly realize that going from idea to action, to desired result is not as smooth as it appeared on paper. Unforeseen details and situations can always pop up and delay or derail your plans so, make sure you collect as much information as possible to keep 'surprises' at a minimum.
Google the area you're targeting and dig for any relevant information (i.e. affordability, healthcare facilities, public transportation options, crime rate, commute time etc.), visit the place before you commit to anything and, if possible, find out how real estate agents evaluate it. Every piece of information counts.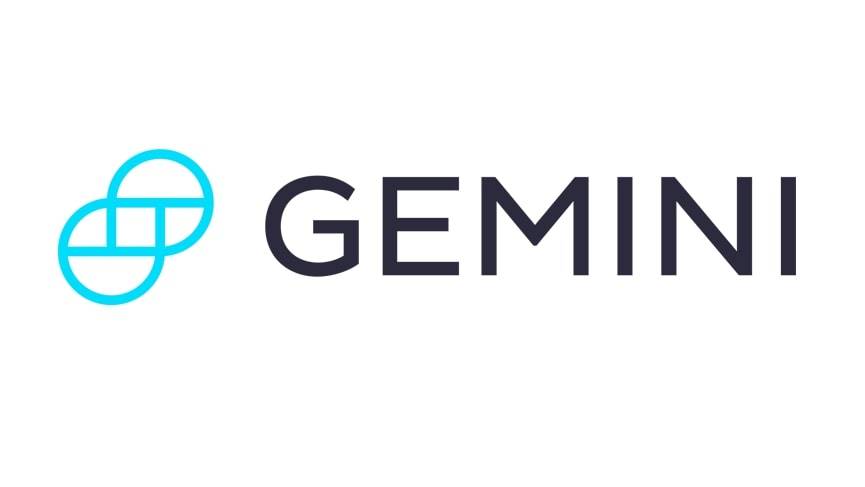 Get Started
Try Gemini Today! 123
The Gemini Exchange makes it simple to research crypto market, buy bitcoin and other cryptos plus earn Up to 8.05% APY!
Set Up a Budget Maximum (And Stick with it)
Mining for the golden nugget that fits your criteria can push you over decent price tags pretty fast – resist the temptation and stay realistic about your current or future resources. Know that, in order to get things rolling, you need to have a deposit readily available. If this is not yet the case, reschedule the acquisition and find a way to set money aside for this purpose.
There are several options you could test but, if you already lean towards monthly deposits, go online and calculate your mortgage rate. Statistically, if you set up a down payment of 20% of the total value (to keep the leverage ratio at a manageable level), the bank will recommend looking for a property price ranging between 3 to 5 times your annual income.
This step is actually mandatory, no lender will consider the request unless they're sure you can return the amount.
Work With the Bank to Ensure a Personalized Financing Plan
You found the house that matches your criteria, congrats – that's one step closer to finalizing the deal. It's time you had a detailed conversation with your banker to see what loan alternative fits you best. Worry not, this will not take too much of your time; lenders have lots of offers in-store and are able to contribute recommendations based on previous, similar cases. Plus, all lending plans can be adjusted to better suit your circumstances. Should it be necessary, the bank can even suggest a trusted provider to help with the paperwork, as soon as you make a financing decision.
The Final Hand-Shakes
Preliminaries completed: you have the house, the money questions are cleared and the papers ready. It seems you've reached the end of your journey, Huzzah! Just a few signatures and, of course, the green light from the bank left between you and your new home. Accomplishing this final step brings the entire process to an end – open a bubbly and let the good times roll.
Maintain a firm grip on your wallet though; now that you have monthly payments to make and running costs for a whole house to take care of, it would be wise to pace your spending. Good news: technology is on your side on this one too, you have a lot of tools to pick and choose from.
Conclusion
There are only few more appropriate moments to act upon the 'Don't rush into it' advice than this one. Before committing to numbers and long-term engagements, do your homework. Take as much time as you need to ask all the key questions (of others and yourself) and clear up all the consequential details. Remember to always keep your magnifying glasses close, the fine print might require more than simple scanning through.