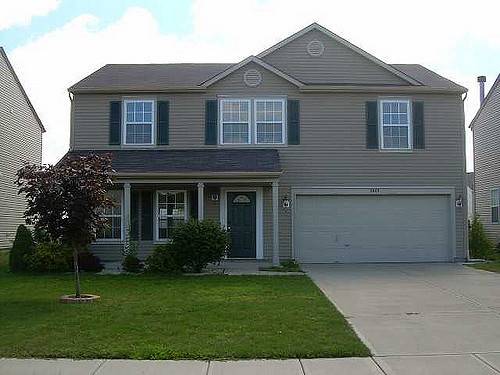 Purchasing a rental property is one of the wisest financial decisions you could ever make. Owning a rental property will not only provide you with a consistent cash flow, but it can also serve as the starting point towards your financial freedom. As a result, it's important that you find the right property that can generate a good return on investment. If you are contemplating buying a rental property, here are a few essential tips to help you secure the property that suits your financial goals.
Do your homework first
As with any investment, it is vital that you are well-informed of the ins and outs of owning real estate before jumping into this financial venture. Keep in mind that financial gains come with associated risks, so you need to do your research first to create a concrete plan of action. Do you have a specific area in mind? Are you financially ready to take on this business endeavor? Will you be managing the rental yourself? Who are your target clients? Make sure that your objectives are aligned with your goals to effectively run your rental property.
Reduce your personal debt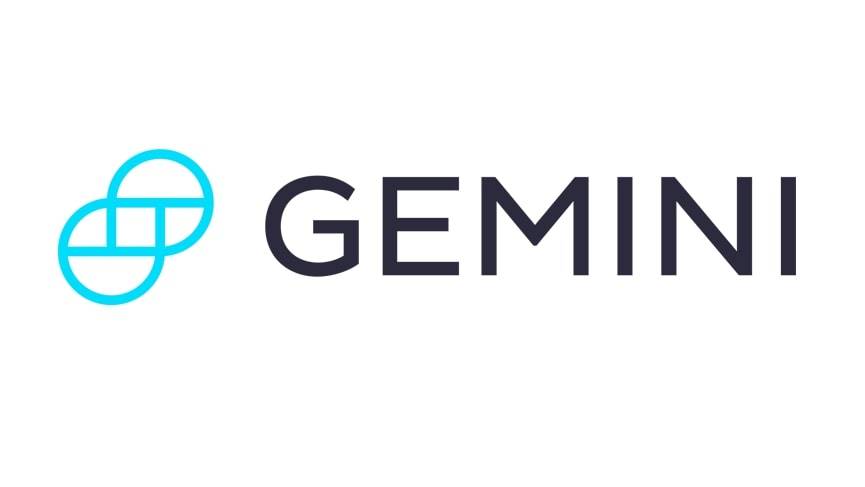 Get Started
Try Gemini Today! 123
The Gemini Exchange makes it simple to research crypto market, buy bitcoin and other cryptos plus earn Up to 8.05% APY!
Having debt should not hinder you from investing in real estate, but you must minimize them at all costs. Carefully assess your financial situation so you can determine if you are in an excellent position to purchase a rental property. If you have many expenditures, loans, and other financial commitments, then buying a rental may not be a good move for you right now. Keep in mind that your financial responsibilities go beyond securing a downpayment for the property. It is also crucial that you set money aside for unexpected expenses. Ensure that you have a margin of safety and that your finances are in order before signing any ownership agreement.
Make sure you are ready to be a landlord
One essential thing you need to decide on is whether you will be hiring a property manager or managing the rental on your own. Becoming a landlord is a task that requires hard work, patience, and unwavering dedication. You must be well-versed with all the legal obligations that come with being a landlord. As a property owner, you also need to educate yourself on the landlord and tenants laws in your state to avoid legal complications in the future.
Secure the right location
The last thing you want is to buy a rental property that will not generate any profit. Location is one of the most essential aspects you need to consider when purchasing real estate. The location of your rental will also influence several factors, including its purpose. For instance, if the property you are eyeing is close to a business district, you can market it to working professionals. If it is within a college zone, offering it to college students may be your best option. If you want to better picture the market trends in a particular area, consider checking the cap rate. This a valuable indicator of any changes within a specific location that can help you in your decision-making process.
Real estate is a solid asset that can yield long-term wealth. While owning a rental can be financially rewarding, you must approach this business venture with a strategic mindset to ensure that your investment will be worth it.