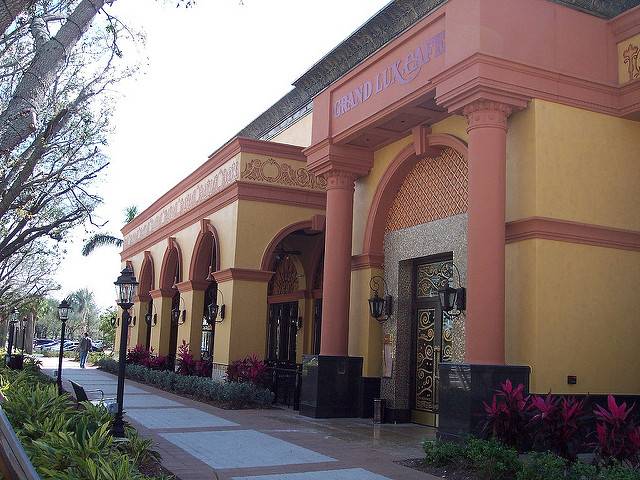 2020 has been one of the worst years for everyone. Every business person experienced a challenging period throughout that year, with nearly every business reporting losses. Among the sectors that felt some of the heaviest blows is the real estate business. At some point, there were no buyers as people were concerned more about their health than buying homes.
However, 2021 promises to be the year of recovery for most real estate investors. However, as a commercial player in this industry, there are some factors that you must keep in mind to avoid falling into the same trap that defined the whole of 2020. For instance, if you have huge loan payment coming due, you might want to consider commercial property refinance. Check out this site for information on the same and how it'll benefit you as an investor.
Do you want to learn more tips on how to get the best out of real estate investment this year? Keep on reading…
It's The Best Time To Explore REIT
When the pandemic had taken a toll on the world's economy, experts predicted that the real estate industry would tumble. Well, the results have been anything but that, with most properties maintaining their value. Real estate investment trust, in comparison, though, continues to be undervalued.
As such, this could be the best time to buy REIT shares. Due to the discrepancy between the property value and share prices, you're likely to generate huge profits in 2021. Don't delay your move because it's only a matter of time before the stock market catches up with the current situation.
Improve Your Online Presence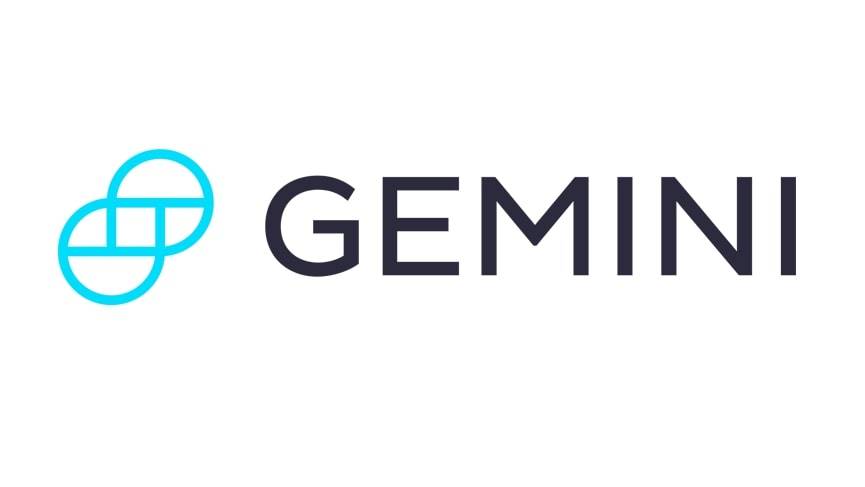 Get Started
Try Gemini Today! 123
The Gemini Exchange makes it simple to research crypto market, buy bitcoin and other cryptos plus earn Up to 8.05% APY!
Online presence has never been more crucial than it proved to be in 2020. While everyone was fighting against the pandemic, entrepreneurs were constantly trying to find new ways of reaching their potential customers. One thing that became even more prevalent was online transaction, and that doesn't show any signs of changing anytime soon.
Therefore, as a commercial real estate investor, you ought to move with the current trends. If you don't already have a website, then it's time you started building one. With more waves of COVID-19 being reported across the globe, it only makes sense to prioritize your online marketing strategy.
There are several things you can do to build your online presence. For one, you can leverage the power of social media. If you don't have a significant number of followers, then influencers could be your best bet. Other things to consider include your website's design and content optimization.
Never Stop Learning
Whether you're a beginner or a seasoned commercial real estate investor, there's always something new to learn. For instance, 2020—being one of the most unprecedented years in history—changed how every industry operates. As such, you should be ready to learn a few things and make the necessary adjustments to your investment.
Remember, the most successful people aren't stubborn when it comes to gaining and implementing new skills. 2021 promises to offer you a platform to do exactly that and take your real estate business to the next level. Make it a priority to learn the habits of successful real-estate investors and implement them.
Stay Focused And Alert
What 2020 taught businesses and industries is that there's always going to be breaking news and many unprecedented events coming your way. Understandably, most people abandoned their businesses to save their health and that of their loved ones. Today, however, there are better options that will help you survive through any similar situations.
Therefore, rather than being rattled to the point of abandoning your projects, you have every chance to stay the course. Use online platforms and other technology-related options to market your houses and continue attracting buyers. Inasmuch as you should be focused beyond any distractions, don't ignore any changes that can affect your business.
Conclusion
Every industry has experienced changes over the past twelve months, and the real estate sector is no exception. One of the impacts of the pandemic was the reduced number of buyers. To curb this problem, many entrepreneurs joined the online community, which seems to be the trend even in 2021.
Apart from building your online presence, it would help if you also looked into investing in REIT shares. In all you do, though, always be ready to gain more knowledge to help you solve any future problems. In addition, stay focused on your goals and avoid any unnecessary distractions. However, never ignore the writing on the wall in the name of staying the course!
Author Bio
Ramona Steven is a property finance officer who shares her expertise through guest posting. She has been giving expert advice to online users through her blog collaborations, helping people become more financially informed and become successful in business. Ramona is happily married with two lovely daughters. In her free time, she enjoys cooking for her family and gardening.