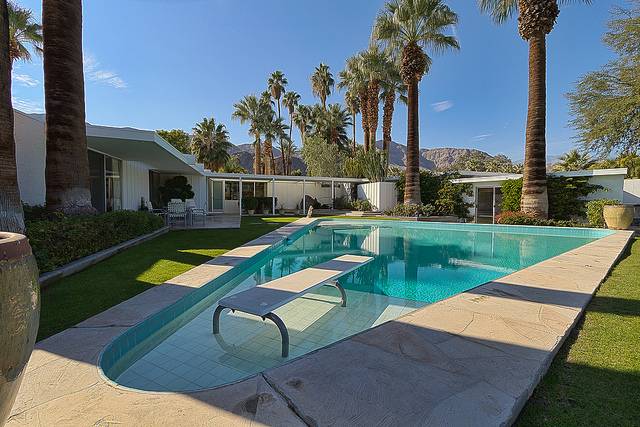 Vacations are something we all look forward to. Taking time off work, relaxing in a beautiful environment, and exploring different cultures around the world can be the best way to reduce stress and spend time with your family. Vacations can also get fairly expensive with airfare, accommodations, food, rental cars, and activities.
At first it might seem practical to vacation this way. What other choice do you have? Well, if your family likes to vacation in the same spot year after year, you do have another option: you can purchase a vacation home.
No matter the state of the market, buying a house is an investment that usually requires cash up front and a monthly mortgage. The great news is that you can cover your vacation home mortgage by renting it out when you're not using it.
Here are 4 tips to help you do that:
List your vacation home on Airbnb
Listing your vacation home on Airbnb when you're not using it is a great way to pay for your mortgage – and it's not as hard to coordinate as it may seem.
There are businesses that exist just to help you manage your Airbnb property, as well as professional vacation rental property management specialists – you can read more about them here.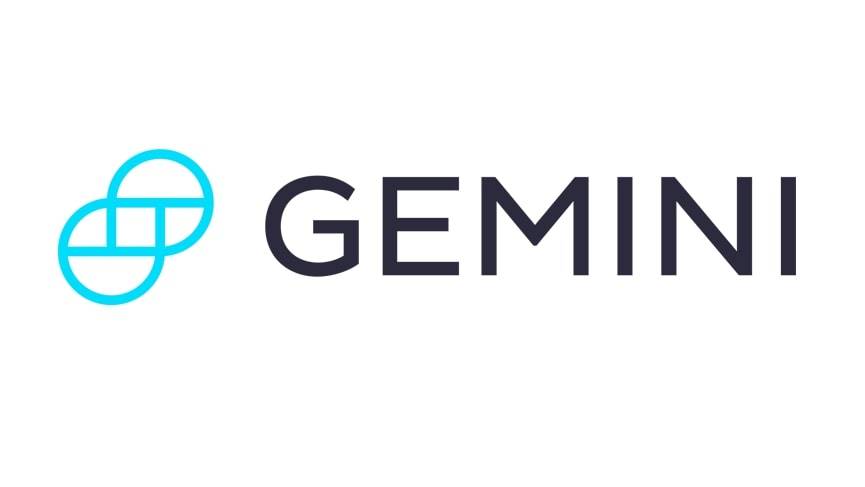 Get Started
Try Gemini Today! 123
The Gemini Exchange makes it simple to research crypto market, buy bitcoin and other cryptos plus earn Up to 8.05% APY!
There's a reason Airbnb is so popular, even though some places can cost the same as a hotel room. For one, it's often more convenient than booking a hotel because you aren't limited to a downtown area if that's not where you want to be stationed. And when you rent a whole house, you can get access to amenities you won't find in most hotels like a full kitchen with a full size refrigerator, a dishwasher, and even a washer and dryer.
And the best part about Airbnb is you don't have to deal with that strange hotel room smell that seems to permeate everything you own.
Rent your property with a short-term lease
Renting your vacation home to others on a short-term basis not only helps you recover the cost of your mortgage; it also makes certain your home is available when you want to enjoy it. This is especially helpful if you plan on retiring to your vacation home in the future because it makes it easy for you to establish yourself in the community prior to your retirement. You can get to know your neighbors, local businesses, and start building relationships while you're on vacation.
Rent your vacation home for professional events
The average price you can charge for a night through Airbnb should generally be comparable to local hotels. However, if your home is conducive to hosting speaking engagements or private gatherings, you can charge a lot more for these types of events.
Often, private groups need places to conduct their meetings, and while they like to utilize the homes of their existing members, it doesn't always work out. So post an ad in the local paper to let private organizations know your space is available to rent for a day rate, and use that money to pay your mortgage.
Get clear on tax laws
Nobody likes taxes but they're an unavoidable part of life. And although you may be required to pay extra taxes on the income you receive from renting your vacation home, you can still generate enough cash flow to cover the majority of your mortgage so it doesn't become an extra expense.
The amount of time you spend at your vacation home will determine the taxes you may owe on the rent you collect; it can also affect any potential deductions you might want to claim against the property. There are three basic tax situations that apply to second homes. The first is when you rent it out to others for the majority of the year. The second is when you rent it out only for a short period of time. And the third is when you personally use the property and just rent it out when you're not there.
According to Bankrate.com, in order for your vacation home to be considered an investment, you need to meet some specific requirements like limiting your personal use to 14 days per year or less.
Creating comfort, convenience, and cash flow
By purchasing a home in your beloved vacation spot, not only can you cover your mortgage by renting it – even making a profit in many cases – but your vacations will start to feel more comfortable, like a home away from home. You can stash a car in the garage so you don't have to rely on public transportation, rental cars, or expensive cabs, enjoying your vacations without stress.