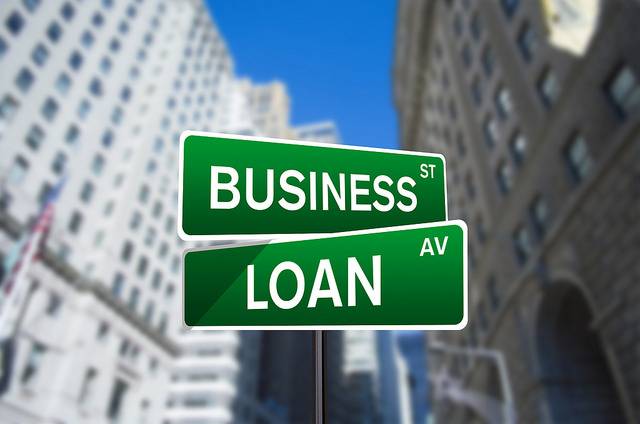 Business loan applications can be tricky things to get right. They can be time-consuming to organise, so it can often be correct to just give it your best shot and do everything in your power to land the right loan on the first time. Here are 4 top tips to help you make the best business loan application you could ever hope to write.
Improve Your Credit Score
Your credit score will be one of the first things to come under scrutiny when you apply for a business loan. What's more, it might not just be your business's credit which is looked at. Your personal credit score might also be examined. Take steps to improve your personal credit score in the months leading up to your application, just to be on the safe side.
Provide Complete Financial Records
The lenders are going to need a complete overview of how your business generates its income before they grant you the loan. They need to know how you are going to spend the money and they can get an insight into this by examining your existing financial records.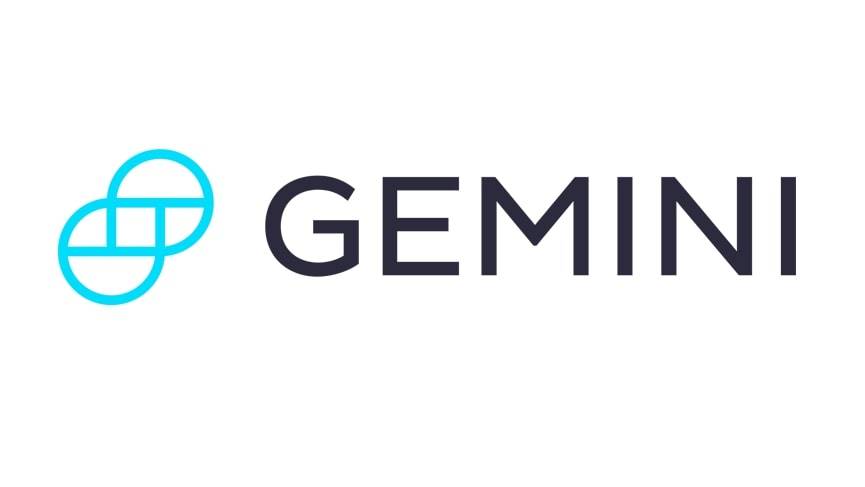 Get Started
Try Gemini Today! 123
The Gemini Exchange makes it simple to research crypto market, buy bitcoin and other cryptos plus earn Up to 8.05% APY!
If you think there is something in your financial history which could prevent you from getting a loan, do not be tempted to leave it out of the records. Instead, make a note explaining the circumstances and how you have grown since then. It will make you look more favourable than if you are caught hiding something.
Write Up a Business Plan
To go alongside your financial records, you are going to need a business plan to explain every detail of what you intend to do with the money. Once again, honesty is the best policy so be open and include as much detail as you can. The clearer you can be about why you need the loan and what you will do with it, the more a lender will consider approving the application.
Shop Around for Sources
Everyone always imagines heading to the banks for their loan application but there are many lenders all over the internet who are willing to give you some help with your business. Business loans from Become can be approved quickly and easily to get you the funding you need for your business.
Independent companies are also often more willing to work with you to make a plan which is best for you. The focus is very much on building a relationship between you and the lender. If you need to restructure the repayment plan, they may be more willing to do it than a bigger financial lender.
Preparing a business loan application can be a long and arduous process but there is no reason why, with a little work, you cannot put together one which is almost guaranteed to get accepted. If you are thinking about applying for a loan for your business, take a look at your financial history and start making plans today. The funding you need for your business is just an application away!