If you want to make a great real estate investment, you will have to consider the type of property that you want to invest in. Each type of real estate property will have a different set of factors that will determine how well it performs as an investment.
You will be wise not to assume that the factors that make one type of real estate property a success or failure will be same for a different type of property. For example, the factors that make an office property a success in a particular location doesn't mean that an industrial property will also do well in the same area.
The four main types of real estate properties that you can invest in include the following:
Retail Realty
There are several different types of retail properties that are available for investment. These include, but are not limited to:
Enclosed shopping malls.
Single buildings with one large retail outlet.
Road side booths and kiosks.
Retail stores are highly demanded real estate properties and usually provide a stable source of income to the property owners because their leases are generally longer than for other types of properties. Factors that determine the demand and value of retail stores include:
Visibility of the store.
People traffic.
The socio-economic status and income levels of the people who frequent the retail outlet.
Once a retail outlet has grown its clientele base, it is unlikely that it will be relocated, because of the high cost of driving the traffic into its doors.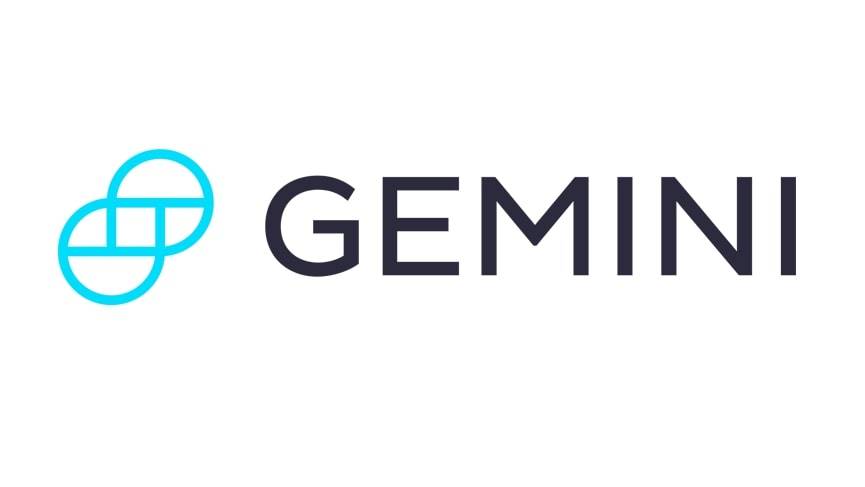 Get Started
Try Gemini Today! 123
The Gemini Exchange makes it simple to research crypto market, buy bitcoin and other cryptos plus earn Up to 8.05% APY!
Office Realty
Office properties are the most sought after type of real estate. This is generally due to the fact that the properties are situated in prime locations that generally guarantee tenants for years to come.
Office properties as real estate investments can be quite varied. You could invest in:
An office park or business park comprising a compound with several office buildings.
A single office building at a central business district.
A floor in an office building.
An office booth.
The value of such office properties varies according to location and the type of enterprise that it is trying to attract. Office buildings usually attract high operating costs.
Residential Realty
These are the most common real estate properties because they comprise the highest number of available properties.
They can include, but are not limited to:
Bungalows.
Apartments and condos.
Town houses.
If you want to find a great residential property in an area, find a local agent. For example, Stowe, VT real estate agents would be best placed to tell you the best residential properties and price in the local area. If you own a lot of units, you might also find you need some help screening calls and such. If you don't want to go the route of full professional management, another option is to hire a virtual call center to help screen calls and save you time. Thankfully, there are a growing number of options for this service –  learn more here.
Industrial Realty
These properties generally have less operating costs than office realty and retail properties. They also have lower management costs and vary depending on their use. Common tenants of such buildings include; manufacturers, large storage and warehouse tenants and research and development organizations.
These buildings usually have to be configured according to their use. For example, high ceilings, loading zones and cranes may be necessary.
Choose your real estate investment wisely and remember that each type of property will have specific advantages and disadvantages that will determine your profits.