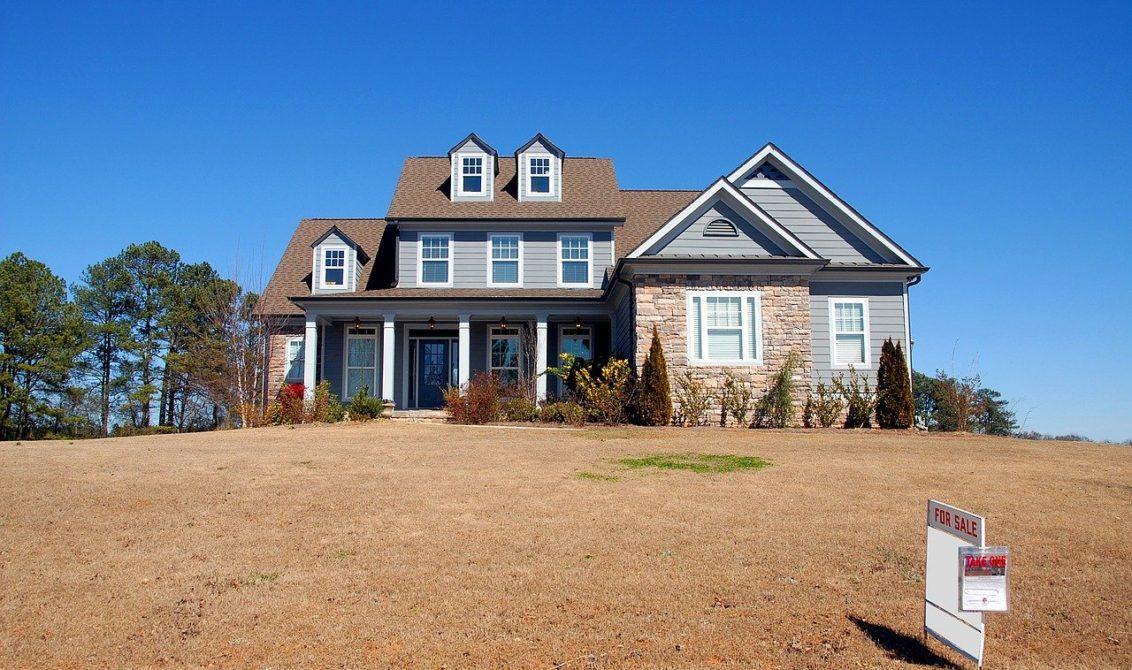 The goal of every real estate investment is to add value. You want it to increase in value as time passes, either through cash flow, property appreciation or ideally both. While in-depth renovations and value-additions in the form of renewed infrastructure are expensive and inaccessible for the vast majority, there are low-cost solutions that can increase the appeal of your property in the real estate market.
Whether you are looking to sell your real estate right now, or down the future, these tips will definitely help to make your property stand out in the eyes of clients
Fresh Paint
While the construction of a house cannot be redone, a new paint job fills in the void and make a house appear as if it was fresh out of a construction contract. How many times have we experienced fawning over a property that had a stellar paint job? With the right colors, you can achieve design excellence, ready to woo any onlooker or customer.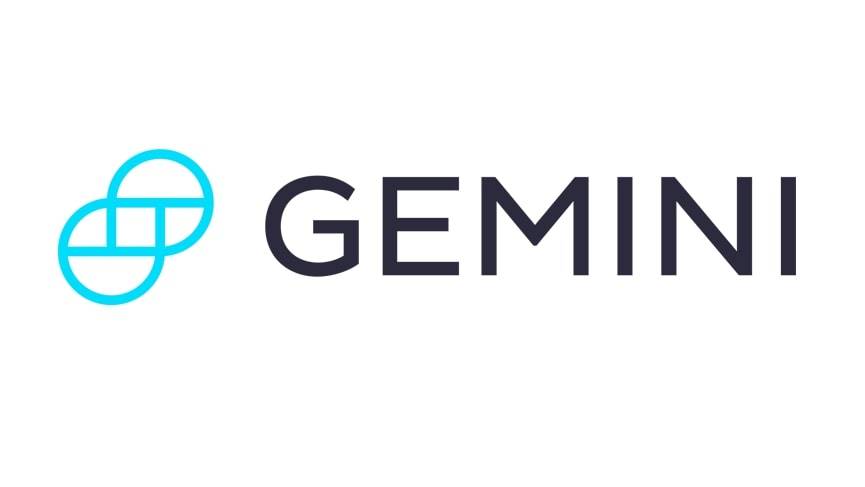 Get Started
Try Gemini Today! 123
The Gemini Exchange makes it simple to research crypto market, buy bitcoin and other cryptos plus earn Up to 8.05% APY!
Whether you want to redo the entire color theme of the building, or just want to recoat a few rooms, the choice is up to you. The best feature of paint jobs is that they are cost-effective and efficient. You can start off on your own, or with your family and if you are looking to scale up the efficiency then you can always commission a painter.
Install Smart Tech
In today's market you sometimes need a little something extra to set your property apart from the competition. Adding smart tech can not only accomplish that, but can also bring big value to you for landlords and tenants alike. Smart thermostats, like Nest, can generate significant savings in energy costs. Keyless locks can serve as a nice value add for tenants, and in the case of vacation home rentals, can save landlords a ton of time arranging access for short term tenants. As technology for the home continues to advance, keep an eye out for inexpensive options that can bring value and help even create a wow factor for potential tenants or buyers. 
Work on the Outdoor Aesthetic
When realtors and clients visit your house for the first time, the initial contact that they are going to have is with the outdoors. Your outdoor area can really make or break a deal because it serves as the foundational impression that will either gain the attention of a buyer or make them stray away. Recently there has been a huge surge in homeowners that demand a playful outdoor area for the family, before moving to a new place. You can work on making a fire pit, leaving some space for an outdoor grill, and put in a shelter for patio dinners and lunches.
Make Smart Changes To Interior Decor
Interior decor is known to be exorbitantly expensive, but that's not always the case. It depends on the decisions that you make. With vacation properties, though, a nicely decorated property can help set your home apart and command a higher rental rate. With a little smart investment, you can increase the indoor appeal of your home by making small changes. These can be the addition of rustic vases in the hallway or lounging area, or fashionable cushions, curtains, and rugs placed at different spots. If you are looking to make things even fancier then consider artistic lamp shades, and other high end feel touches.