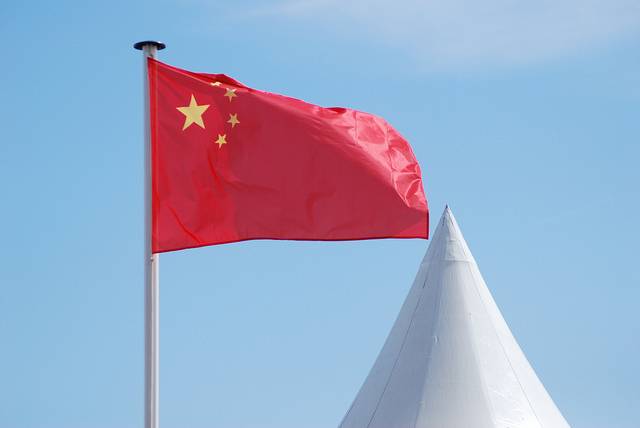 Most of the world is sheltering in place or in early recovery mode due to the Coronavirus. Thousands are dead or sick, millions are out of work, and a financial crisis looms. Whenever there's a crisis or recession, the real estate market takes a direct hit. This may not be the best time to invest in real estate.
Economic Impact
The virus is definitely a negative for the global economy. China, Italy, and the U.S. are already on a downward slide. Experts forecast a downturn in the real estate market during the first half of 2020. They're hoping for a rebound in the latter part of the year. A rebound happened after the SARS epidemic. However, Coronavirus is taking more of a toll than SARS ever did.
China's Economic Situation
The virus started in China, and the nation is slowly recovering. Interestingly, China plays a major role in real estate around the globe. China is the largest foreign buyer of U.S. real estate. Indeed, Chinese buyers made up nearly 20 percent of the foreign market share in 2019. While the percentage isn't high, it amounts to $13.9 billion. It's uncertain whether the pace of Chinese investment will continue.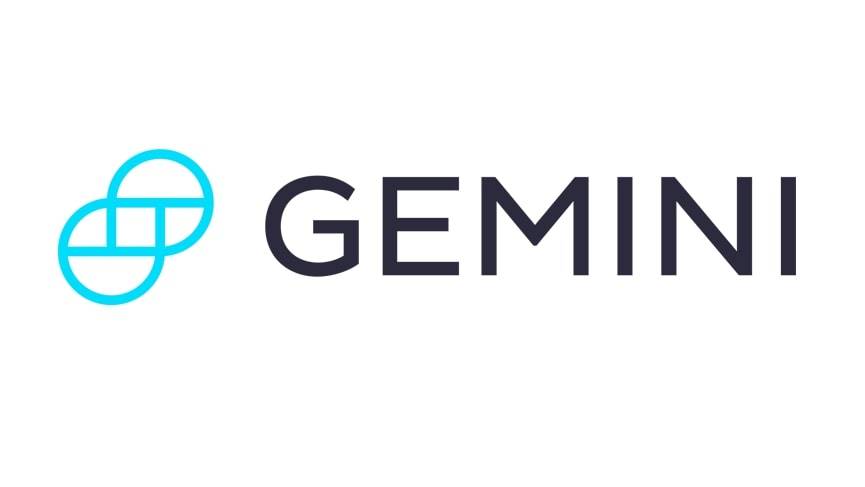 Get Started
Try Gemini Today! 123
The Gemini Exchange makes it simple to research crypto market, buy bitcoin and other cryptos plus earn Up to 8.05% APY!
The Asian nation was already rethinking their U.S. investments before the virus. Many economists blame a shortfall in U.S. housing inventory and a stronger U.S. dollar. Foreign investors will look for a sure thing in the near future. At this point, it's unclear what will happen in the U.S. The pandemic has not peaked in many states, unemployment claims are at an all-time high, the stock market is reeling, and business is frozen in place.
Construction Materials
New housing construction starts could be impacted by China's recovery. Many important construction materials are manufactured in China. It's expected that construction projects will be delayed globally. Unfortunately, no one knows how long delays will last.
Missed mortgage payments are the result of lower incomes and higher unemployment. The scenario is reminiscent of what happened during the subprime mortgage crisis. Indeed, that crisis played a role in the last recession. Credit problems mean it will be difficult to buy a home.
Global Impact
English real estate agents were hoping 2020 would be a great year. The real estate market in central London was starting to pick up after a few gloomy years. Now, the business has disappeared due to the virus. It remains to be seen whether British citizens will want to invest in real estate post-COVID-19.
Australians were in recovery mode from the bush fires when the coronavirus struck. Commercial real estate will likely be impacted by a slow-down in the number of Chinese visitors. Further, tourists from around the world may not be able to travel "down under" after the virus. Residential construction was already down.
India's real estate market is also taking blows. Three major deals, involving a half-million square feet, have been put on hold in Mumbai. Investors want to reassess the projects in the wake of the pandemic. Long-term investments are risky in the current world economy.
People around the world are trying to survive COVID-19 and its impact on their lives. Construction supplies are scarce, and investors are backing out of large commercial deals. Likewise, residents are out of jobs and money is scarce. It may be difficult to keep the home you have.