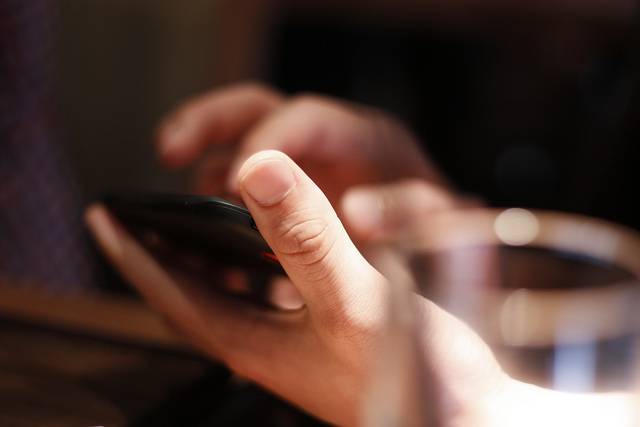 Nowadays, fewer people are carrying cash on them. If you want to quickly pay back a friend for lunch, or send money for a loved one's birthday, peer-to-peer money transferring apps are the way to go. Having a mobile-friendly app makes sharing money so much easier.
Having one of these apps also takes the hassle of having to find an ATM or writing a check. There are many advantages to how these apps have improved how we send and receive money instantaneously. Here are five benefits to using a peer-to-peer money transferring app:
1. Receive Cash Bonuses
To easily transfer money with your friends, you need to make sure they are using the same app as you. Referrals are a great opportunity to earn some extra cash in your account. For example, with Cash App, you can earn a cash bonus with a Cash App referral code. With these codes, you will be making free money by spreading the word about the app.
2. No Fees on Basic Services and Convenience
With basic services, the peer-to-peer transferring apps are free to use for your convenience. You are not charged any monthly fees for using the app, or to send and receive money. You are also not charged if you are ever inactive fees for dealing with foreign transactions.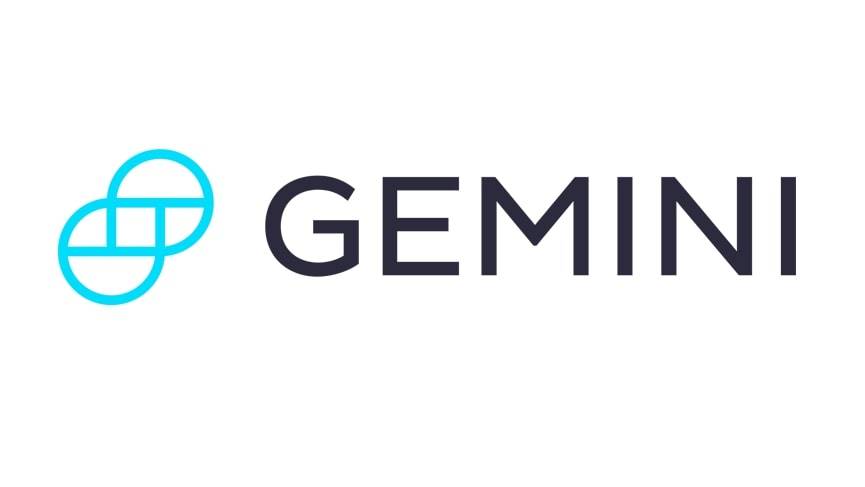 Get Started
Try Gemini Today! 123
The Gemini Exchange makes it simple to research crypto market, buy bitcoin and other cryptos plus earn Up to 8.05% APY!
This makes it so much easier to send or receive a larger amount such as $200 without a fee or needing an ATM to grab two 100 dollar bills. You can also feel safer about not carrying as much money on you if it becomes lost or stolen.
3. Ability to Invest
One of the neat things Cash App provides its users can offer is the ability to invest in stocks. You can buy as much or as little stock in specific companies as you want. You can even invest using the funds accrued in your app's account.
You can also buy and sell Bitcoin within the app, which is becoming a highly profitable online currency. Bitcoin has become a highly lucrative investment within the past few years. Be aware if you are buying and selling bitcoins then a service fee will be applied. An additional fee may occur depending on the marketplace of Bitcoin.
4. Receive a Free Debit Card
You also have an option to receive a free debit card. This card is called a "Cash Card" and it is not connected to a personal bank account or another debit card. A Cash Card allows you to make transactions and take out money directly from your account on the app. If you are a user with a Cash Card, a Cash Boost allows you to save money within the app. You can purchase with a specific vendor and choose a "boost" to receive a discount.
5. Can Accept Direct Deposit Payments
Through the app, you can receive your paycheck and tax refunds through a direct deposit. You will be able to relieve these funds two days early. You'll need to provide your banking and routing information to have a quick, safe, and secure online payment system. And, if you set up a direct deposit you can receive free ATM withdrawals.
Conclusion
By using peer-to-peer money transferring apps, you are cutting out the time and energy needed to take trips to the bank, the ATM, or the post office to mail a check. Basic services in the apps are free to use and make the payment process easy and painless. And when choosing to use Cash App, you can receive great perks like free money from referrals.