The kitchen is the heart of your home, so why not focus your renovation budget in this soulful space? It's often the first place that buyers look when viewing a house, so having an attractive kitchen is important for sellers. Even though you won't have to spend much, these improvements will increase your home's value while also making your space more attractive.
Let There Be Light
A bright space can feel more open and cheery. In addition to adding attractive fixtures in your space, you can also add recessed lighting for a sleek, modern look. Installing dimmers is often one of the cheaper ways to upgrade your lighting. And don't forget to look for energy-efficient fixtures and bulbs since energy efficiency can be a major selling point for homes while also reducing your energy bills.
Give Your Cabinets a Makeover
From simple changes to major upgrades, cabinet fixes can add significant value to your home. For an inexpensive fix, change out the cabinet door handles to something more modern. A dramatic (yet pricey) change can be made by purchasing a whole new cabinet system. If you want a different look without spending so much, hire a cabinet resurfacing company, or learn how to do it yourself. You can also leave your existing cabinet system and just purchase new doors and handles. With lots of options at various price points, a cabinet upgrade is attainable for most homeowners.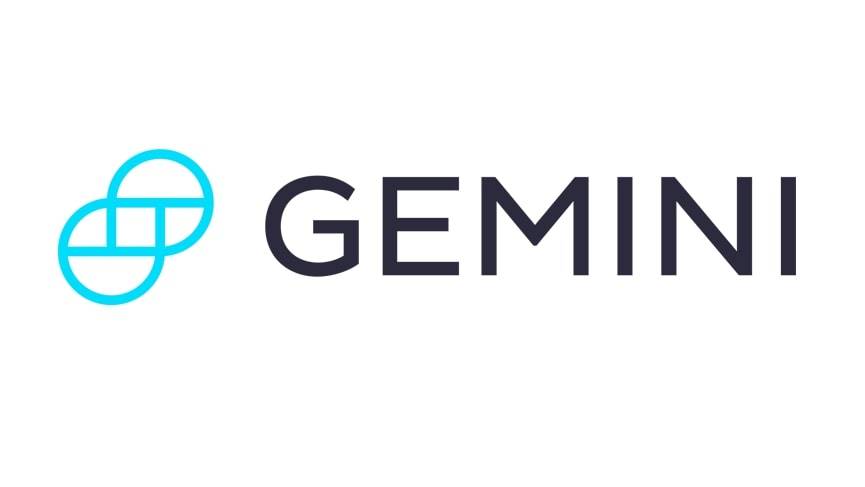 Get Started
Try Gemini Today! 123
The Gemini Exchange makes it simple to research crypto market, buy bitcoin and other cryptos plus earn Up to 8.05% APY!
Match Up Your Main Appliances
To increase your home's value, you'll want to aim for matching appliance surfaces. Aside from buying brand-new appliances, there are some inexpensive ways to get the look that you want. Some refrigerator and oven doors or face panels can be purchased separately in the finish that you prefer. And few people realize that many dishwashers come with a reversible face panel; just flip it over for a whole new look.
If you do decide to purchase new, make sure to choose Energy Star-rated appliances. Today's homebuyers are generally educated about energy efficiency and will be on the lookout for these money-saving features.
Add a Fresh Coat of Paint
One of the quickest, cheapest upgrades that you can make in your kitchen is just a fresh coat of paint. Using modern colors can give your kitchen an updated look. Browse some home decorating magazines to get an idea of what's popular in today's homes. When buying your paint, choose a low-VOC option. It's eco-friendly and healthier for your family.
If you want to add a little more color and visual interest with your paint job, consider adding a tile backsplash in a certain area of the kitchen. This is another inexpensive fix, and many of today's backsplash options can be installed by homeowners in just minutes.
Shell Out for a Better Layout
Though it's often overlooked, establishing a good flow in your kitchen makes the room more appealing and your daily life a lot easier. Matt Blashaw of the DIY Network encourages homeowners to create a "triangle," which is the area where your cooktop, sink, and dishwasher meet. Ideally, these items will be thoughtfully arranged to make it easy to get from one corner of the triangle to another.
While rearranging your current layout can be expensive, there are some affordable fixes that you can make to improve your kitchen's flow while limiting the cost to remodel a kitchen. Consider where often-used items are placed, such as microwaves, toasters, or trashcans, and remove any obstacles that may slow you down when accessing them. Many refrigerator doors can be opened in either direction with a small fix, and placing stools on a different side of your island may also open up kitchen pathways.
While it's fun to fantasize about potential kitchen upgrades, one thing to keep in mind is the rest of your home and your location. To add the most value to your home, the kitchen design should match the overall look and feel of the house and the surrounding area. Upgrades that retain your home's character are a smart investment for your future.