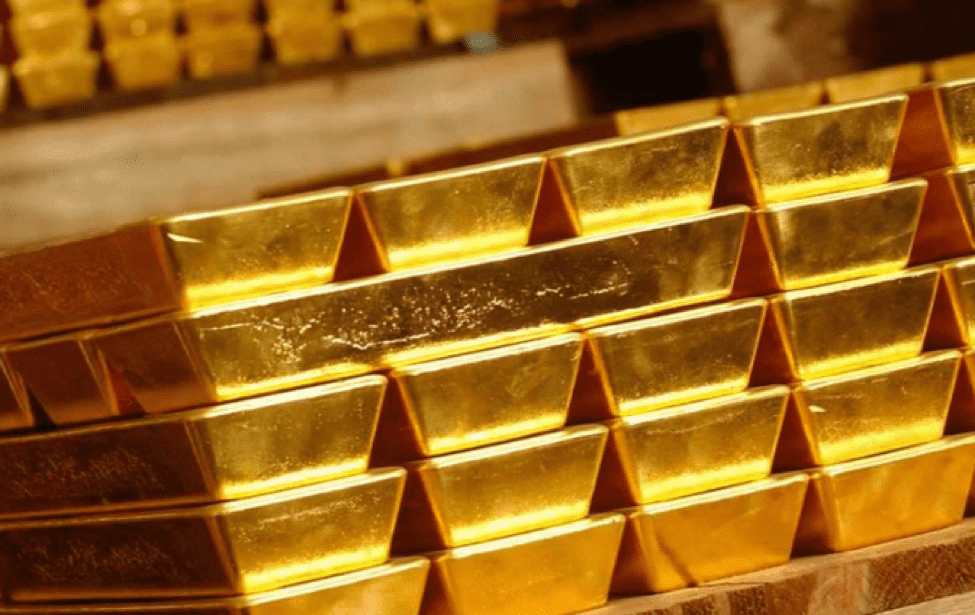 For serial investors, the best way to minimize risks is by diversifying your portfolio. Spreading your investment across different commodities and stocks enables you to reduce risks whenever one investment is not doing well.
One of the alternative investment plans is buying precious metals or coins. This form of investment has proved to be a lifesaver even during economic depressions and uncertainties.
The rarity and usefulness of precious metals make them a great investment option. However, it's not always easy for beginners. There are so many things you need to learn to be a successful precious metal investor.
Here are five things you need to know before investing your money.
1) Know the Type of Metal to Buy
There's a wide range of precious metals, including gold, silver, palladium, and platinum among others. Although most people fancy gold and silver due to their use in making jewelry, there are others that offer various industrial uses, like stainless steel.
However, your choice should depend on the demand and supply of a given metal. You should also check price volatility to avoid investing in something that is likely to drop in value anytime.
2) Identify a Form of Investing
Investing in precious metals doesn't only include buying physical metals and keeping them in a safe until the value rises. There are other investment options including:
Gold or silver stocks– This involves investing in companies that mine metals instead of investing directly in the metals.

Exchange-Traded Fund (ETF) – This acts as a liquid means of buying precious metals. ETF is a security on the investment, which gives you more profit when other people buy metals.

Precious metal IRA– This is a bank where physical gold or other precious metals are kept for the IRA account owner. The IRA holds physical bullion bars or coins. The best gold IRA companies save the account owner the hassle of transporting or storing the metal.
3) Beware of Scams
When it comes to buying precious metals, having the right knowledge and skills is indispensable. There are many scams out there that can make you lose thousands or millions of dollars. Take time to learn the basics of precious metals such as metal purity before investing your money.
This kind of investment requires you to get all the information about genuine products, including when and where to invest. Considering the high cost of gold, silver, palladium, and platinum, you cannot afford to ignore the basics. Steer clear of counterfeit bullion as much as you can.
4) Learn How to Time Bullion Purchases
Timing is an important skill when investing in bullions. You must learn to buy low and sell high.
Although timing the market can be frustrating and difficult, the best way to invest is by smoothing out price bumps. This involves buying or investing the same amount of money once a month or quarterly.
However, your decision to buy or sell should depend on your view of the market and speculations. The best thing about gold and silver is that they are long term investments, hence low-risk.
5) Identify the Best Place to Buy
Once you've learned the basics of bullion investment, you need to know the best place to buy. One of the safest options is to buy through an online dealer. Make sure the dealer you select provides a buy-and-store program. This helps you avoid physical possession of gold or silver.
The Uphold trading platform is a simple, fast and secure way to manage your precious metals and other digital assets.
Bottom Line
Investing in precious metals is a good way to expand your portfolio. However, you must take time to learn how this investment works before buying any stocks or bullions.