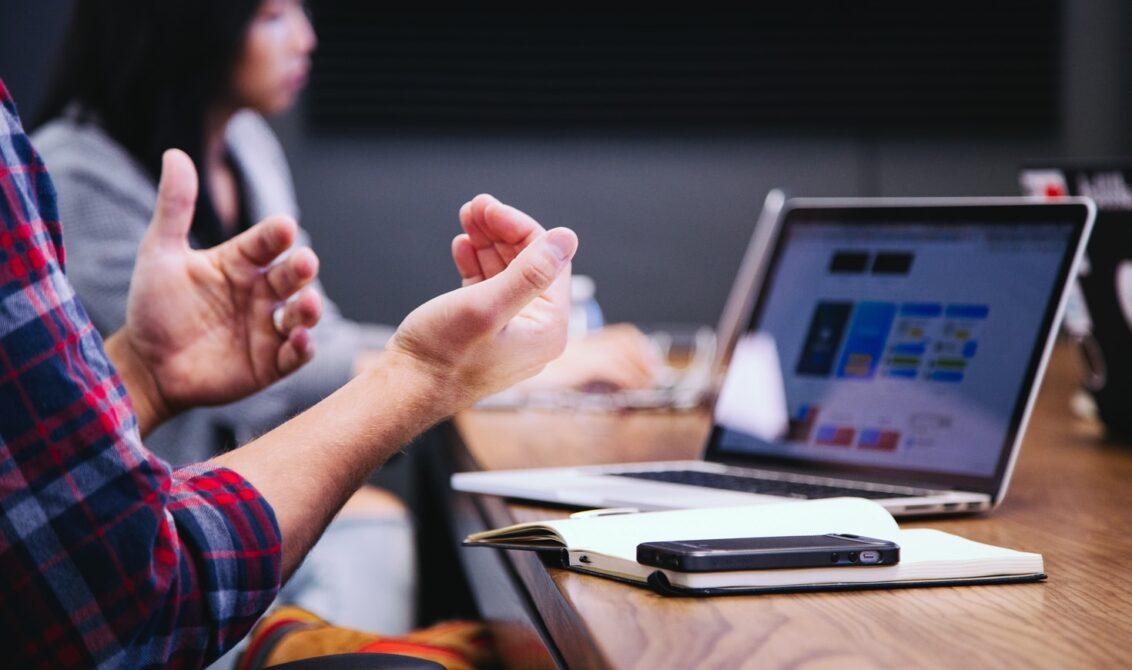 Sales are a major part of any business. You might be selling a service or you might be selling products. Regardless, you've got to be able to adequately make the sale and this means having the right tools available for the people who are working the sales for your business.
A sales enablement tool helps to bring together things like analytics, CRM, business intelligence, and various other parts of the process that are essential for sales. Before you go looking for your tool, you should know what to look for.
In this guide, we are going to share with you some specific tips and 5 factors that you should consider before you choose a sales enablement tool.
1.   Easy to Use?
No one has time to figure out a complicated system. And when you take a look at some of the most popular tools out there, this just may be a defining factor that settles your final choice on the matter.
While there will most likely be resources to help users how to figure out the tool, they should be able to mostly hop in and easily navigate the tool you use. Sales reps do things in a hurried manner and they really only use simple technology most of the time.
If they are spending valuable minutes trying to find something in a system, they are simply going to stop using it altogether most likely.
Time is money to a sales rep so the tool that you use really should reflect that in the way that it is designed. Check out demos and training before you settle on a tool to see if the setup makes sense. Have a sales rep take a look at it and give you their own feedback as well.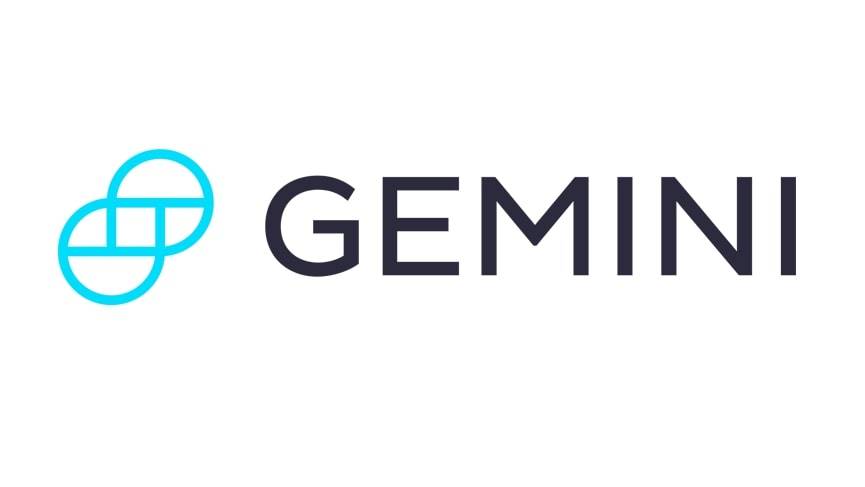 Get Started
Try Gemini Today! 123
The Gemini Exchange makes it simple to research crypto market, buy bitcoin and other cryptos plus earn Up to 8.05% APY!
2.   Security
The sales enablement tool should be able to connect your sales reps to other departments within your business so that everyone has access to the relevant information that they need. However, you also still need to be able to rely on your tool to be secure where it should be.
You don't want to have to worry about data or information leaks within the tool. When you look at various tools and compare them, this is an area that many of them may be lacking.
Take Highspot Vs. Seismic for example. These two tools approach security in different ways and you may see a clear cut winner when you look at those details.
You want your departments to be able to integrate and communicate in one single tool but you also want data to be secure where it is supposed to be secure. Before you settle on a tool, don't forget to check into the types of security features they have in place.
3.   Features Available
You should consider what type of features will be available for your sales force to take advantage of. This tool is meant to enable the sales reps so it's a waste of money if it isn't really set up to do that, right?
Here are some great features you might want to look for.
ROI calculators
Sales Asset Management
Interactive tools
Machine learning
Artificial Intelligence software
There are a lot of different platforms and some features may appeal to you more than others. It also might depend on your business or even your sales team.
If you're looking at a tool that really doesn't offer you anything extra by way of features, then consider what it is really going to do to enable sales? Remember, that is the point of this exercise after all.
4.   Analytical Information
One of the best ways to know whether your sales enablement tool is helping or what kind of changes you might need to make is to review analytics. Any great tool will have analytical information available to you so you can review statistics, trends, and various reports to make improvements.
Data is very important to the people who need to plan marketing and sales. It is data that typically drives how they respond or react at any given time. Data is also what helps find problems and areas for improvement.
Without data at your fingertips, you're basically flying blind.
5.   What Do YOU Need?
Listen, you can read or research all day about the best sales enablement tools on the market but you need to know what your business is trying to accomplish with the tool. Not every business is the same so there is no one size fits all approach.
Figure out what you are looking for in a tool and the details that will be non-negotiable in your search. This will help you narrow down and sort through the options.
While there are some specific details like the things we've mentioned here, you've also got to know what your own needs are to make the best decision.