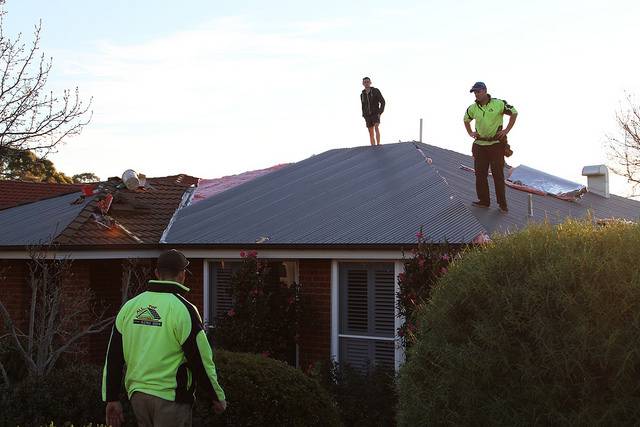 Homes are an investment, and over the years you build equity as you care for and improve your home. Some homeowners are a little hesitant to spend big bucks improving their homes. You should, though, because the right home improvements will add value to your home and will make your house easier to sell when it comes time to move on.
Replace Your Roof
Typically a roof is good for a decade or two. However, if you've had a roof leak, roof damage, or past roof repairs, one of the best things you can do for your home's value is to replace that roof. HGTV reports that a roof replacement can return up to 80 percent of what you spent on it when you go to sell your house. Plus, you don't have to worry about leaks or vermin infestations when you've put in a new, sealed roof.
Add a Deck
Decks and patios are one of the few home improvement projects that will literally pay for themselves once you sell the house. The luckiest people can get back what they paid for the deck or patio when reselling the house. A deck or patio enhances your outdoor space, creates a great party spot, and gives people somewhere to sit and enjoy the weather.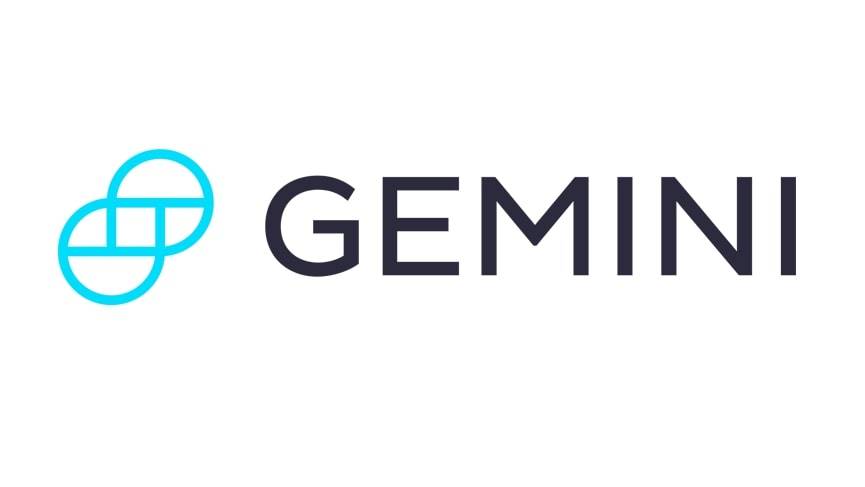 Get Started
Try Gemini Today! 123
The Gemini Exchange makes it simple to research crypto market, buy bitcoin and other cryptos plus earn Up to 8.05% APY!
Install a New AC
Upgrading an old HVAC system is a smart way to add value to your property. Potential home buyers don't want to look at a 15-year-old AC system because they know they'll need to replace that within the next two years. Plus, when you install a new AC, furnace, or HVAC system, the energy savings help you recoup the cost of the machine. Make sure to get a system compatible with a smart thermostat to enhance interior comfort and further add value to your home.
Remodel the Bathroom
Outdated bathrooms with faulty fixtures and bad plumbing can be the difference between reselling your home and watching your house languish on the market for months. Do a bathroom remodel that involves replacing your sink, an outdated shower, and getting rid of any unsightly tile. You'll be able to recoup about three-fourths of what you spent on it, and it'll help your house sell faster.
Put Siding On
Curb appeal is a major factor in house value, and one of the easiest ways to make your house look cosmetically better is to add siding. Concrete houses or houses with old, gross siding just don't look nice. Vinyl and fiber-cement siding make your house look wonderful, and when you sell, you'll recoup more than three-fourths of what you spent on the siding. This is the kind of upgrade you want to make if you need to sell fast because people are going to want to visit an attractive house.
Don't be afraid to do smart, cost-effective remodeling on your home. A quality home improvement project will enhance your home's overall look and will add value to your property. This is probably your largest investment, so treat it well.