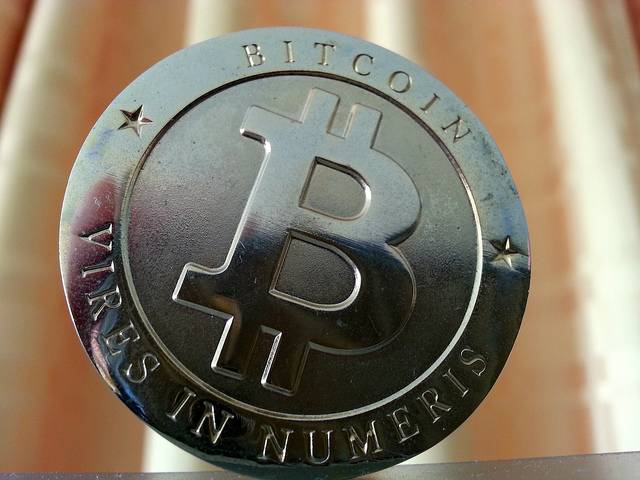 There are many people out there who still have no idea what BitCoin is, so the experts at BitcoinPlay prepared an awesome infographic about it.
To start with, it is a type of internet currency, the largest digital currency that drastically differs from all the available currencies we deal with on a daily basis. Unlike regular currencies, BitCoin is not issued by any government and is not a subject to inflation. Instead, it is completely independent with no single entity or government control upon.
As it is a relatively new phenomenon, you should understand some major points to be able to integrate it into your daily activities and to make it work for your benefit.
People all over the world can easily use this online payment method. They simply need to take a few steps to install a BitCoin wallet. Once the installation of a software BitCoin wallet is complete, you'd get your first BTC address (you can create more whenever you wish). Note that each BitCoin address can be used with only one Coinbase account.
It is essential to know how the whole process works in detail. There is a blockchain, a public ledger, that keeps the balance of all your transactions. This is the most important part since the latter holds overall control over the transaction history.
Then comes the processing, also called mining, which confirms the pending transactions and creates new BitCoins.
In order to continue your journey through the world of BitCoin, please have a look at the following 5 interesting facts about it:
Bitcoins are not endless. They have a finite number of 21,000,000.
BitCoin value has multiplied 879,999 times

in seven years

, between 2010 and 2017.
Around 5% of BitCoin economy was active on the Silk Road online black market before it was shut down by the FBI.
As a result of the shutdown, FBI owns 1.5 % of the world's BitCoins.
In 2013 Thailand banned BitCoin.
These are only five of the many interesting facts about BitCoin. To go further, I do encourage you to have a look at the infographic, which presents 57 more Insane Facts About BitCoin.

Author Bio
Josh Wardini, Editorial Contributor and Community Manager at https://bitcoinplay.net. With preliminary background in communication and expertise in community development, Josh works day-to-day to reshape the human resource management of digitally based companies. When his focus trails outside of community engagement, Josh enjoys the indulgences of writing amidst the nature conservations of Portland, Oregon.