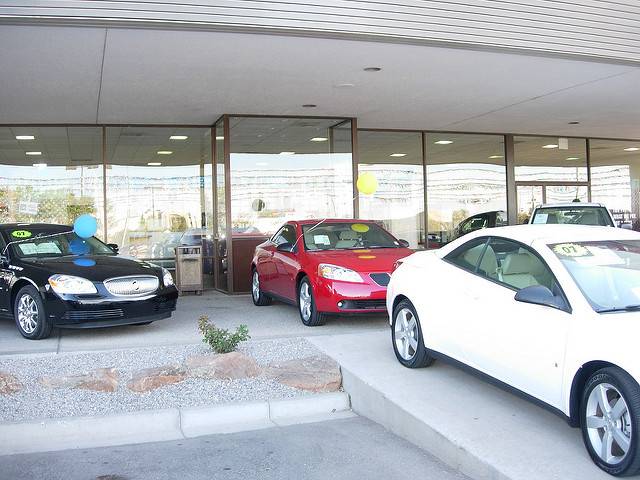 With the unstable economy and the aftereffects of a global pandemic still looming, many people are looking for ways to make extra cash. While traditional part-time jobs will keep money coming into the bank, they are limited to specific responsibilities and schedules making them a less than workable option for many.
The good news is that you may have an overlooked source of income sitting right in your driveway. If you own a vehicle, you have the opportunity to make a bit of money on the side to help you keep your budget on track.
From finding online title loans with no store visit required, to signing up for Door Dash where you can make money delivering take-out food on your own schedule, your car may be an untapped source of income. Let's take a look at a few innovative ways to make money with your car.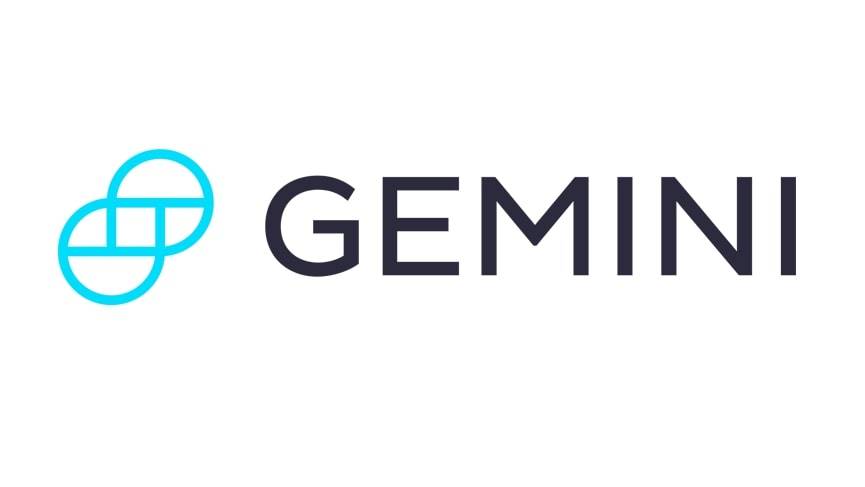 Get Started
Try Gemini Today! 123
The Gemini Exchange makes it simple to research crypto market, buy bitcoin and other cryptos plus earn Up to 8.05% APY!
Advertising Wrap
There are virtually thousands of companies that will pay you to add their advertising logo to your vehicle. If you don't mind acting as an advertising platform, you can find companies that want to use you to help get their brand noticed. Sign up with companies like MyFreeCar.com to find partners that will give you logos, stickers, or car wraps to install and start making cash right away.
Ride Sharing
Companies like Uber and Lyft are always looking for drivers to join their teams. You can use your car to give people rides in the same way as a taxi works. You simply have to download the app and accept the rides that work the best for your schedule. Depending on your contract, you can get paid by the mile or by the number of rides that you provide. You can also accept tips from your customers. Driving for a rideshare program is a great way to make money on your own schedule.
Food Delivery
Innovative companies like DoorDash are looking for reliable delivery drivers to help transport takeout orders from thousands of restaurants. This is another side gig where you can make your own schedule and set your own driving limits. You don't have to deal with passengers and you can take as little or as much work as you need while working for multiple establishments.
Title Loans
If you own your car, you may be able to qualify for a title loan. These types of secured loans use your car title as collateral to borrow against the listed value of your vehicle. While you aren't required to hand over your keys to get a title loan, you can borrow against its value, even if you have less than perfect credit. You only risk losing your car title if you fail to maintain your repayment contract.
Airport Rentals
If you travel for business or pleasure, you can avoid paying for parking at the airport by signing your car up to be used as a rental vehicle. Companies like Flightcar.com will give you free parking and a car wash while you are away on business or pleasure. If your car is used as a short-term rental while you are gone, you get paid by the miles that are driven.
If you are looking for a unique and convenient way to make some extra cash, try some of these methods of making money with your car.