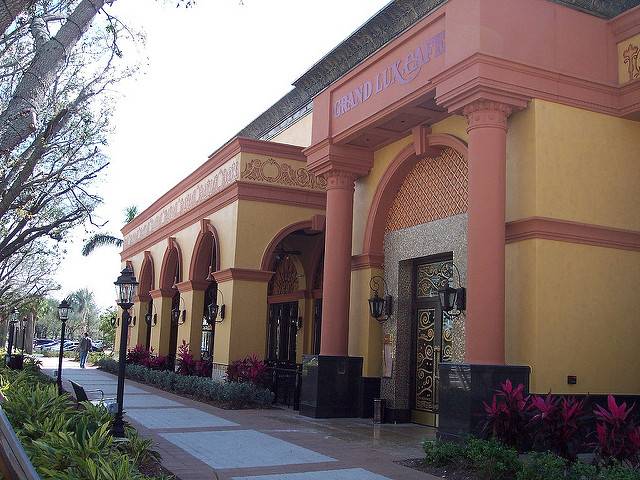 Owning a commercial property can be your ticket to a carefree life, but it can also sour quickly if the economic and legislative conditions in your area take a turn for the worse. Quite apart from that, many commercial property owners reach a point when they have earned enough and are looking for new opportunities.
Whatever your case may be, you are thinking of letting your commercial property go. There are many pitfalls that await you in that process. They can chip away at your property value, hurt your relationships with potential buyers and business partners, and expose you to costly litigation.
Here are the five key things to avoid when you put your commercial property up for sale.
1. Selling at the wrong time
Even if you feel it cannot wait, you should take enough time to plan the sale of your commercial property. Do your due diligence to find out what other properties in your area cost and track the price's movement over the past six to twelve months.
If you find the prices tumbling down, try to pinpoint the source. Perhaps warehouses are not in demand because a factory closed down or crops have been weak this season. Make an informed prediction whether prices are likely to pick up in the near future and hold on to your property until they do.
2. Concealing negative aspects of the deal
Any sale's success rests upon a fundament of trust between buyer and seller. It may sound tempting to talk up your commercial property and to push its downsides deep into the background – if you address them at all.
Get Started
Claim up to $26,000 per W2 Employee
Billions of dollars in funding available
Funds are available to U.S. Businesses NOW
This is not a loan. These tax credits do not need to be repaid
The ERC Program is currently open, but has been amended in the past. We recommend you claim yours before anything changes.
This is a major no-go, however, especially in such large-scale deals. In the US, there are strict requirements on what to reveal and when during a commercial property sale. Trying to pull a fast one on your buyer destroys trust and can ultimately torpedo the deal, resulting in costly litigation.
3. Selling your property short
Conversely, do not omit important commercial property characteristics that would drive the value up. If your office building is standalone and the buyer will not have to share with anyone, this is a big plus.
Make sure to list any extras like a rooftop, a parking lot or underground garage, large elevators, as well as any valuable renovations you have done on your building recently. Do not be shy about advertising your good stewardship and your investment into your commercial property; only then will it truly pay off.
4. Trying to do everything on your own
Especially if you have been in the business for a while, you might feel you know enough to handle the commercial property sale on your own. This might well be the case, but do check yourself nevertheless. If you find yourself lost in disclosures, local regulations, TA6 and other forms, it is perfectly fine – nay, strongly advisable! – that you get professional support. A legal or sales specialist will take a large part of the burden off your shoulders and make sure the deal goes through without hitches.
If you find yourself in too deep with that property sale, a simple cost-benefit analysis will convince you that hiring professional assistance is incomparably better to spending sleepless nights and risking costly errors.
5. Holding on to a bad offer
One of the most important aspects of a commercial property sale is the simple fact that no offer is final until a contract is signed. Make sure you communicate this clearly to potential buyers, even if you shake hands on their offer.
Set a reasonable deadline for receiving further offers from other interested parties. If a better offer comes, do not waste time wracking your head in a dilemma; just take the better deal.
Inform the lower bidder in writing as soon as possible and give them a reasonable deadline to respond, either by upping their own offer or by pulling out of the negotiations.
In conclusion, selling your commercial property is a complex endeavour, but if you follow the principles we have outlined, you should be well on your way to making the most of it. Keep a cool head, stay honest, be the best prepared person in the room, and success will be yours!
Author Bio 
By Bruce Hakutizwi, Director of North America for BusinessesForSale.com, the world's largest online marketplace for buying and selling small and medium size businesses.