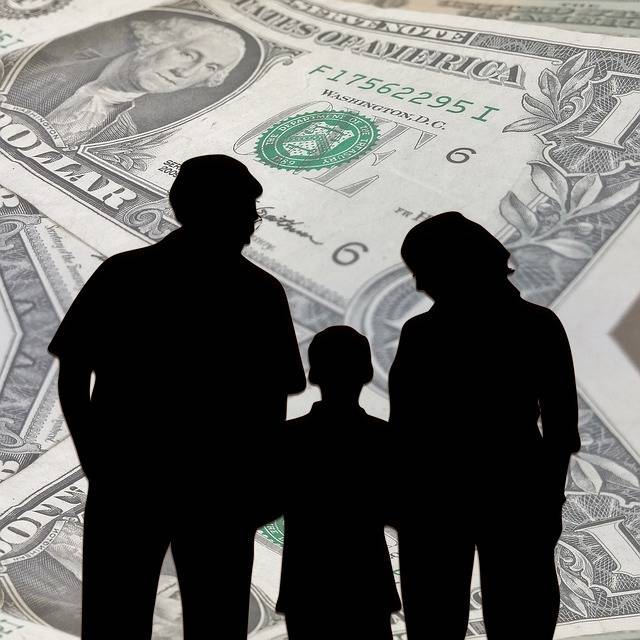 To ensure your future and that of your loved ones, a life insurance policy is one of the best things that you can ever invest in. It may be expensive, but when done the right way and purchased smartly, you can avoid any of the pitfalls associated with buying a life insurance policy. Life insurance is perhaps one of the critical elements of personal finance management. It provides financial protection for the insured person's beneficiary in case of death. A recent report by Statista revealed that almost 60% of Americans have a life insurance policy.
In 2017 alone, there were almost 800 life insurance companies in the United States, each of which offers different insurance packages and serves different states within the nation. Some insurance companies provide their services all over the United States. These statistics would only show that so many more individuals are, in fact, realizing the many positive benefits that come along with the practical and wise decision of buying a life insurance policy. 
Considering the importance of life insurance, you need to avoid significant missteps when purchasing life insurance. Here are five mistakes you need to avoid when buying life insurance.
Selecting the wrong policy type
With life insurance policies, there are now different kinds of policies that you can choose to go for. Generally, there are two kinds of life insurance, namely, term and permanent. Here are the differences between these two types of life insurance policies:
A term policy provides a particular death privilege and stays in place for a specified period. You can usually buy this type of policy for a term of 5, 10, 15, 20, or 30 years.
A permanent policy, on the other hand, is valid throughout the client's life. The types of permanent life insurance include whole life, universal life, as well as variable life.
When trying to decide between the two types of life insurance, potential clients need to determine their needs. They can weigh their objectives against the expenses of each policy. If you don't know where to start, then don't go through this process alone. It helps to get in touch with a financial advisor that can help you along this line. In so doing, you have a better guarantee that the kind of life insurance policy you're buying is one that works best for you.
Underestimating your insurance needs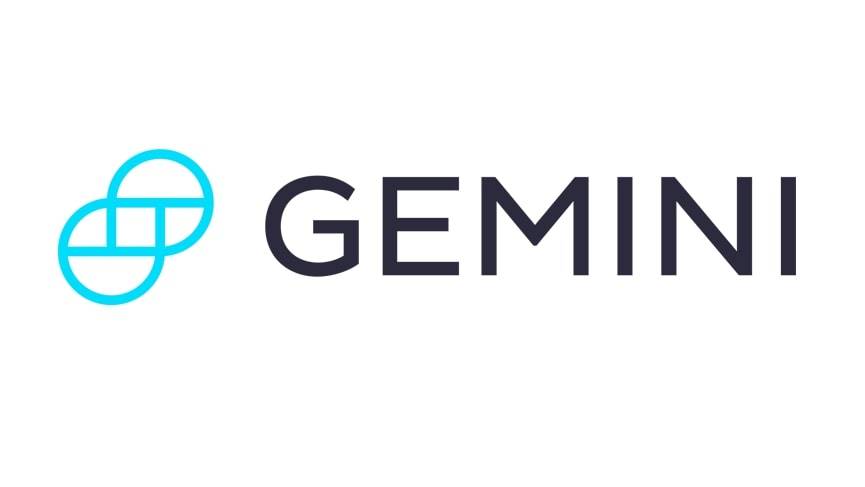 Get Started
Try Gemini Today! 123
The Gemini Exchange makes it simple to research crypto market, buy bitcoin and other cryptos plus earn Up to 8.05% APY!
After choosing the right policy type, clients need to decide on how much of the death benefit they require. They should do their homework and avoid selecting a number on a whim, which could risk selling their beneficiaries short in the future.
They need to consider multiple factors when calculating the exact amount of life insurance they need, which include age, health, life expectancy, debts, and income. If the clients are debt-free with a massive inheritance, they may not need as much coverage. Clients with children and non-working spouses, on the other hand, may require more coverage to sufficiently provide for their loved ones over a long time.
Some insurance companies, such as Allstate, offer a financial calculator for clients to quickly get an estimate of how much life insurance they need. In this regard, it's also a smart decision to ask for life insurance quotes from different providers. The more choices that you have, the higher the chance that what you're purchasing is that which absolutely fits your needs.
Not doing proper research
Similar to any other types of insurance, clients need to survey the market to get an idea of the competitive rates and save money with the best insurance deal. Signing up for life insurance without doing a proper survey might cost them unnecessary extra expenses.
Focusing too much on price
In some instances, the expenses of purchasing life insurance might be enough to scare consumers away. Or they would be tempted to get a lower premium with a lesser coverage amount. However, unlike most things in life that are better when cheaper, life insurance is not something that you can afford to scrimp on. So, instead of jumping right into a cheap policy, try to skim through the policy options and cut back on some unnecessary add-ons.
Procrastinating for too long before buying
Life insurance is one thing that is better when purchasing at an earlier time since the premiums will only increase as the client grows older. The common misconception, however, is that because an individual is still young and in their prime years, they put off buying a life insurance policy. After all, they don't feel that they have the need for it. This notion is false. Waiting too long before buying life insurance would put consumers at risk of getting diagnosed with a critical illness, which may lead to much higher premiums or being denied coverage altogether.
In fact, the more prudent choice is to consider your life insurance policy as a part of your investments when you're still young and in your twenties. This is the more practical option, and also the safest way to go.
Purchasing life insurance can be quite confusing, especially for first-timers. So, if you are planning to buy life insurance for the first time, take heed of these mistakes to ensure that you get the best life insurance policy possible.
Final Word
When your goal is to ensure the uncertainty of your future, it pays to invest in a life insurance policy. In fact, this is one of the best investments that you can ever purchase in your entire life. It may be costly, yes, but it will always give out excellent and worth it returns. No one can predict the future. But, there are many ways to protect it. For an investment as expensive and major as a life insurance policy, you'll want to ensure that you don't run the risk of committing any of the mistakes associated with purchasing a life insurance policy. These tips can help bring you through the right path.