Over the years, wise investors have made huge gains by investing in different types of maintenance companies. Many of these companies have been around for a long time and have built up a large customer base of commercial and private clients who regularly require their services. Below are five maintenance businesses that are worth investing in in 2016.
1.

    
Specialized Plumbing Services
Plumbing services are always in demand. Specialized plumbing companies usually have to deal with emergencies such as burst pipes, water mains problems and problems with sewer systems.
These companies have to invest in expensive equipment, such as a hydrostatic test pump and other tools that normal plumbers don't require. All of this means specialized plumbing companies can charge premium rates for their services, which is an opportunity for an investor to become part of a lucrative organization.
2.

    
Tile and Grout Cleaning Service Providers
In the United States, millions of square feet are covered by all types of floor tiles and wall tiles. These tiled walls and floors have to be cleaned by someone, and more people than ever are hiring the services of professional tile and grout cleaning service providers.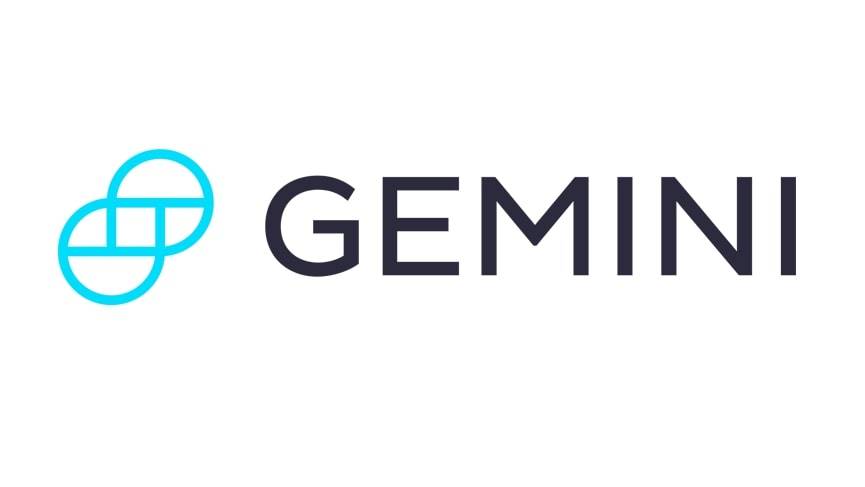 Get Started
Try Gemini Today! 123
The Gemini Exchange makes it simple to research crypto market, buy bitcoin and other cryptos plus earn Up to 8.05% APY!
These professionals also have to invest in expensive equipment, such as powerful steam cleaning machines, that cost thousands of dollars. The owners of hotels, swimming pools, houses, offices and other premises with floor tiles and wall tiles, are willing to pay high fees for this professional cleaning service on a regular basis.
3.

    
Chimney Service Providers
Modern chimney service providers have come a long way from the stereotypical chimney sweep most of us are familiar with. Chimney service providers use advanced tools to detect chimney problems, fix chimney problems and clean chimneys. These services are required by almost every home at some stage, which means you should research any chimney service provider you believe is being run in an efficient manner.
4.

    
Property Management Companies
Some of the largest maintenance companies provide property management services for huge numbers of houses, apartments and commercial buildings. These companies deal with all types of maintenance services and continue to grow in size. You can capitalize on this growth by investigating property management companies further.
5.

    
Electrical Maintenance Companies
Every business and household is powered by electricity. However, when electrical faults occur or old electrical fittings need to be replaced, it is important to have a reliable electrical maintenance company close at hand.
These electrical professionals work for all types of clients, including domestic, industrial, agricultural and commercial clients. As our world becomes more connected, electrical maintenance companies are in even higher demand, which could be a unique investment opportunity for you.
The five types of maintenance companies mentioned above are the types of companies that are used by huge numbers of individuals and businesses. As well as this, these companies provide specific services and use specialized equipment most people or businesses cannot afford. This sets them apart from many other types of maintenance companies and makes each one a company worth investing in in 2016.