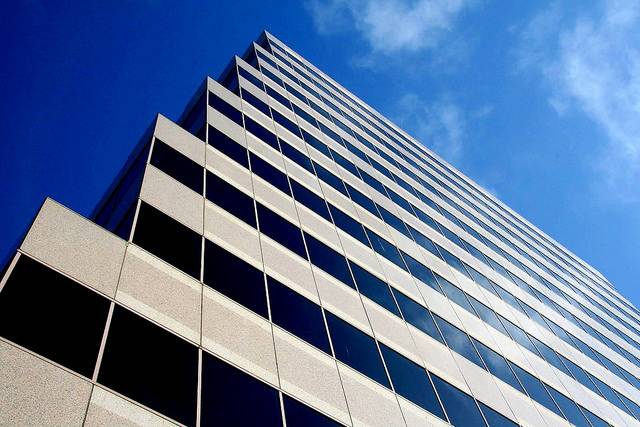 When you're starting a small business, finding a commercial space to rent isn't an easy task. When you find the right space, the work doesn't stop there. To avoid unnecessary costs and legal problems, you need to understand your rental contract well. You must read the fine print and ask as many questions as you can to avoid confusion. Both parties should sign the rental contract after carefully examining the terms and conditions. 
Here are some reasons why you should always check your rental contracts before finalization. 
Rental Inclusions
All inclusions should be stipulated in your rental contract to avoid any contract issues. This includes taxes and other charges. In some cases, you're required to pay additional money for parking and association dues for commercial spaces. You may have to pay municipal taxes if you're renting a commercial space. Be sure that the payables are clearly written in the contract before you sign anything.
It's also a common practice for lessors to ask for 2 months advance rent and 2 month's rent as a refundable security deposit. You should make sure that your rental contract clearly states when the security deposit will be refunded to you after the contract expires. Also, the possible deductions from the security deposit must be clearly listed to avoid any confusion. The deductions can include those for unpaid utility bills, cost of repairs, etc. The details must be specified to avoid any confusion. 
Terms and Conditions
You must check your rental contract because the terms and conditions of use by the tenant are mentioned in it. This serves as a bible for both the tenant and the property owner of any commercial space. Terms of renewal of the contract are also stated in the rental contract. This will let you know how or when the contract can be terminated by either party.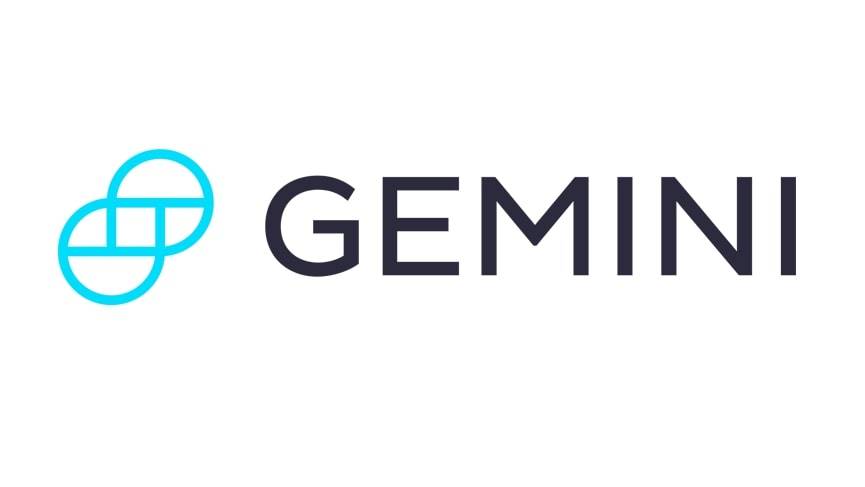 Get Started
Try Gemini Today! 123
The Gemini Exchange makes it simple to research crypto market, buy bitcoin and other cryptos plus earn Up to 8.05% APY!
Moreover, you should understand the repercussions of terminating the agreement before its term. For example, in case of an emergency, you may need to terminate your commercial lease before the lease period is over. The terms related to this scenario should be explicitly mentioned in your rental contract. Likewise, the property owner may terminate the lease before expiry in certain situations. Remember, it takes time and money to establish a business and you can't keep changing places frequently. The process and financial implications of any such termination must be stated in the contract. Based on the terms, you'll know what to do when the time comes. 
Rules and Regulations 
In every commercial space that you rent, there are some rules that you should follow. These rules are usually written in the rental contract. You need to check the terms because if you don't agree with the rules, you can negotiate with the owners to reach a compromise or an agreement. This is very important because once you sign the contract, you can't go against the terms.
For instance, some lessors don't allow pets inside the premises. If you're leasing the space for a pet shop, then the commercial space is off-limits already. These terms can impact your business significantly. Don't make any assumptions on the rules. Clarify with the property owner when you're in doubt. You should also ask questions to understand what you can and cannot do in the commercial space you'll be renting. Be as specific as possible. 
Repairs and Decorating
The extent to which a tenant can redecorate or repair the property depends on what's written in the rental contract. Therefore, property investors should specify the limits up to which a tenant can modify the property. As a small business owner, you may need to make changes based on the products and services you're selling. You also may need to reflect your brand image. Some lessors don't allow too many changes and mention it in the rental contract. So, read your rental contract to know your limits. 
Moreover, the rental contract should also stipulate whose responsibility it is to carry out the routine repairs.
Guarantors
Some rental contracts require a guarantor to guarantee the performance of the contract (paying rents, etc.). Usually, the tenant's business partners can serve as guarantors. However, you should check this out to be sure. As a tenant, it's better to avoid putting any guarantors in your rental contract. However, if there's no guarantor, you'll be solely responsible for all the obligations under the rental contract. 
Conclusion 
You must abide by the terms and conditions of the rental contract once you sign it. Since it's a long-term commitment, you must take notice of every clause in the rental contract. Make sure to go over all the rules, terms, and fine print so that you don't make any mistakes or end up spending more than you should. The above points must be considered by both property owners and tenants before signing on the dotted line.