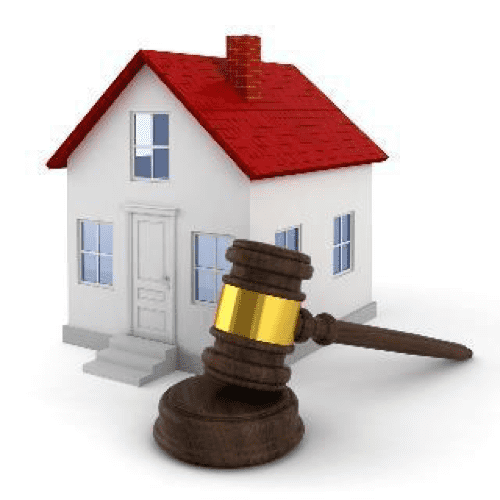 Real estate investors have known for years the financial rewards of investing in foreclosure properties. Did you know that auction sales, pre-foreclosures, and real estate owned (REO) properties offer an endless source of profitable investment opportunities?
There are also several different strategies that can be used to invest in foreclosure properties to begin generating income from foreclosed properties.
So, what is smart investing as it relates to foreclosure properties? Smart investing means using all resources available to you to your maximum advantage. Smart investors know when to hold on to a property, and when to move on and pursue other opportunities. These investors know when to buy a foreclosure property, when to rent it out, when to flip it for a profit, when to take advantage of a distressed housing market, and when to invest in foreclosure properties. You can learn this, too.
To become a smart investor, one should understand that foreclosure properties don't sell as fast as they once did. As a result, many investors have been willing to pay significantly higher prices for these properties. While some investors will hold on to their investment for years, other investors have already made money investing in foreclosure properties.
Looking at purchasing soon? Here are five things you need to know: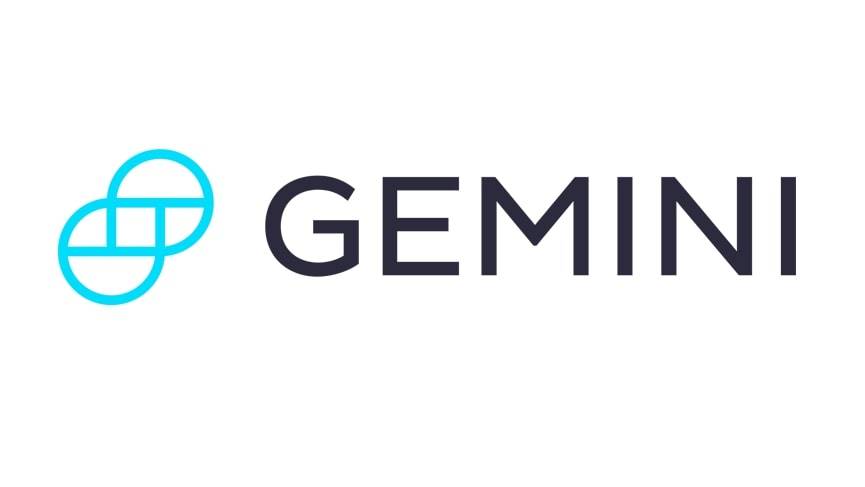 Get Started
Try Gemini Today! 123
The Gemini Exchange makes it simple to research crypto market, buy bitcoin and other cryptos plus earn Up to 8.05% APY!
Below Market Value
This is the big one in regards to purchasing. Who doesn't want to purchase a property much below the market value? In an ideal world, every real estate investor would love to cut down on expenses when purchasing an investment property. And with a foreclosure, they're already being sold for a much cheaper price considering the usual market price! Usually, a property investor purchasing a foreclosed lot will pay much less for the property than what it's actually worth. Sounds like a win, right?
Banks really move foreclosed properties fast, so they mark the price way below regular market value. Why? It's usually a hassle for them to move, as they're likely distressed and run-down. This means that'll it be harder to move on the market as a typical property. There's always bargains floating around, so paying attention to foreclosures are going to be an exciting hunt-and-find adventure!
Buying foreclosed properties and then selling them to pros such as Time Worthy Property Solutions will enable you to earn more profit. You'll be able to make the most out of your investment and even build your wealth out of it. 
Less Competition
Not many people have the time, energy, or money to invest in a foreclosed property. A lot of people have countless misconceptions about foreclosed properties, and most of them think that these types of properties are no good and can no longer be repaired. However, this isn't always true. As long as you're careful with your search, you can actually find valuable foreclosed properties in the market today.
These misconceptions surrounding foreclosed properties are why investors often buy brand-new properties instead. This can mean good news for you because you'll have less competition when looking to purchase. While this might not seem like immediately pressing, the housing market is cutthroat, and any chance at some slack is going to save you a lot of headache down the road.
More Negotiation
When it comes to these foreclosed properties and short bank sales, you'll usually have a lot more wiggle room when it comes to negotiating. Get an inspection or an appraisal done first, so you know exactly what you're getting yourself into before the negotiation. As mentioned before, you'll be able to get a good mortage rate in most cases. Sometimes, banks will already have invested in renovations before market time.
Better Financing
Did you know that you're likely to secure better financing on a foreclosed home? Since a real estate investor is purchasing a property with a loan, they'll borrow less money because the property is below market value. Those savings get handed down to you, the property investor! This means lower down payments with lower payments per month! This is helpful if you're just starting out with little capital involved.
If you're buying directly from a bank, they may or may not be receptive to give you, the investor, much better financing so they can move the property faster. Usually, the bank will find it more efficient to move these faster because it relates to their best business practice. What does this mean for the investor? Lower mortage payments, lower closing costs, and lower interest rates!
Potential Appreciation Or High ROI
An ROI, if you're unfamiliar, is a return on investment. What does this mean here? Easy. This is the amount of money the investors get in return for their initial investment on an annual basis. This is one big factor that plays a large role when it comes time to calculate the ROI. The lower the price of the property means the more return on the investment said investor gets. Basically, since the property price is so cheap, they're easier to generate a bigger return on said investment, putting that money right into your pocket.
It's important to keep in mind that these foreclosed properties, again, are usually not in great condition. You'll likely need to conduct extensive construction, remodeling, and improvement to the home in order to sell it. This is commonly referred to "flipping". Accounting for these costs in remodeling is important to consider, as you won't want to actively lose money on an investment. Any improvements you do make, though, will enhance the market value in said property, usually leading to a higher appreciation and a bigger benefit.
Conclusion
There's a lot to consider when it comes time to invest in a foreclosed property. Most of the time, the act of flipping is going to be a major return on investment if pulled off successfully. However, there's a lot to consider when it's time to invest, so be sure to have a firm grasp on the process so you'll reap the benefits when it comes time to purchase.