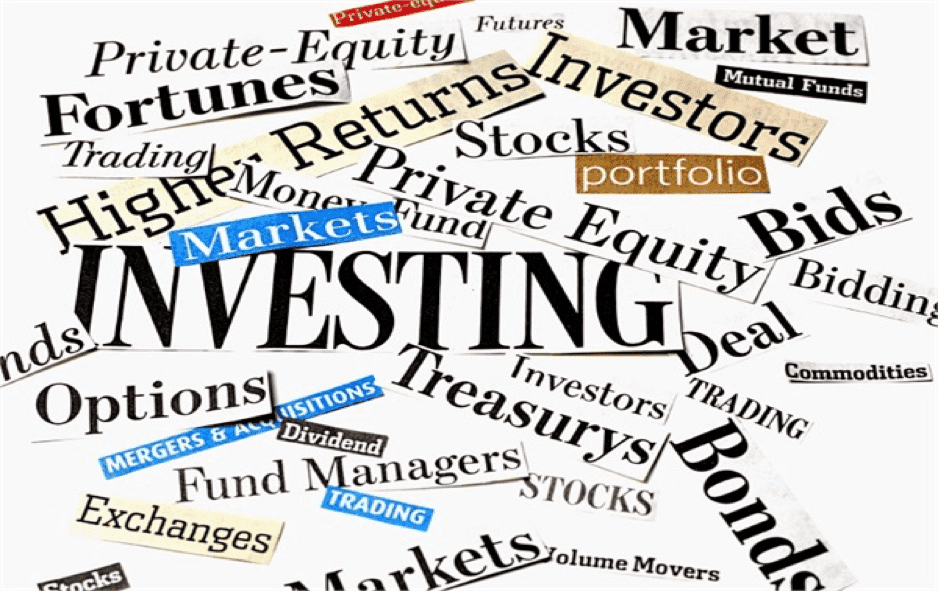 Everyone loves hearing the stories of a regular, old Joe who makes a risky investment that pays off handsomely. Perhaps we are attracted to those stories because we envision ourselves in Joe's place. The reality is that many times those people making risky investments find themselves looking for a personal bankruptcy attorney.
If you are in the financial position to invest, here are five secure investments that won't put you in the poor house.
Savings Account
It's not sexy, and it's not exciting, but a savings account is guaranteed to give you a return on your investment. The return may be as little as two percent, but two percent is better than nothing. You may consider keeping your savings account in a bank that is separate from your checking and/or debit card account. If it is a pain to access your savings account, perhaps you will leave the money that is sitting in the account alone.
Bank CDs
Make sure you read and understand the fine print when you invest in a Bank CD. You may be able to earn a higher interest by investing in a Bank CD than a traditional savings account, but sometimes that higher interest is only for sizable investments. You will also not have access to your money until the term ends. If you do need to cash in your CD before the end of the term, you will have to pay penalties, and you may lose some of the interest you made.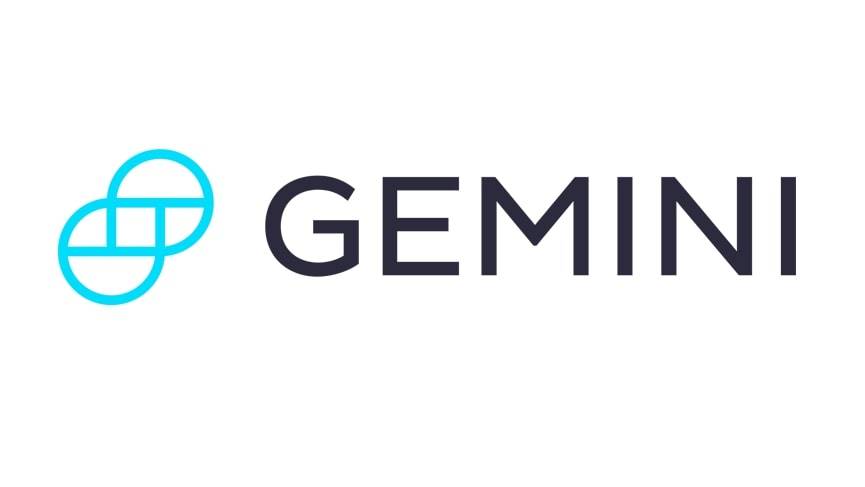 Get Started
Try Gemini Today! 123
The Gemini Exchange makes it simple to research crypto market, buy bitcoin and other cryptos plus earn Up to 8.05% APY!
Money Market Fund
Some people choose to open a money market fund rather than a traditional savings account.  A money market fund offers you a set rate that is typically higher than a savings account. The bank uses that money to make diverse low-risk investments.
Treasury Inflation Protection Securities (TIPS)
The US Treasury backs a TIPS bond. There are two options when purchasing one of these bonds. The first option comes with a fixed interest rate. The second offers built-in inflation protection. This means that if inflation grows during the time you hold the TIPS, your investment value will keep up with the inflation rate.
U.S. Savings Bonds
The federal government also backs savings bonds. There are two main types: series 1 and series EE.
Series 1 bonds allow you to either receive a fixed interest rate or a rate that adjusts with inflation.
Series EE bonds have a fixed rate, but the inflation return rate is adjusted every six months. The federal government guarantees that if you hold on to a Series EE bond for twenty years, your bond with double in value. This means you would receive a 3.5 percent return on your investment.
When it comes to long-term planning, make sure you talk with a trusted financial advisor before you make any decisions. But remember, as Grandma always says, "don't put your eggs all in one basket." Make sure your investments are diverse, so if one plan fails, you still can rely on money from another source.