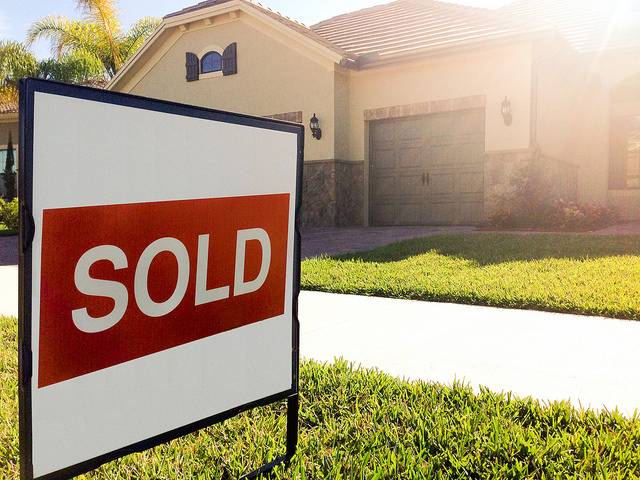 On paper, real estate investing is pretty simple. You look for a deal where the numbers line up and you make it happen. In reality, it's often much more challenging. Financing a deal can prove difficult for those without a ton of cash in the bank. But difficult doesn't mean impossible. You simply must be willing to sacrifice and use some creativity.
5 Tips for Success
Whether you're investing in a $100,000 apartment unit or multi-million dollar land development, coming up with the money to finance a deal takes a lot of work. Here are some helpful tips to increase your chances of success:
Make a Significant Down Payment
You'll be hard pressed to find traditional financing for an investment property. Mortgage insurance simply won't cover these "high-risk" deals. With that being said, you can increase your chances of getting a loan by putting up at least 20 percent of your own money. Put down 25 percent and you may even get a competitive interest rate.
If you don't have enough money to make a down payment of this size, you can always try to get a second mortgage on the property. But in all honesty, this is a bit of a long shot. A big down payment is your best bet.
Ask for Seller Financing
Seller financing, while not always possible, is a preferred method for investing in real estate. It involves getting a loan from the individual you're buying the property from.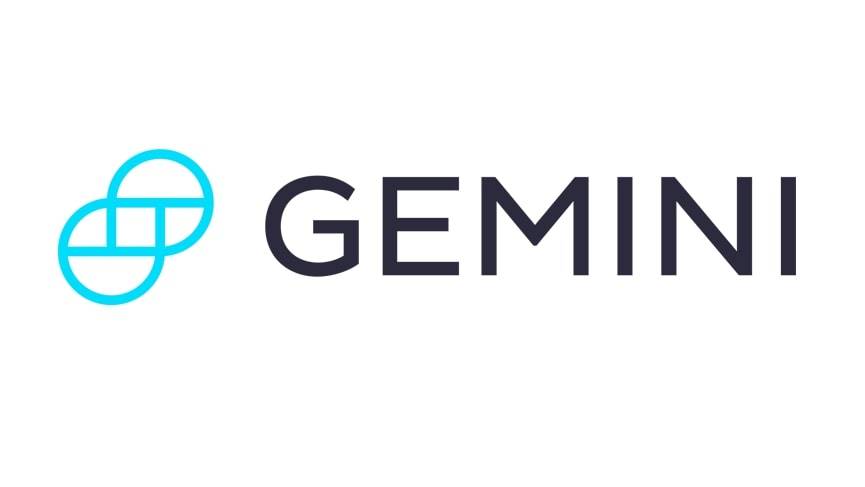 Get Started
Try Gemini Today! 123
The Gemini Exchange makes it simple to research crypto market, buy bitcoin and other cryptos plus earn Up to 8.05% APY!
Seller financing is great because it's fast, efficient (less paperwork), and doesn't have any mandated approval requirements. It's up to the seller to decide whether or not to lend the money.
"The key to success is to ensure you agree on a fair interest rate for the loan," Ryan Coon writes for Forbes. "If you don't have much experience in this area, it may be wise to work with your CPA and/or attorney. And regardless of how much experience you have, be sure to get the terms of the loan in writing, with signatures."
Use Private Money
Many real estate investors only work with private money lenders, who are non-institutional lenders that issue short-term loans on investment properties. Because they set their own terms, private money lenders – also known as hard money lenders – are often less rigid than banks and credit unions.
"Because of the convenience and risk, private lenders generally charge much higher interest rates – perhaps in the 7 to 12 percent range – and require you to return the investment in one to five years," Houston-based Green Residential notes. "However, there are exceptions. If you're making a long-term investment, for example, the rate could be lower and the loan term lengthier."
As Green Residential points out, there are usually three degrees or categories of private money: (1) family and friends, (2) colleagues and acquaintances, and (3) accredited investors. The hope is that you can find a private lender in the first circle. If you can't, move on to the second and third tiers. 
Try a Cash Out Refinance
It's not ideal by any means, but you could choose to use a cash out refinance on your main residence to fund an investment property.
In a cash out refinance, you borrow enough money to pay off the mortgage of your home and then use the remaining equity to pour into the investment. It comes with certain risks, but it does work.
Use Your IRA 
A lot of people don't realize that you're able to use a self-directed IRA to invest in nontraditional assets. So while you may currently have your IRA in mutual funds and stocks, you could choose to allocate that money towards a real estate investment. If diversification is a primary objective in your retirement plan, this may be something to consider.
Invest With Purpose
Investing in real estate isn't a short play. In virtually every instance, it's a long-term play that takes years to maximize potential. As you search for investment opportunities, make sure you're keeping the big picture in mind. Invest with purpose today and you'll enjoy a nice return on investment in the years to come.