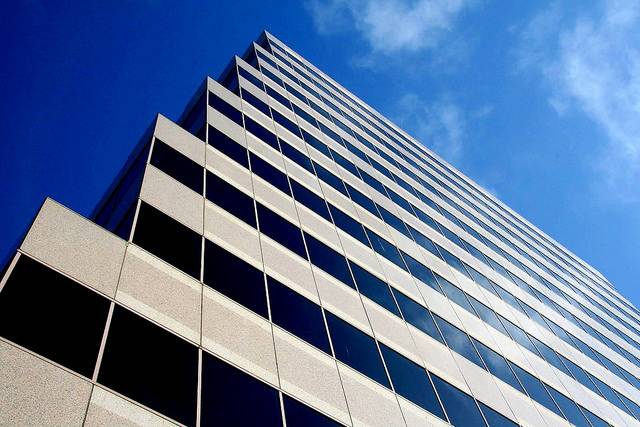 Buying commercial property means making a big investment. Given the amount of money you need to acquire it, it's crucial that you maximize your return. Just like residential property, there are things you can do to raise the value of commercial real estate. The following tips can help you get a higher return on rent and resale for your commercial building.
1. Renovation
Few things are as effective as raising the value of real estate than renovations. Renovations could be cosmetic or more substantial. Cosmetic renovations are largely about improving the visual appeal of the building. That could mean engaging the services of a landscape architect, interior designer, sandblasting Los Angeles contractor or painter. 
Substantial renovations, on the other hand, go deeper by addressing the structural characteristics of the building. This could entail transforming the façade of the building, remodeling the lobby, updating the commercial bathroom stalls, installing a modern fire suppression system or replacing the roofing.
2. Add Amenities
Amenities can make a commercial property move valuable and appealing. Value-enhancing building amenities may include free Wi-Fi for tenants, a children's playground, a daycare center or a gym. 
Amenities will certainly cost you, and not all of them will necessarily lead to an increase in property value. For best results, understand the needs of your average tenant and then provide the amenities that they are likely to want.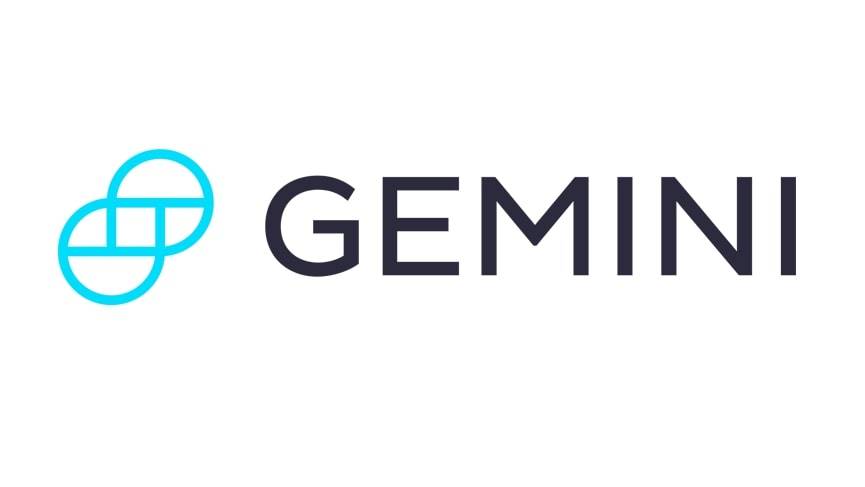 Get Started
Try Gemini Today! 123
The Gemini Exchange makes it simple to research crypto market, buy bitcoin and other cryptos plus earn Up to 8.05% APY!
3. Increase the Rent
The resale value of real estate is closely tied to its rental income. Raising the rent can raise a commercial property's resale value. That being said, increasing the rent isn't something you can do at random. There has to be the right context if you do not want to price yourself out of the market. 
Find out what tenants are paying for similar types of commercial property in the area. If the rent is within that band, consider renovating and incorporating amenities that can justify an increase in rent. 
4. Check Zoning Before and After
Some properties are in single-use zoning areas, while others are in multi-use locations. As a general rule, the broader the possible uses of a commercial property, the higher the resale value will be. You should assess zoning rules both before and after you buy the property. 
Before the purchase, prioritize commercial property that is in a multi-use zone. You want an area that allows you to respond to the needs of different types of tenants or buyers you may have. 
But zoning restrictions are not static. It isn't unusual for an area's zoning laws to change from industrial to retail and residential. Keep your ear to the ground so you can take advantage of zoning changes when they do occur.
5. Apply for Change of Use
Changing the use of a commercial property can dramatically alter its value. For example, what if you bought an old industrial warehouse in the middle of a busy urban center for an attractive bargain? Given the location, you do not have to keep using it as an industrial warehouse. 
Apply for a zoning variance or change of use that allows you to convert the building into an office block, condo building, hotel, retail complex, or other commercial or mixed-use facility. For best results, first assess the area and identify what opportunities are ready to be exploited.  
Spend Money to Make Money
Commercial real estate costs more on average than a residential property. When you do decide to sell, you will be competing for the limited pool of buyers who can afford it. By applying these tips and improving its value, you increase the chances of making the property attractive to potential buyers, and therefore easier to sell. Overall, you have to spend money to make money. Improving your commercial property's market value will cost you, but is worth it.