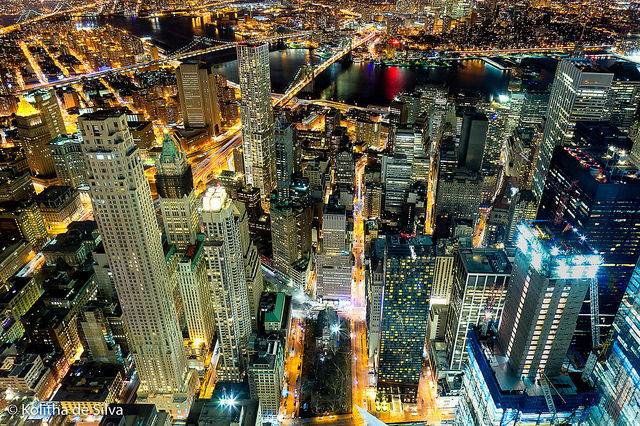 Property investments can be profitable, but there are many issues to consider before investing your money in real estate. One crucial issue is location. In a global city like New York, where the cost of living is among the highest on the planet, property investments are immensely lucrative, but getting there is tough.
There are many possibilities for starting out. You could rent or buy a second property in New York, then rent it for extra income on a short or long-term basis. You could buy properties and resell them after renovation. Naturally, your success will depend on your ability to scour good offers that can bring you profit with minimal risks.
Here are five essential tips for navigating the housing market in New York.
Plan for Long-term
New York is one of the few elite cities tightly connected to the global economy, which means that the housing market continues to grow even when other areas are hit by uncertainty. For a real estate investor, this means that you can see a huge long-term return on your investment even for locations or properties that today don't stand out in any way.
Get Started
Claim up to $26,000 per W2 Employee
Billions of dollars in funding available
Funds are available to U.S. Businesses NOW
This is not a loan. These tax credits do not need to be repaid
The ERC Program is currently open, but has been amended in the past. We recommend you claim yours before anything changes.
Don't Start with a Narrow Focus
Many property investors focus on highly sought-after boroughs like Manhattan, but in a place like New York, each neighborhood holds potential. In Brooklyn, the housing market has grown significantly in just a couple of years, yet properties in some areas are still cheaper than in Manhattan by a long stretch. Find where the new "Brooklyn" is in terms of real estate. Don't focus on a narrow area just because it is popular now.
Be Proactive and Focused
Finding an apartment to buy or rent that meets your criteria will require independent effort, especially if you want to cut costs. For renting, you can use a platform like PropertyClub NYC, which brings you dozens of offers a click away, with no fees involved. For buying, issues are a bit more complex, and you might need qualified assistance from a real estate agent.
Don't Get Discouraged
National and international investors have been pouring their money into the city for decades, which means that renting or buying a property in New York can be an exorbitant expense. Competition among real estate investors is fierce, but this does not mean you have to stand back. Vision, research and information can compensate for lack of capital.
Consider New Development
If you want to invest in NY property and have a hassle-free experience, the best approach is to favour new development properties. They are easiest to rent out or resell because they look modern and attractive without you having to invest time and money into renovation. Although they are more expensive, buyers benefit from tax subsidies. Because of high resale value and high rental return, new development is a safe and secure option for first-time real estate investors.
Investing in residential real estate in New York can lead to good profits if you have an efficient, long-term strategy. Many people feel discouraged by prices and competition, but even here you can start small and gradually take greater risks until you're comfortable with your return on investment.