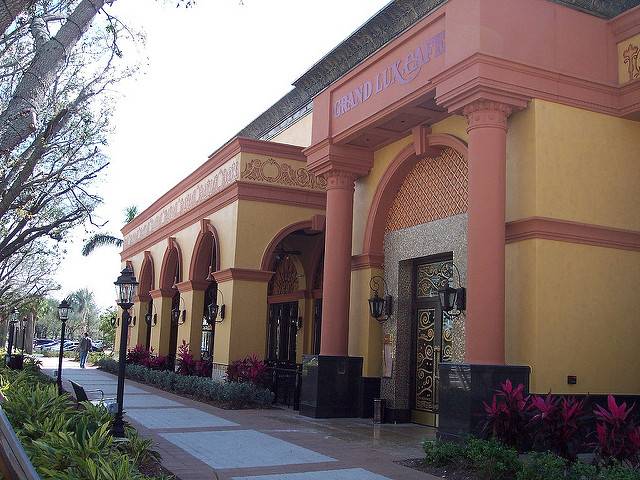 Investing in commercial property is a great way of securing your passive income and for a good reason: it has proven to be a lucrative endeavor, has seen excellent growth over the years and has a greater ROI compared to rental investment.
However, it is important to note with great returns comes great responsibility. Commercial property, just like any other investment is a field that should be approached with much caution.
It requires extensive research, dedication and patience to be successful. This especially applies to newbies. There are several paths you can take that can lead to your own downfall. Below are 5 tips that will guide you as you venture in this growing business.
Establish your niche and location
Commercial real estate is a broad term that may include anything from retail shops to large industrial complexes and office buildings. It is in your best interest as an investor, especially a beginner, to establish which kind of business you want to venture in even before starting your property search.
Many newbies fall in the trap of purchasing the property first then deciding later on what to invest. This is absolutely wrong and will ultimately lead you to the very path you are avoiding-the path to great losses.
Location is another determining factor in the commercial property business that determines whether your investment thrives or just becomes another statistic in the property world. Dedicate your time and effort into understanding supply and demand and establishing the best location for your investment. After all, you are putting quite a sum of money at risk.
Get Started
Claim up to $26,000 per W2 Employee
Billions of dollars in funding available
Funds are available to U.S. Businesses NOW
This is not a loan. These tax credits do not need to be repaid
The ERC Program is currently open, but has been amended in the past. We recommend you claim yours before anything changes.
Get your budget right
How much can I afford? Is a question that every investor should ask themselves even before thinking of initiating that property search. Getting to know how much money you have at hand will not only guide you to the property that perfectly fits your financial situation but will help you close a deal way faster.
As an investor, it is important to weigh whether to purchase or lease depending on your financial situation. Whatever your decision will be, there are different funding options you can look into including banks, credit unions and mortgage companies.
Research and consult
Dedicating the necessary time and effort into understanding the ins and outs of commercial property investments is the best thing you can do for yourself as a beginner. Know your way around property terms such as lease option, leasehold, mortgage, and over market value beforehand.
Gathering information from commercial property websites would be an excellent way to begin your research. Do not shy off from consulting experts and professionals with years of experience in this field.
Understand the current state of the market
Commercial properties are very vulnerable to market swings and the worst mistake you can ever do is venturing in commercial real estate without the knowledge of the market. Start by examining the latest trends from changes in property values to flourishing technologies. Consulting a real estate practitioner to find out what investment opportunities are booming in the market would be an excellent starting step.
Ensure the property caters for your needs
Purchasing a property based on your emotions is the last thing you want in this business. Letting your emotions cloud your judgement may hinder you from negotiating the best possible deal and end up overcapitalizing the purchase.
Carefully scrutinize every aspect of the property such as the planning laws and building regulations to ensure that it perfectly meets your business needs. If possible, hire a surveyor, plumber or an expert who knows their way around building constructions. It would be better if you spent your money on them than to deal with leaking pipes and roofs once you have signed the deal.
Making it in the real estate business is a dream come true for many investors. However, only a few will even make it past their first investment. To be part of the winning team, carefully conduct due diligence and come up with an effective strategy for your investment journey.
Author Bio 
Bruce Hakutizwi is the Director of North America for BusinessesForSale.com, the world's largest online marketplace for buying and selling small and medium size businesses.