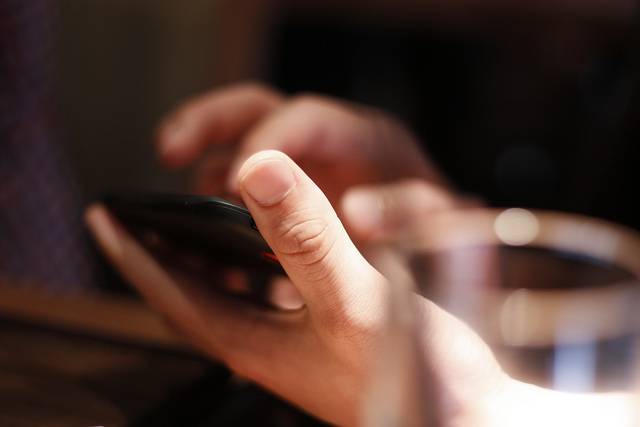 As the world grows increasingly dependent on digital tools for communication and performing numerous tasks, millions of people also rely on digital technology for convenient financial transactions. Increasing online payments and money transfers create plenty of opportunities for suspicious financial activities and fraud. On top of this, financial criminals use strategies that constantly evolve to evade banks and authorities. This makes it highly difficult to detect and anticipate financial crimes as they happen.
That said, banks must enforce diligent anti-money laundering (AML) policies and procedures to ensure security and compliance. Your bank must also possess adequate tools to oversee questionable accounts and malicious financial activities. Thus, you must invest in an effective transaction monitoring system to help you know your customer better. Otherwise, your bank cannot proactively detect illicit financial transactions and fraud. Lack of regulatory compliance also deters customer confidence and puts your bank's reputation at risk.
To successfully detect malicious financial patterns, banks must prioritize innovating their AML systems by strengthening their analytics program. Here are five factors banks should focus on to effectively boost their AML system.
A Unified Database of Raw Financial Data
A financial institution must have a centralized repository of raw data to effectively discover financial crimes. Banks typically obtain unstructured and structured data from diverse sources, which includes account records, transaction details, and other information that suggests questionable money movements. Unless data is accessible and viewed together, analytics teams will take a longer time to consolidate and review this data to turn it into actionable insights.
Banks should prioritize having a system that provides flexible access to a unified central data lake that can instantly be reviewed. This should also allow them to instantly combine data from different sources for convenient organization and evaluation. This saves banks considerable time, improves efficiency, and enables analytics teams to better interpret data.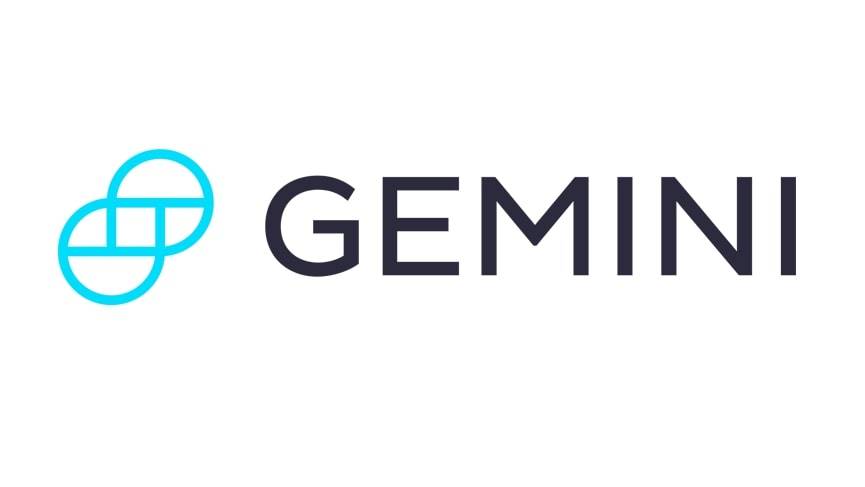 Get Started
Try Gemini Today! 123
The Gemini Exchange makes it simple to research crypto market, buy bitcoin and other cryptos plus earn Up to 8.05% APY!
User-Friendly Visualization Tools
Another key innovation that strengthens AML is a program with intuitive visualization presets that are easy to understand. This can be done specifically by a program with graph analytics that has organized and user-friendly visualization tools. Using software with graph analytics allows data scientists and analytics teams to make better sense of structured code. It ultimately helps them discover malicious financial patterns and detect financial crimes in real-time.
A program with graph analytics is crucial in enhancing how AML teams can visualize and identify complex transaction patterns. It also helps analytics teams create relevant outputs that will assist financial analysts in understanding data faster and making connections more effectively. Thus, banks can proactively evaluate data and extract valuable insights on financial patterns to allow patterns of nefarious activity to surface.
A Platform That Can Read and Leverage Different Coding Languages
Many banks now rely on analytics experts and data scientists to strengthen their financial crime detection capability. To do this, they must have an effective analytics platform that is flexible enough to leverage polyglot programming technology, meaning that their software can utilize multiple data science languages for enhanced efficiency. An effective platform that can use common data science languages, such as Python, Scala, SQL, and R allows data scientists to work faster and more effectively.
Using a polyglot platform reduces the need to reeducate a data scientist to understand various coding languages for processing data. The platform can review and deploy the instructions in any coding language without taking extra time to process the code into a separate machine language. By investing in a system with polyglot programming technology, a bank's anti-financial crime team will be able to engage with different sources of information, making their system more agile and more efficient at processing data.
An Integrated Software System for Swift Deployment
Banks commonly use separate software platforms to model data and manage cases, which significantly slows down processing and analysis for anti-financial crime teams. The need to merge data manually while coming up with new case models makes the process inefficient. By the time an AML team comes up with an analysis, the information may already be outdated. This hinders banks from addressing serious AML issues in real-time.
However, by investing in a fully integrated software platform, bank AML teams can continuously detect malicious financial patterns. Having a unified system that immediately shows data enables banks to oversee all pertinent financial information. This eliminates organizational and technical delays, helping them better connect accounts to suspicious transactions and confirm unlawful financial activities.
Produces Easily Shareable Data for Improved Regulatory Compliance
Besides efficiency, taking advantage of a unified platform for detecting AML issues enhances a bank's security standards and compliance. Using an integrated platform makes cases easier to report to authorities because it comes with a complete audit trail. This allows for smoother cooperation with authorities when it comes to supplying important financial information. A unified platform also comes with a notebook interface for approval and publishing, which helps speed up the documentation process, further strengthening a bank's capacity for governance, regulation and compliance.
Strengthening AML capabilities is a continuous challenge for financial institutions. We hope the innovations mentioned above help improve your bank's AML system. As long as financial criminals develop complex methods to cover up their trail, detecting malicious financial transactions will always be an issue. However, if banks use innovative tools to monitor transactions, they can proactively prevent financial crimes.