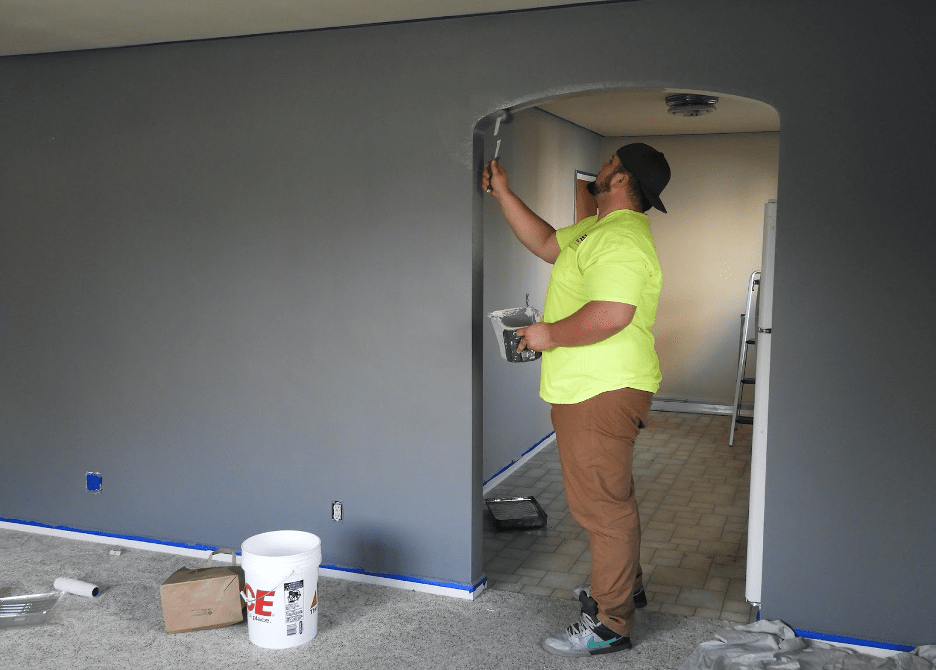 For many people in the United States, owning a home is the most effective way to generate wealth. While it's wise to play on the market value of your house when deciding to sell, you should also think about doing things to your home that will increase its value.
The action you take should depend on the state of your home, but there are a few things that most people can do to increase value on any home. We're going to explore some of those ideas in this article, giving you the tools you need to sell your home and get out with a significant return.
Let's get started!
The Fundamentals of Increasing Home Value
Before we get started, there are a few things that we should note. Remodeling your house is kind of a big undertaking, and it often requires a significant investment upfront.
It's important to remember that your remodels are investments, though. Small changes to your home can yield really valuable returns when it comes time to sell. One piece that's kind of a double-edged sword, though, is that the most valuable investments aren't always the ones that you would choose.
In other words, those who are starting to remodel when they plan on living in the house for a while longer might not want to change things in the way that's most enjoyable to them. That is if you're looking for the best possible returns.
For example, your taste might lead you to craft a really beautiful, quirky kitchen layout, but the general market might be more interested in marble countertops and efficiency.
That said, you can always change things up further down the line when you're planning to sell. With that idea in mind, let's get to our first point.
Make a Clear Plan
The work on your house doesn't have to happen all at once. In fact, you should make gradual improvements to your house while you live in it. That way, you can make your investment over time, keeping an eye on trends in the market that are more or less valuable.
You could redo all of your bedrooms in a modern style, only to find that the particular style you chose went out of fashion by the time you wanted to sell. That's why it's important to move slowly and make significant changes as you get closer to the point where you sell.
When you start to brainstorm ideas, though, make sure to write them all down and estimate the costs that you'll put in. Sketch out a rough timeline and an order of operations.
Making a loose plan like this helps to solidify these projects as things that you will actually come through on. It will also help keep the ideas fresh in your mind and motivate you to seek out quotes, start saving here and there, and appreciating the actual work it will take.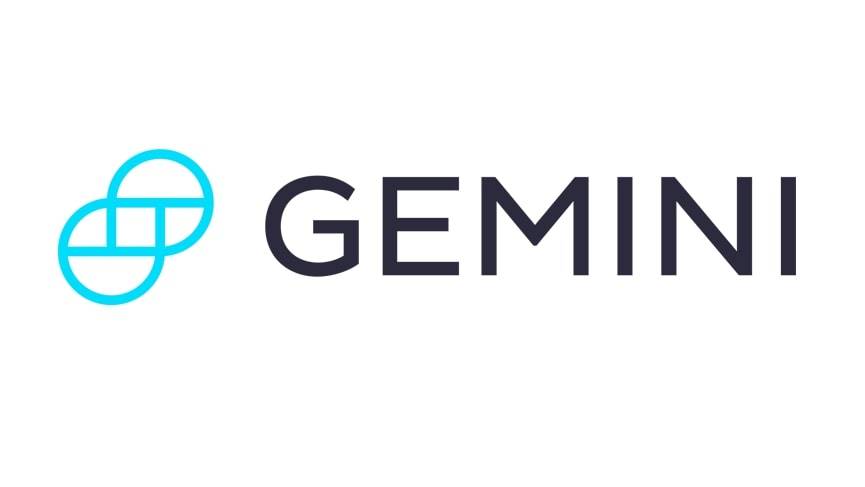 Get Started
Try Gemini Today! 123
The Gemini Exchange makes it simple to research crypto market, buy bitcoin and other cryptos plus earn Up to 8.05% APY!
The Little Things Can Boost the Market Value of Your House
The value of your home is largely determined by the appraisal of a single person or a team of people. These are people with a trained eye for the little things that make or break a sale price.
They notice the updated faucets, remodels, and quality of your fixtures, but they're also impacted by the general aesthetic of the house. That means that the small little things that contribute to the feel of your home will affect its value.
Just think of the times that you've walked into someone's home and noticed the care they took to make it look comfortable, clean, and high quality. Whether it's the paint job, the smell of the living room, or the light landscaping around your driveway, the little things do make an impression.
While those things might not seem like much, it's important to remember that the impression you leave can actually boost your home's value. In fact, those investments might have the highest returns.
An afternoon in the yard doing some gardening or a $10 can of paint could bring back a couple of thousand dollars in your home's value.
This also means that you have to clean well. A dirty house won't bring any of the little benefits described above. Many of us aren't particularly great at cleaning, so it might be a smart move to hire some cleaners to come and spruce your place up.
Get a Paint Job, Fix the Garage
We're talking about your general curb appeal. We touched on this idea in the last point, but it's one thing to do some gardening and another to have your whole house painted.
Painting the exterior of your home might come with a large price tag, depending on the size of your house. It's worth it in the long run, though. A good paint job adds significant value to your home in the form of curb appeal.
Another rough spot for a lot of people is the garage and driveway. We don't think too much of cracks or chips in the paint when we use the garage mostly for storage and parking. Keep in mind, though, that a functioning garage door and a clean exterior are what buyers tend to look for.
That means that those things are what appraisers are looking for as well. If you're on good terms with your neighbors, there's another thing you can do to boost your value, too.
Home value is closely tied to the quality of the homes in your neighborhood. It seems a little weird and shallow, but it's absolutely true. You could coordinate with your neighbors and see if you could all do some kind of sprucing up before your appraiser comes.
Clean the trash out of the street if there is any, mow your lawns, and do some general gardening to make the homes near yours look great. This could be kind of insulting to some people, though, so make sure they know you're not trying to insult their homes.
Focus on Your Kitchen
Typically, the room in the house that holds the most value is the kitchen. If you're going to invest a lot of money into any one room, make sure it's the kitchen.
There's a lot you can do to improve a kitchen, whether you upgrade the appliances, add tile, invest in a center island, or just touch things up with pot racks or small fixtures.
The changes don't have to be drastic, but they can be if you want them to. You can certainly expect to see a significant return on the investment you make in your kitchen. It might be wise to talk with a real estate agent or a housing professional who knows what's selling at the moment.
You could find that a few significant changes to the layout of your kitchen would bring in a lot of money when it comes time to sell.
When in doubt, there are a few areas where you can't go wrong. First, make a note that people still love stainless steel. It's practical, it looks modern, and people generally think that a room is recently updated when it's equipped with stainless steel appliances.
Second, it's usually wise to upgrade your countertops in one way or another. Whether you go with granite, marble, or quartz, you can count on the investment bringing a return.
After the kitchen, it's time to look toward the bathroom. There's nothing like a Kohler luxstone shower installation and new appliances. The kitchen and bathroom work hand in hand when it comes to home improvements.
Add Space Wherever Possible
Your house doesn't have to be big in order to be spacious. It's possible to have a massive house with an absolutely awful floorplan that makes things feel cramped.
Remember, it's your house, you can mold it into whatever shape you like. Look at your home objectively and see if there are any fixtures or layouts that cut into the spaciousness of the rooms. Maybe you take out a wall somewhere, or maybe you'll remove some of the fixtures that came with the house.
When you think of your space as a project, you can really open your mind to the possibilities available in terms of space. Remember that there's nothing that can't be moved or removed.
You might also want to start rethinking your basement and garage. A lot of buyers are interested in finished basements that can be used effectively as little apartments. The same goes for the garage.
At any rate, making sure that those areas are updated will set you apart from a large piece of the market. Many individuals would like those extra spaces in order to house a parent or rent out space in the house for extra income.
Those spaces are extra valuable when they're separated in some way from the main house. That way, you can live with your mother in law or tenant while still being able to live your life independently.
Need More Ideas for Your Home?
Boosting the market value of your house isn't as tough as it sounds, but sometimes you need ideas to move forward. We're here to help you in that department.
Explore our site for any ideas for real estate investments, improving your home, and more.